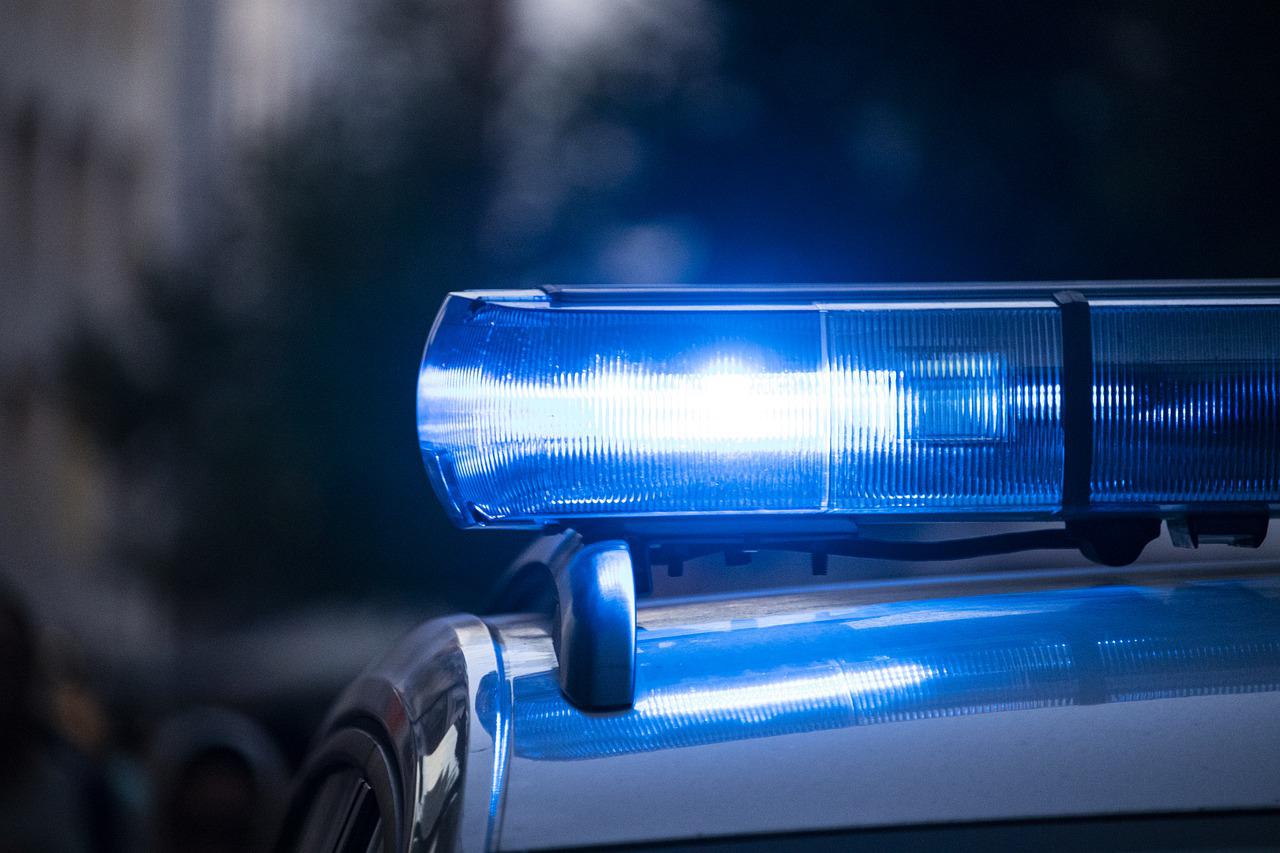 OPP Detachment Board Composition Process, Personal Support Worker Temporary Pay Extended, and By-Name Lists
OPP Detachment Board Composition Process
Late last week, the Ministry of the Solicitor General sent notice to all municipal governments and First Nations that Ontario Provincial Police (OPP) detachment boards under the Community Safety and Policing Act, 2019 (CSPA) are to be developed and submitted in the next 2½ months.
Municipal governments and First Nations receiving services from an OPP detachment are being asked to work together to submit one proposal (per detachment) regarding their selected composition of their board and, if needed, a rationale for multiple boards and the composition of each additional board. To assist the proposal process, the Ministry has developed a digital  form included here.
We understand that the Ministry will work with municipalities and First Nations to obtain outstanding information/proposals and support the completed proposal. If, however, a proposal still does not meet the minimum requirements, or a proposal is not submitted  and/or if no consensus is reached on the composition of the board, then the Ministry has indicated that they will determine the composition of the detachment board.
Completed proposals are to be submitted to the Ministry by Monday, June 7, 2021.
Temporary Wage Enhancement for Personal Support Workers to June 30, 2021
The government announced that it is investing $239 million to extend temporary wage enhancements for personal support workers and direct support workers in publicly funded home and community care, long-term care, public hospitals, and social services sectors. These temporary wage enhancements will continue until June 30th, 2021. Their purpose is to help stabilize, attract, and retain the workforce needed to provide a high level of care during the COVID-19 pandemic. There will be a review to determine next steps after June 30th.
Ontario Directs Use of By-Name Lists to Combat Homelessness
The Ontario government is directing all municipal service managers to begin collecting detailed, up-to-date information from individuals experiencing homelessness using by-name lists. This approach is to help connect people with local housing and homelessness supports that better respond to their needs. Ontario is partnering with the Canadian Alliance to End Homelessness to support service managers throughout the process including through a best practices guide, training, workshops, coaching, and online tools.
AMO's COVID-19 Resources page is being updated continually so you can find critical information in one place.  Please send any of your municipally related pandemic questions to covid19@amo.on.ca