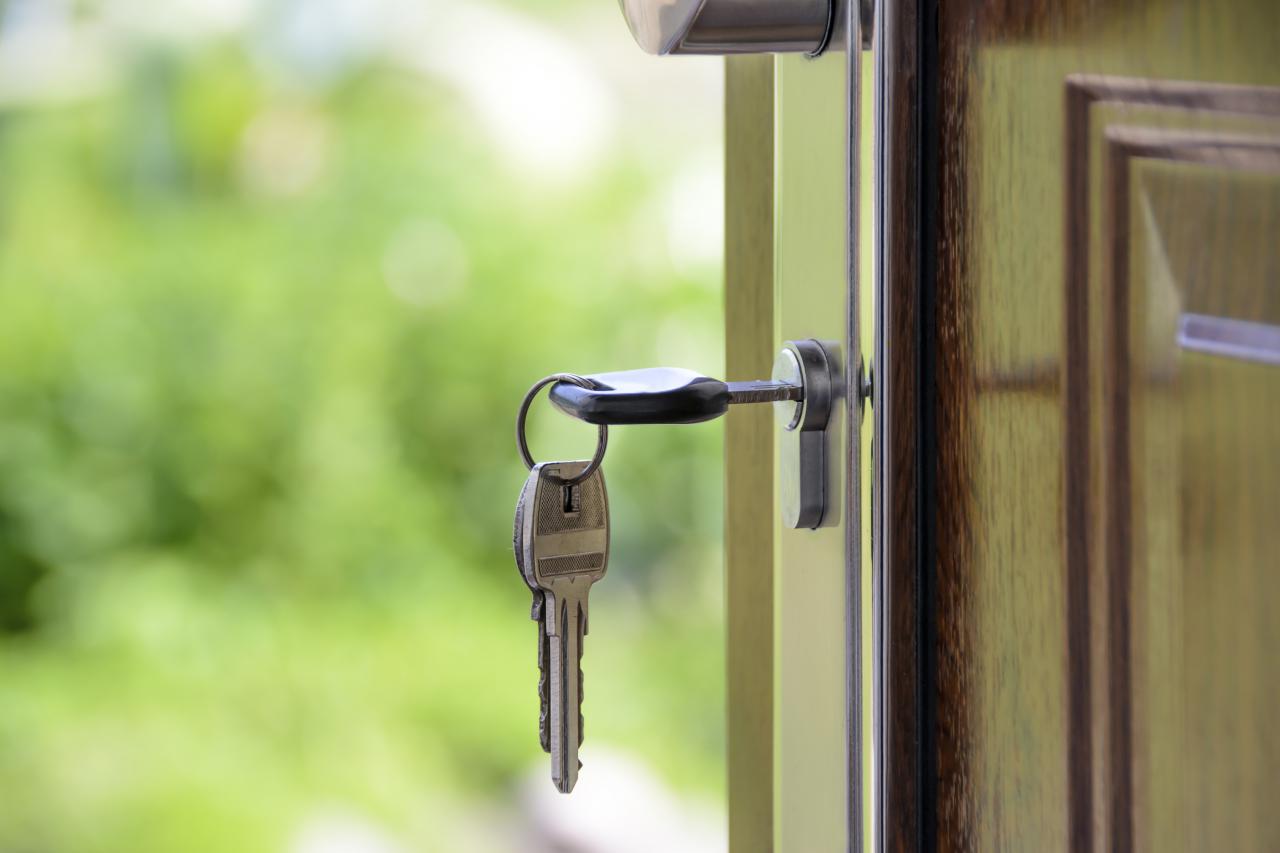 Province Declares a Third State of Emergency and Issues a Province-Wide Stay-at-Home Order
Today the provincial government declared a third province-wide state of emergency under s. 7.0.1 (1) of the Emergency Management and Civil Protection Act (EMPCA). The province-wide Stay-at-Home order will be effective Thursday, April 8, 2021 at 12:01 a.m. It is intended to be kept in place for at least four weeks.

This is in addition to the provincewide emergency brake that was put in place for all 34 public health unit regions that took effect as of Saturday, April 3, 2021, at 12:01 a.m. 

The province-wide Stay-at-Home order requires everyone to remain at home except for essential purposes, such as going to the grocery store or pharmacy, accessing health care services (including getting vaccinated), for outdoor exercise, or for work that cannot be done remotely.
The strengthened public health and workplace safety measures include, but are not limited to:
• Limiting the majority of non-essential retailers to only operate for curbside pick-up and delivery, via appointment, between the hours of 7 a.m. and 8 p.m., and other restrictions;
• Restricting access to shopping malls to limited specified purposes, while permitting only select stores to operate for in-person retail by appointment only and subject to a 25 per cent capacity limit (e.g. safety supply stores, rental and leasing services, etc.).
• Restricting discount and big box stores in-person retail sales to grocery items, pet care supplies, household cleaning supplies, pharmaceutical items, health care items, and personal care items only.
In addition, beginning next week, education workers who provide direct support to students with special education needs across the province, and all education workers in select hot spot areas, will be eligible to register for vaccination. 
As Phase Two of the Province's COVID-19 vaccine distribution plan continues, mobile teams are being organized to administer vaccines in high-risk congregate settings, residential buildings, faith-based locations, and locations occupied by large employers in hot spot neighborhoods to individuals aged 18 or over.
The government will also extend booking for COVID-19 vaccination appointments to more age groups through its provincial booking system, for public health regions with highly impacted neighborhoods on Friday, April 9, 2021.
The current COVID-19 Response Framework: Keeping Ontario Safe and Open will continue to be paused during this time.
AMO's COVID-19 Resources page is being updated continually so you can find critical information in one place.  Please send any of your municipally related pandemic questions to covid19@amo.on.ca.