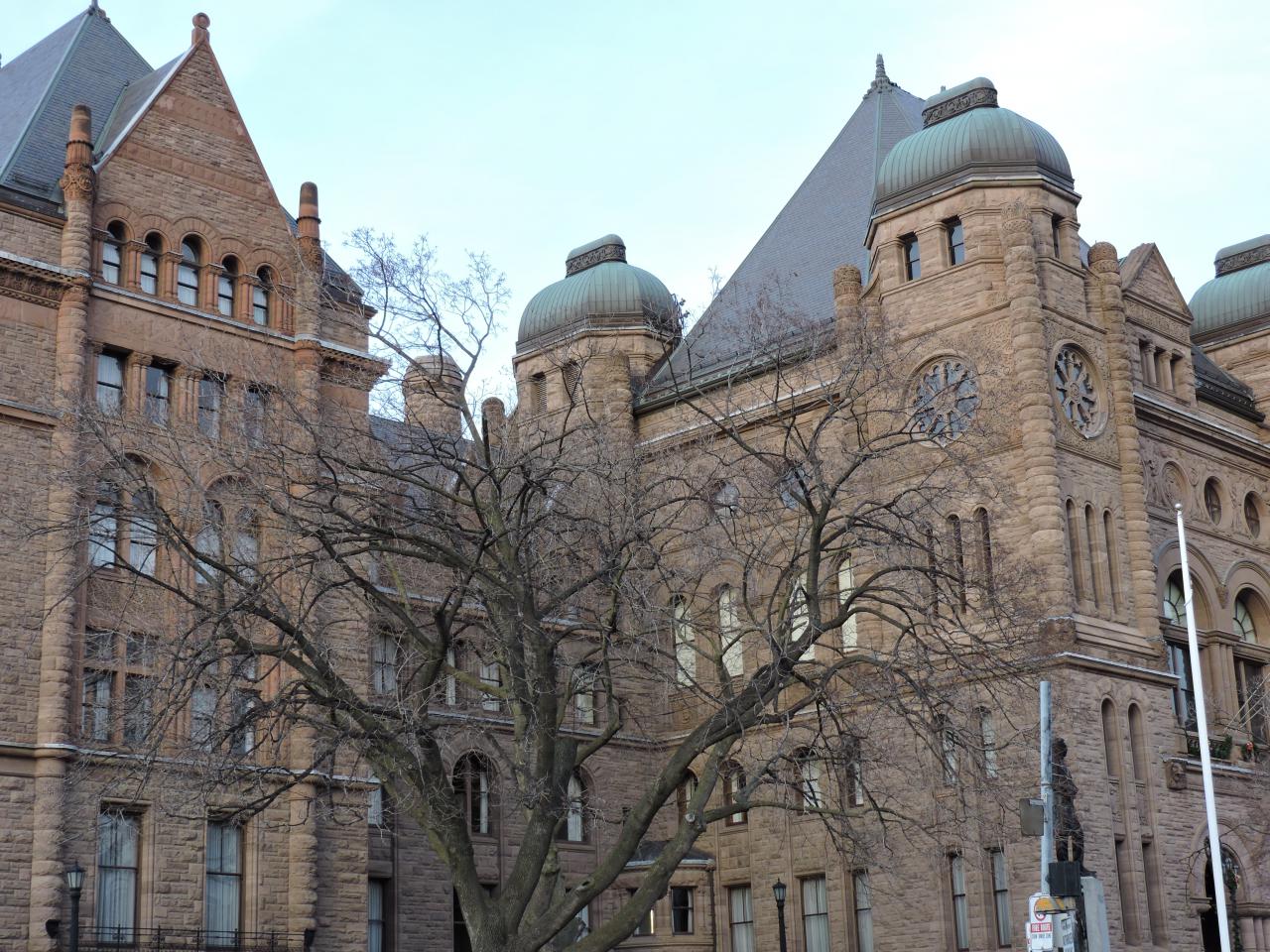 Provincial Election Watch
Today, Premier Doug Ford visited the Lieutenant Governor and asked her to dissolve the Legislature. This means the 2022 provincial election campaign officially begins tomorrow. June 2, 2022 is Election Day for all 124 electoral districts in Ontario. Visit the Elections Ontario website for voting information and a list of candidates in your local riding.
During the election, AMO will be your one-stop resource on the commitments that Ontario's political parties make on issues that are important to municipal governments.
AMO's 2022 Provincial Election Strategy
In January, AMO released its 2022 Provincial Election Strategy: Advancing Ontario's Prosperity. The strategy provides the foundation for the next four years of provincial-municipal cooperation and accountability. It is objectively non-partisan, broadly focused, attainable within the provincial sphere of influence, and reflects municipal sector priorities.
The strategy sets out an eight-point plan and asks all Ontario political parties to commit to fulfilling all eight commitments and to share in AMO's vision for economic recovery, prosperity, and increased opportunity.
Member Resources
Throughout the election, you can rely on AMO to act as a non-partisan resource. Each Tuesday afternoon, AMO will send a Membership Update by email with the most recent campaign announcements relevant to Ontario's municipal governments, based on AMO's Provincial Election Strategy. You can visit the AMO Provincial Elections webpage at any time for a full set of municipal resources regarding the provincial election.
AMO encourages you to make use of these resources in your local municipality:
provide local candidates with a copy of AMO's 2022 Provincial Election Strategy; and

share the AMO Provincial Elections webpage with your social media networks.