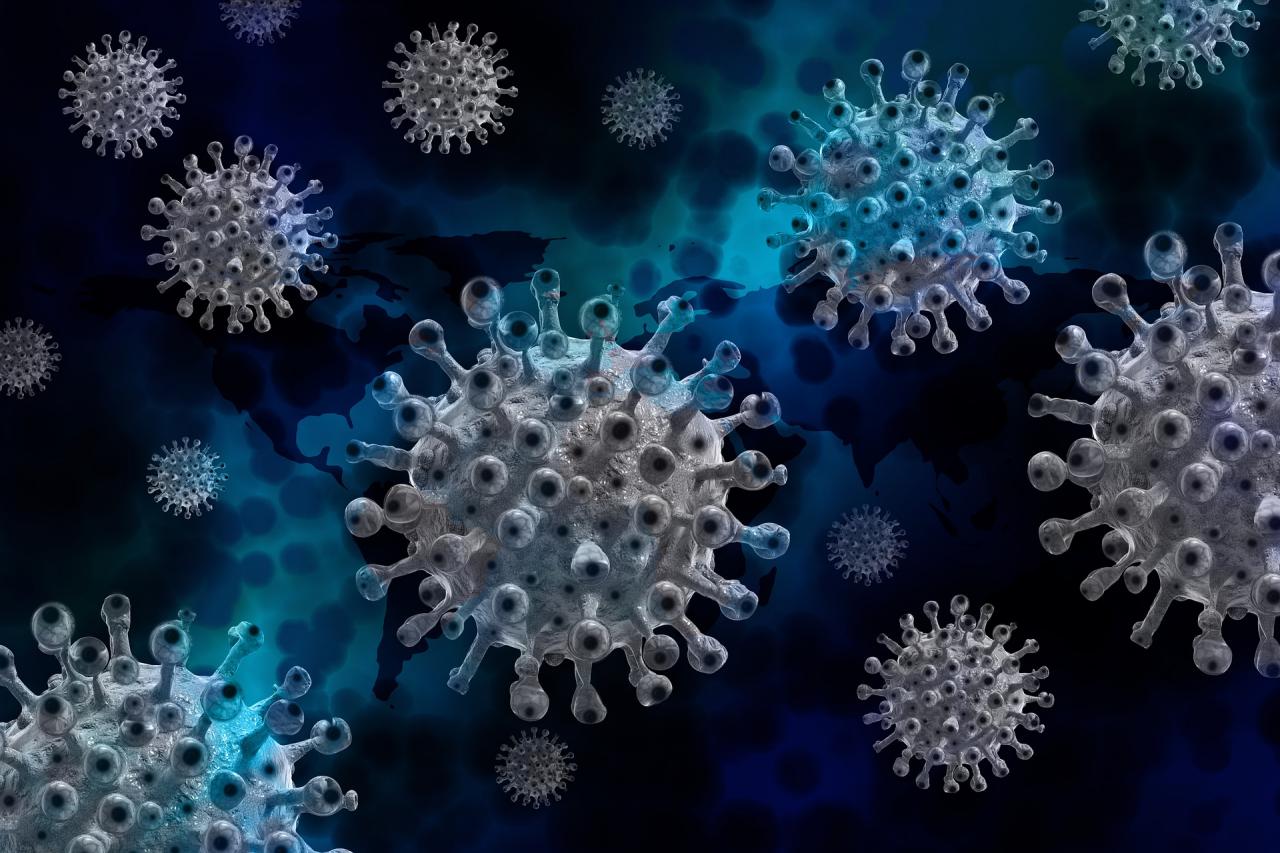 Provincial Emergency Extended + Tribunal Ontario - AMO COVID-19 Update - June 24, 2020
June 24, 2020

Provincial Emergency Extended

The provincial government has extended the provincial Declaration of Emergency under s.7.0.7 of the Emergency Management and Civil Protection Act to July 15, 2020. This extension, approved by the Ontario Legislature today, was put in place to provide additional time, flexibility, and the necessary tools to safely and gradually allow more places across Ontario to reopen using the required public health measures.  A full list of emergency orders can be found on the e-Laws website under the Emergency Management and Civil Protection Act.

Tribunals Ontario to replace Environment and Land Tribunals Ontario

Since 2017, the Ontario Government has been working to transition tribunals or boards that arbitrate land-based matters into a single Tribunal.  This work has been completed and will take effect July 1, 2020. This new organization will include the Local Planning Appeal Tribunal (LPAT), Environmental Review Tribunal, Board of Negotiation, Conservation Review Board, the Mining and Lands Tribunal, and the Assessment Review Board.  

The appointed Executive Chair, Marie Hubbard, indicated that the Tribunal will "focus on land-related dispute resolution to help increase the housing supply in the province, while balancing the needs of environmental protection and conservation".

A new website will be launched soon at www.olt.gov.on.ca and the former Environment and Land Tribunals Ontario website will be decommissioned. Finally, effective July 1, fees for filing appeals with the LPAT will increase. The filing fees will depend on the type of appeal being made.
 
AMO's COVID-19 Resources page is being updated continually so you can find critical information in one place.  Please send any of your municipally related pandemic questions to covid19@amo.on.ca.