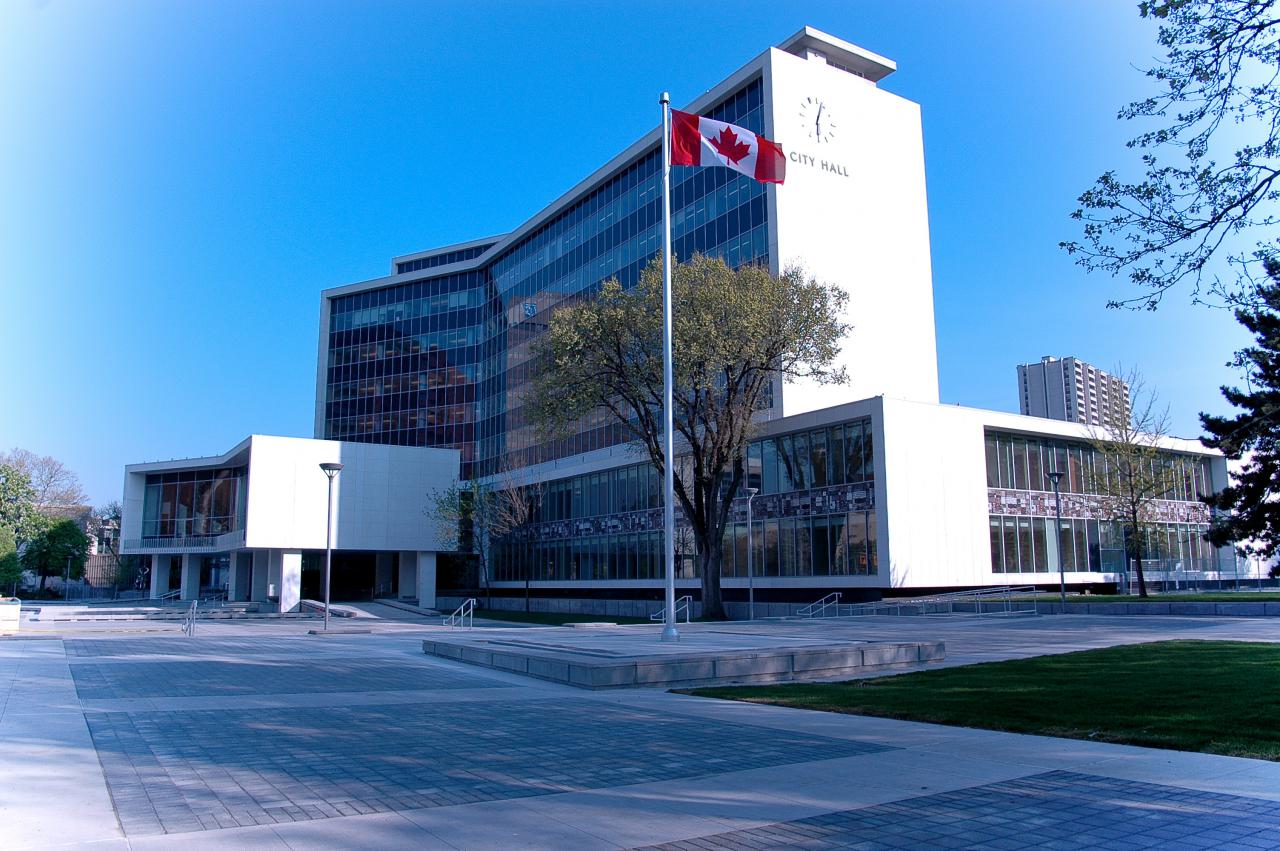 Revised Essential Services List and Other New COVID-19 Related Items you need to know
March 25, 2020

The province has updated its order under the Emergency Management and Civil Protection Act, (EMCPA), s. 7.0.2 (4) – Closure of Places of Non-Essential Businesses. This order, Ontario Regulation 82/20, now has the addition of 1 (5) which provides clarification for municipal governments. This is:

5) Nothing in this order precludes operations or delivery of services by the following in Ontario, regardless of whether or not they are listed in Schedule 2:
1. Any government.

The province has confirmed that "any government" includes municipal governments and their operations and delivery of services.  This inclusion and clarity has been sought by AMO and the municipal sector over the last 48 hours so that municipalities can continue to provide the broad array of essential public services that the public depends upon during this emergency.

Additionally, the province has launched a toll-free line 1-888-444-3659 to provide support to Ontario businesses who have questions about the province's recent emergency order to close at-risk workplaces following recommendations by Ontario's Chief Medical Officer of Health.
COVID-19 Related Proceeding Suspensions
Under EMCPA, the Information and Privacy Commissioner (IPC) has frozen all proceedings; the Local Planning Appeal Tribunal (LPAT) will not have hearings until June 30th and all proceedings suspended. AMO's COVID-19 resource age will be adding other proceeding suspensions as they become known. Further work on clarifying Ontario Regulation 73/20 is continuing.

AMO's COVID-19 Resources page is being updated continually so you can find critical information in one place. Please send any of your municipally-related pandemic questions to covid19@amo.on.ca.