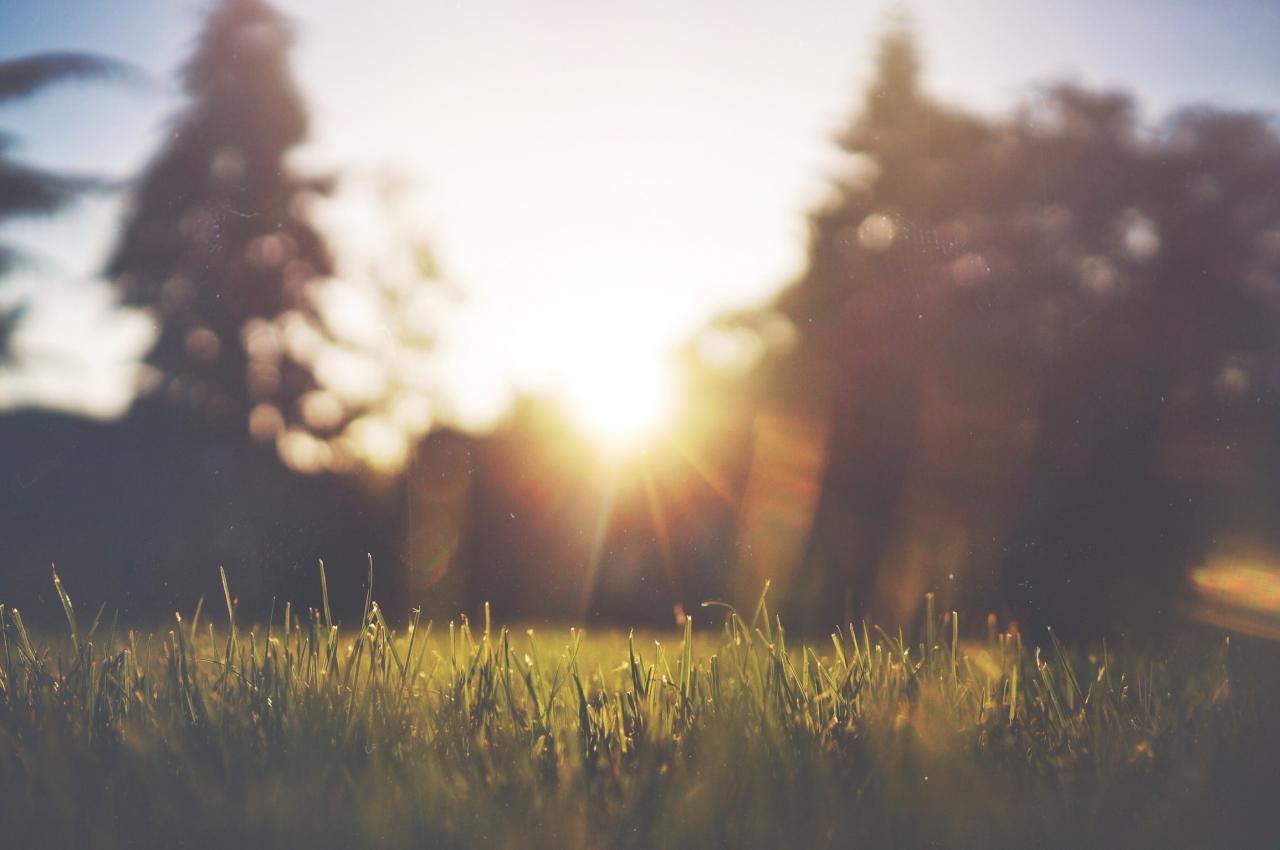 Social Services Relief Fund (SSRF), Federal Budget Announced, Ukrainian Families Supports, and More Homes for Everyone Act, 2022
Fifth Round of Social Services Relief Fund (SSRF)
On Wednesday April 6th, the province announced a successful agreement with the federal government to provide a combined $127 million through a fifth round of the Social Services Relief Fund (SSRF). This needed funding will add to rent banks, keep vulnerable Ontarians housed, and create long-term housing solutions in response to the increased need for services during the COVID-19 pandemic.
This announcement brings the province's total investment through SSRF to date to nearly $1.2 billion. AMO welcomes this news and will continue to monitor the situation, work with service managers and the province, and advocate for additional funding if required.  A letter from Minister Steve Clark was sent to Service Managers and CAOs yesterday.
Federal Budget Announced
Yesterday the Honourable Chrystia Freeland, the Deputy Prime Minister and Finance Minister delivered the federal government's 2022 Budget. Of particular interest to municipal governments, the budget makes substantial housing related investments and allocates further resources to climate change and infrastructure.
Below is the detailed federal budget summary prepared by the Municipal Finance Officers Association. AMO will continue to review the federal budget and provide additional member updates as needed.
https://www.mfoa.on.ca/MFOA/Main/MFOA_Policy_Projects/2022_Federal_Budget.aspx
Supports for Ukrainian Families Arriving in Ontario
The Ontario government has launched a suite of supports for Ukrainian families arriving under the new emergency travel authorization, including a dedicated hotline (1-888-562-4769) and e-mail address to connect new arrivals with job search supports and local employers in the community.
The supports available to Ukrainian newcomers, including those arriving under the new federal travel authorization, also includes:
·         Access to Ontario Health Insurance Plan (OHIP) coverage which includes health care supports and services they may need, including mental health services.
·         Access to drug benefits for Ukrainians through OHIP eligibility or receiving emergency income assistance.
·         Access to emergency housing through settlement service agencies and Ukrainian community organizations, including host homes and other temporary settings that Ukrainians may need until long-term arrangements are made.
·         Ensuring Ukrainian elementary and secondary school students can attend publicly funded schools for free.
·         Trauma-informed counselling and culturally responsive supports to students and families as well as the promotion of intercultural understanding and awareness of Ukrainian stories and history, through a $449,000 provincial investment to Canadian-Ukrainian community organizations.
·         Support for persons who have been admitted to Canada on an emergency basis for humanitarian reasons studying at Ontario's publicly assisted colleges and universities through a new provincial $1.9 million Ontario-Ukraine Solidarity Scholarship.
·         Financial support of up to $28,000 through our province's Second Career Program, for those who apply and are eligible, for basic living allowances, tuition, transportation, and other critical needs.
In addition, hundreds of Ontario businesses have offered Ukrainian arrivals employment and assistance. The government is providing an increase of $900,000 over three years to the Canadian Ukrainian Immigrant Aid Society to deliver targeted settlement services. The funding will help Ukrainian newcomers get settled, find housing and access services such as mental health supports, education for children, language instruction for adults, and employment and training supports. The province is also currently working to deliver thousands of urgently needed medical supplies and equipment to Ukraine.
Initial Analysis of the More Homes for Everyone Act, 2022
Further to our update on March 30th, AMO has undertaken an initial analysis of the various regulatory and legislative amendments proposed under Bill 109 – The More Homes for Everyone Act, 2022.
This analysis covers:
A summary of Bill 109 consultations and timelines

AMO's general messaging on housing

Key themes for response on Bill 109

Next steps
A. Summary of Consultations & Timelines
Municipal governments are encouraged to consult this chart of consultations and associated deadlines carefully. The links provide more detail and information as to how to submit commitments to the appropriate Ministry's postings.
*Lead is Ministry of Government and Consumer Services
B. AMO's General Messages on Housing
AMO will be preparing a comprehensive submission that touches on these consultations that incorporates the following messages from our Housing Blueprint and our response to the provincially-appointed Housing Affordability Task Force:
AMO recognizes that Ontario is facing a housing affordability and supply crisis, and that all orders of government and the private, non-profit, and co-operative housing development sectors have roles to play in solving it.

It will take collective, constructive, and focused work by all involved to improve affordability, diversify the housing mix, and increase supply.

The province needs a made-in-Ontario housing framework. Tinkering around the edges will not be successful. A new collective mindset and transformative change is required to address the systemic issues around housing affordability over the long-term.
C. Key Themes for Response on Bill 109
This week the joint AMO Planning and Affordable Housing Task Forces met to inform our submission to the Legislative Standing Committee. It will be delivered on Monday, April 11th and will touch on these key themes:
Local Decision-Making is Critical to Planning

– some of the proposed changes to the Planning Act seem to reduce the role of local elected officials' decision-making in the planning process. As representatives of the community in which they serve, a Council's role in planning is important to maintain.

Punitive Penalties will Impact Taxpayers

– the proposed requirement for municipal governments to gradually refund application fees to applicants who do not receive a decision on their zoning-by-law amendment or site plan applications is punitive and may lead to taxpayers who will in effect, be subsidizing applicants.  As well, it will also diminish municipal capacity to do the work involved with planning and development approvals.

Details Needed around Minister's Discretionary and Regulation-Making Authority Proposals

– more details and clarity around several Planning Act proposals are needed to ensure there are not unintended consequences for municipal governments. Examples include the proposed Community Infrastructure and Housing Accelerator (CIHA) tool, the Minister's new discretionary authorities around the Ontario Land Tribunal (OLT), and regulation-making authority to authorize landowners and applicants to stipulate the type of surety bonds and other prescribed instruments.
D. Next Steps
Comments on specific proposals are under development in conjunction with the AMO Task Forces and AMO Executive given the timelines. Additional updates will be provided ahead of the April 22nd and 29th deadlines.