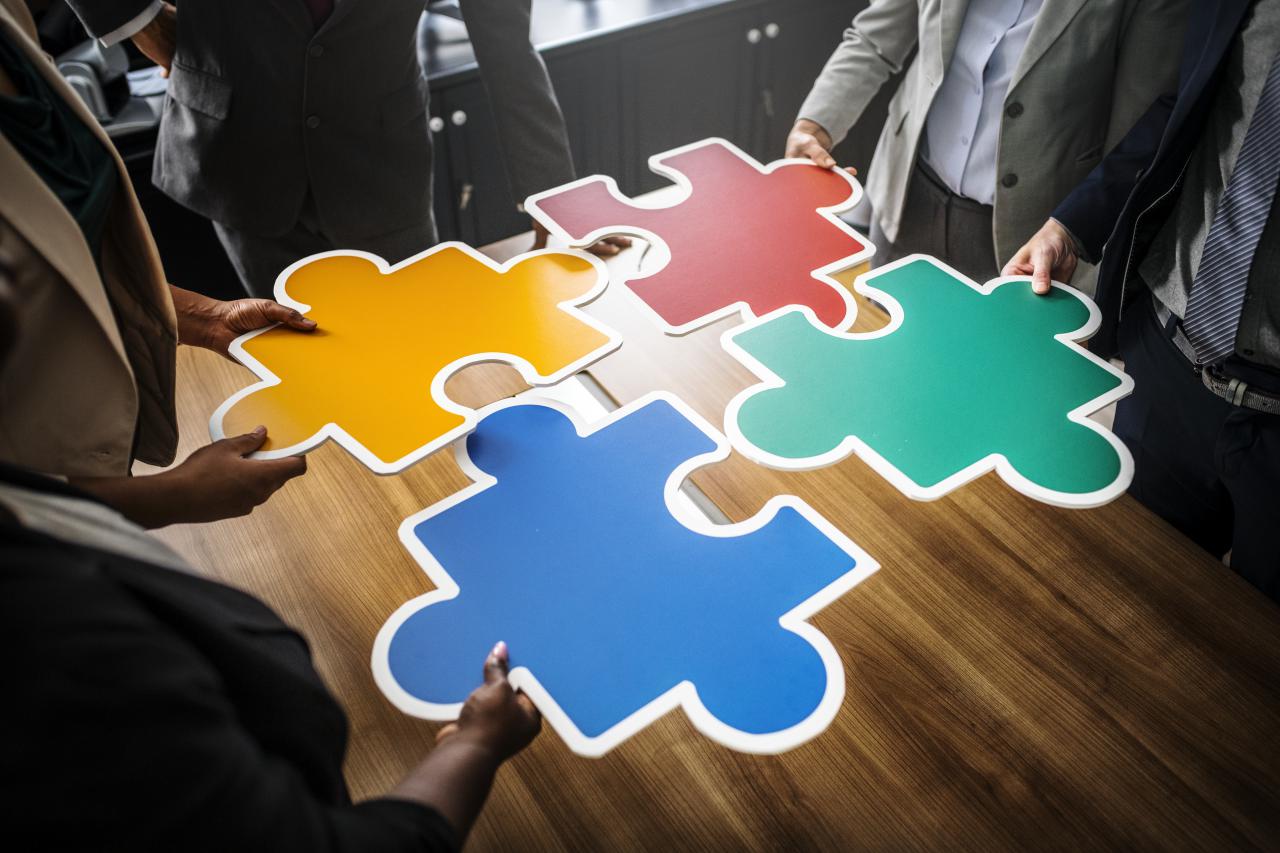 Staff Reassignment Flexibility Provided
April 17, 2020

The Ontario government has announced support to municipalities through an order O. Reg. 157/20 under the Emergency Management and Civil Protection Act (EMCPA) to provide municipal government with the flexibility for redeployment and other measures where there is local need during the outbreak including child care, social assistance, and by-law enforcement. A similar order (O. Reg. 154/20) has been issued for District Social Service Administration Boards (DSSABs).

This order is temporary during the time of the declared provincial emergency and should be considered as an additional tool to assist municipal employers specifically in responding to the COVID-19 emergency. Municipalities or DSSABs will need to determine where there is a local need for staffing to deliver particular services. All other provincial orders, provincial legislation such as the Occupational Health and Safety Act and existing rights under the Employment Standards Act, as well as any guidance and safety standards prescribed by the Ontario government for COVID-19 are to be followed.

Employers are responsible for ensuring that any staff reassigned to the new duties have the required training and skills. The orders specify conditions under which the authority can be exercised. This includes requiring a municipality to provide at least 24 hours of advance notice to affected bargaining units before implementing a redeployment plan.

To exercise this authority, if it hasn't already, a municipality will need to declare an emergency under Section 4 of the EMCPA concurrent with this order. The authority provided for in this order includes the ability for municipalities to redeploy certain of their staff within the same employer or to employ volunteers to perform bargaining unit work, cancel leaves and change assignment of work, for those priority services listed in the order.

While it provides new, temporary authority, it is not a substitute for constructive and respectful discussions with bargaining agents and potentially affected staff. As is also noted clearly in the order, this authority is for "reasonably necessary" measures which means use of the authority must be proportionate to the situation at hand.

Ultimately, the way in which this temporary authority is used will influence an employer's future relationship with employees and bargaining agents.

This order O. Reg. 157/20 does not apply to paramedic services. Rather, the Province has provided municipal and DSSAB paramedics services the ability to hire and assign college students who have not yet completed exams or graduated, to provide services where needed that are appropriate to their competence level and scope of practice.  It also does not apply to water and wastewater services, public health, or municipal long-term care services which are covered in other orders under the Act. It does not apply to fire services.

The Honourable Steve Clark, Minister of Municipal Affairs and Housing, has sent a letter to all Heads of Council regarding this order.

Electricity Disconnection Ban Expanded

On March 19, 2020, the Ontario Energy Board (OEB) extended the ban on electricity disconnections for non-payment for residential customers to July 31, 2020. Now low-volume and small business customers (those who pay time-of-use or tiered electricity prices) will also be protected by the ban during this period. OEB made this change to ensure the risk of loss of electricity service, on account of arrears, would not be an added source of uncertainty at this time.

A number of local electricity distributors have taken additional steps to support their customers by waiving certain charges and making special payment arrangements during this difficult time. Contact or visit your electricity distributor's website for more information about programs it may have put in place. Visit OEB.ca for the latest updates from the Ontario Energy Board on measures it is taking in response to the COVID-19 pandemic.

AMO's COVID-19 Resources page is being updated continually so you can find critical information in one place. Please send any of your municipally related pandemic questions to covid19@amo.on.ca.