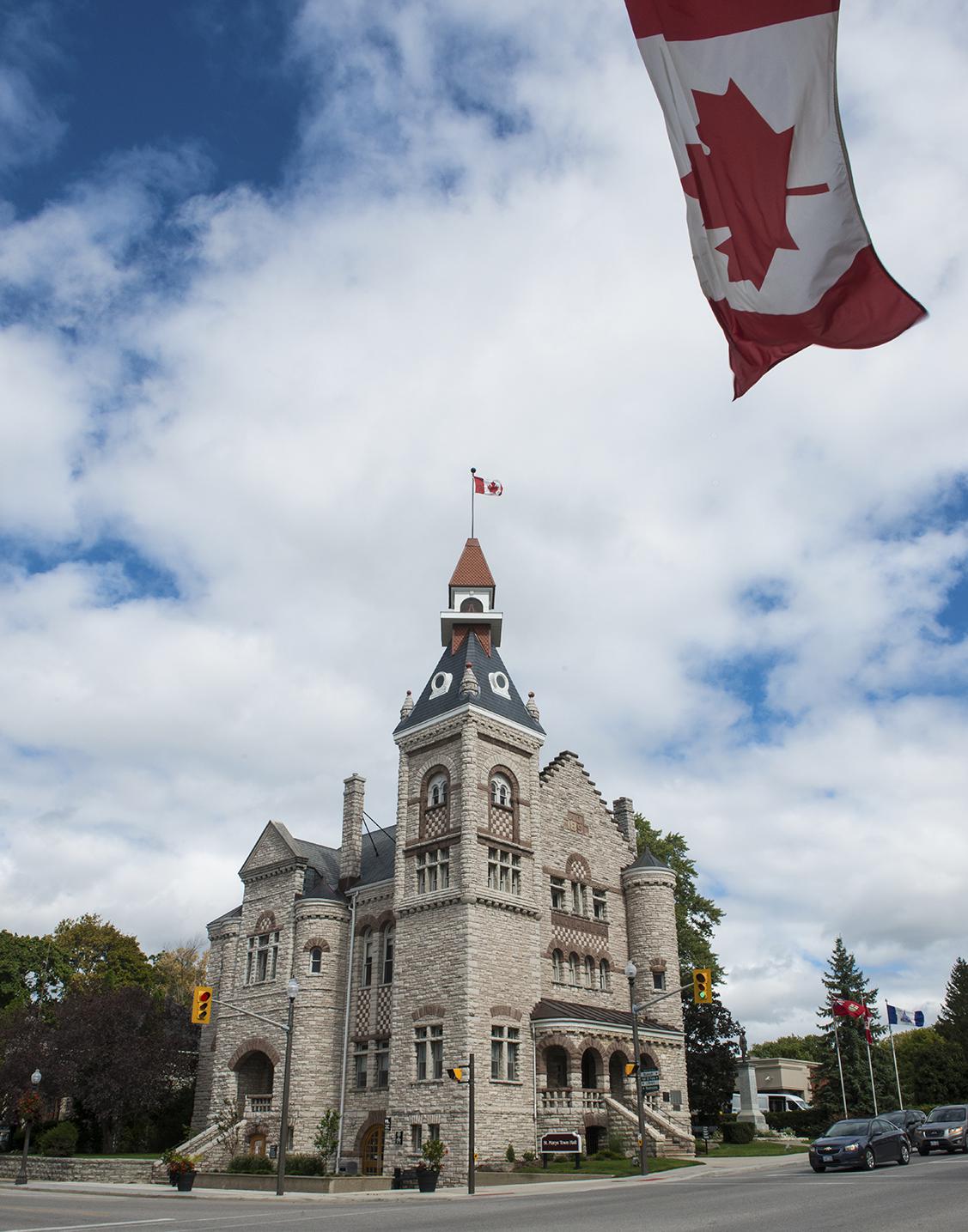 Stage 3 coming, Child Care Space Increase and Standing Committee on COVID-19 municipal impacts hearings
Stage 3 Announcement

The Ontario government has announced today that nearly all businesses and public spaces will reopen in Stage 3 of the Province's reopening framework with public health and workplace safety measures and restrictions in place.

On Friday, July 17th most of the province outside of the GTHA will be able to enter Stage 3. The public health unit regions that are remaining in Stage 2 at this time include:  Durham Region, Halton Region, Haldimand-Norfolk, Hamilton, Lambton County, Niagara Region, Peel Region, Toronto, Windsor-Essex and York Region.  At the start of each week, the Province will continue to reassess local trends in public health indicators to determine if additional public health unit regions can progress to Stage 3. As part of the Stage 3 reopening, Ontario is increasing gathering limits for those regions entering the next stage to the following:
indoor gathering limits will increase to a maximum of 50 people;
outdoor gathering limits will increase to a maximum of 100 people;
gathering limits are subject to the two-metre distance physical distancing requirements.
Public gathering limits apply to indoor and outdoor events, such as community events or gatherings, concerts, live shows, festivals, conferences, sports and recreational fitness activities, fundraisers, fairs, festivals, or open houses.

Regions remaining in Stage 2 will maintain the existing gathering limit of 10.  Social circles in all stages at this point will also be kept to a maximum of 10 people province-wide, regardless of stage.
The Chief Medical Officer of Health and other public health experts have advised the following, high-risk places and activities are not yet safe to open, even if a region has entered Stage 3, due to the likelihood of large crowds congregating, difficulties with physical distancing, or challenges maintaining the proper cleaning and sanitation required to prevent the spread of COVID‑19:
amusement parks and water parks;
buffet-style food services;
dancing at restaurants and bars, other than by performers hired by the establishment;
overnight stays at camps for children;
private karaoke rooms;
prolonged or deliberate contact while playing sports;
saunas, steam rooms, bath houses, and oxygen bars;
table games at casinos and gaming establishments.
Child Care Spaces to Increase
 
As child care is necessary to enable the continued restart of Ontario's economy, the Province also announced changes to child care restrictions. Beginning on July 27, 2020, child care centres will be permitted to operate with cohorts of 15 children, which is an increase from the current cohort cap of 10. This change has been made to allow parents to return to work, and it is estimated that it will bring the child care sector to approximately 90% of its pre-COVID operating capacity.  We understand a Ministry of Education communiqué will be coming out shortly with additional details.

Standing Committee on Finance and Economic Affairs Hearings on Municipal COVID Impact

AMO and many municipal governments will be presenting to the Standing Committee on Finance and Economic Affairs over the next three days to highlight both the urgent municipal fiscal need for relief as well as the municipal role in the province's economic recovery while still in a COVID pandemic. 

AMO's President, Jamie McGarvey, Mayor, Town of Parry Sound, will be presenting to the Standing Committee on Wednesday, July 15th at 3 pm. Brian Rosborough, AMO Executive Director, will be attending with President McGarvey.

The webcast for these hearings can be found on the current committee webcast schedule page.

Agendas for July 13 and July 14 are here.  The agenda for July 15th was not available when this update was written.

Mandatory Mask Bylaws
 
AMO has an expanding section on its COVID-19 Resources page on mandatory face masks bylaws/directives for information to municipal governments considering similar bylaws.

AMO's COVID-19 Resources page is being updated continually so you can find critical information in one place. Please send any of your municipally related pandemic questions to covid19@amo.on.ca.