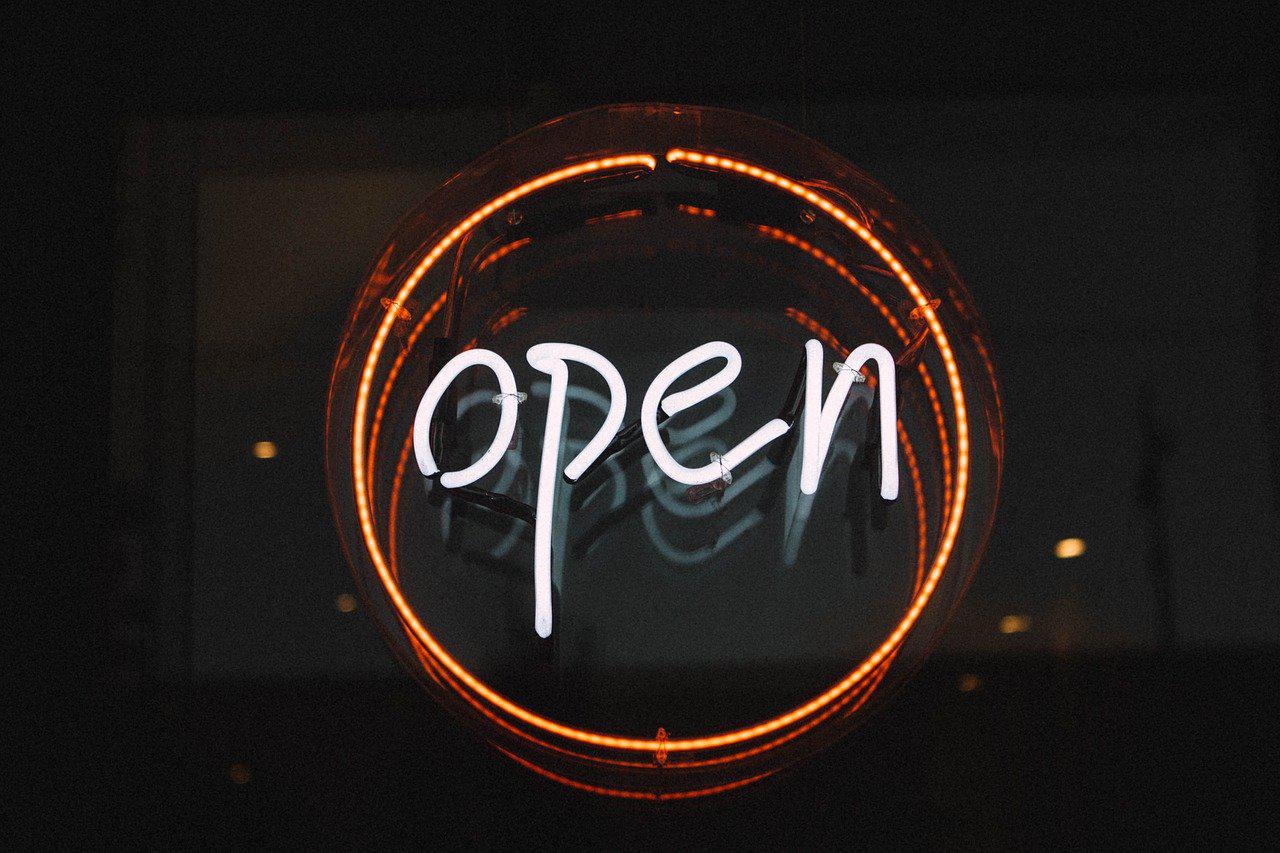 Stage 3 Reopening and the LTC Commission Launch
Stage 3 Reopenings

The Ontario government has announced that the City of Toronto and Peel Region will move to Stage 3 of the Province's reopening plan on Friday. At this time, the Region of Windsor-Essex will remain in Stage 2. The Toronto and Peel regions will join the 31 public health regions that entered into Stage 3 on July 17 and 24, 2020. 
The Province has indicated that it is supportive of proposals made by the City of Toronto and Toronto Public Health relating to restaurants, bars, and other food and drink establishments that are permitted to be open.

Commission Launched on COVID-19's Impact on Ontario's Long-Term Care Homes

Today, the Minister of Long-Term Care, Merrilee Fullerton, announced the details of the independent commission into long-term care. The commission will investigate how COVID-19 spread within long-term care homes, how residents, staff and families were impacted, and the adequacy of measures taken by the Province and other parties to prevent, isolate, and contain the virus.
 
The commission will be led by a three-member panel chaired by Frank Marrocco, an associate chief justice of Ontario's Superior Court. The other two members are Dr. Jack Kitts, recently retired president and chief executive of The Ottawa Hospital, and Angela Coke, a former deputy minister who spent 27 years in Ontario's civil service. The commission is expected to deliver a final report back to the Ministry by no later than April 2021 with their findings.

AMO has created a subcommittee of municipal experts in long-term care under its Health Task Force to help lead the response to the commission and participate in the process. We will continue to keep you informed as positions are developed.

AMO's COVID-19 Resources page is being updated continually so you can find critical information in one place.  Please send any of your municipally related pandemic questions to covid19@amo.on.ca.