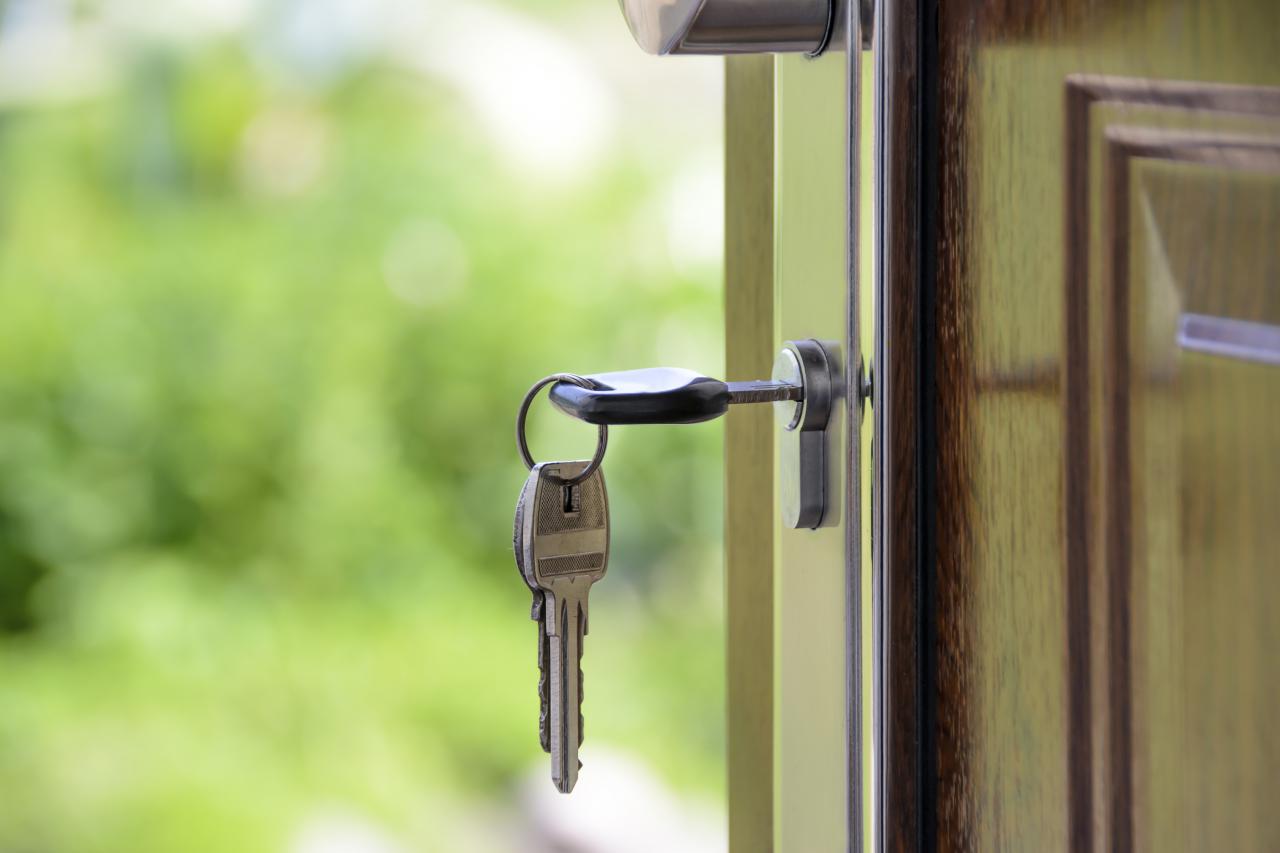 Stay-at-Home Order Extended
As anticipated, the Ontario government has extended the Stay-at-Home Order (O. Reg. 265/21) until at least June 2, 2021, with the more contagious variants continuing to pose significant risks to the public.
The Province has stated that all public health and workplace safety measures under the province-wide emergency brake will also remain in effect. The good news is that the government will prepare to administer the Pfizer vaccine to youth between the ages of 12 and 17, beginning the week May 31, 2021. The Province will be finalizing plans to reopen the province gradually and safely during this time.
Although there has been considerable progress done for 1st dose vaccinations during the COVID-19 third wave, key public health indicators remain high. The Province has decided to stay the current course which is consistent with the advice from the Chief Medical Officer of Health and other health experts' advice.
The Province will continue to assess the impacts of these measures over the coming weeks, which will include the finalization of plans to reopen the province gradually and safely over time. We also understand that there will be provincial consideration made to the reopening of outdoor recreational amenities on June 2, subject to current trends continuing.
AMO's COVID-19 Resources page is being updated continually so you can find critical information in one place.  Please send any of your municipally related pandemic questions to covid19@amo.on.ca.