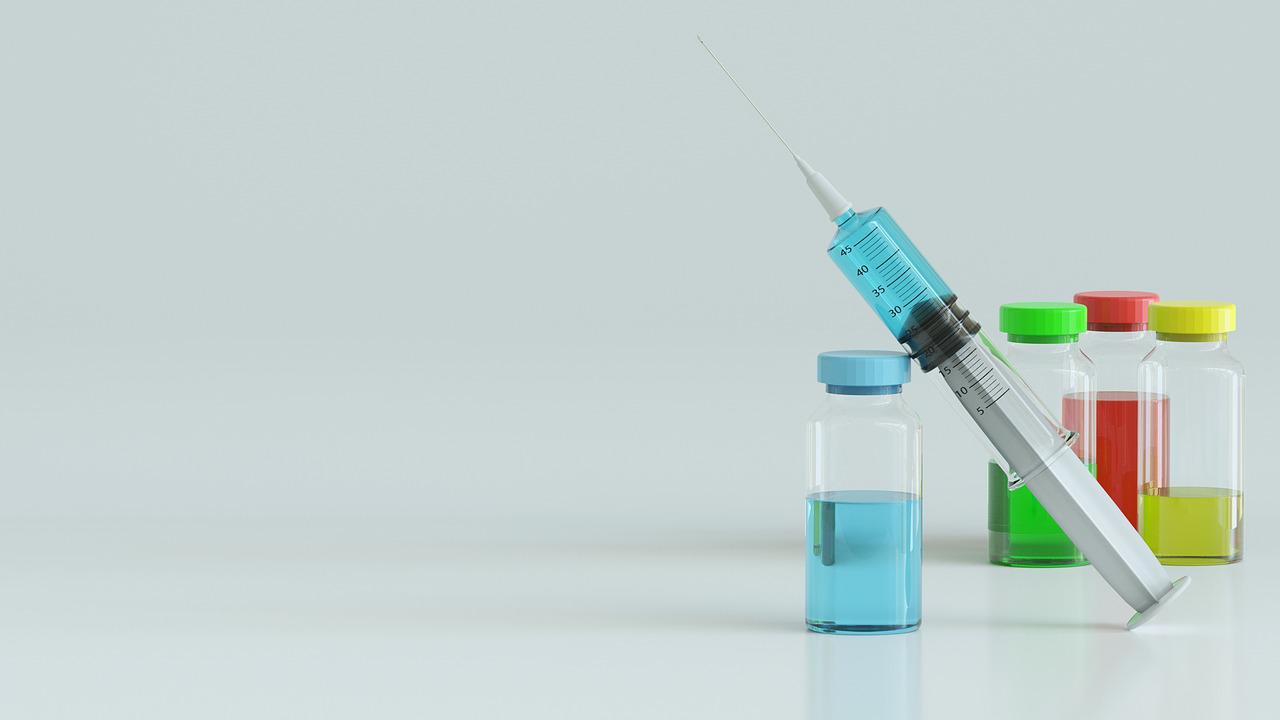 The provincial government has now released the regulations and guidance for businesses and organizations, including municipalities, to support them in implementing proof of vaccination requirements which take effect on September 22, 2021. This new requirement is expected to help increase vaccination rates, protect individuals in higher-risk indoor settings, and keep businesses open.
Ontario is currently developing an enhanced vaccine certificate with a unique QR code to make it safer, more secure, and convenient to show that an individual has been vaccinated, when required to do so. The enhanced vaccine certificate and verification app will be available by October 22, 2021. Ontario's proof of vaccination guidance will be updated to reflect the new processes.
On July 9, 2021, the province moved into Step Three of the Roadmap to Reopen. Face coverings in indoor public settings and physical distancing requirements remain in place throughout Step Three. Ontario remains in Step Three and today's announcement does not change or amend the current capacity limits and public health measure requirements.
At the provincial technical briefing a number of questions of municipal interest were asked and verbal answers were provided by provincial officials.  They included:
Are municipal council chambers considered to be meeting space under this regulation?
No, council chambers are considered work space.
If a person enters a community centre to access the library within the facility, do they need to show proof of vaccination?
No, only need to show proof of vaccination for those designated areas under the regulation.
Are records to be kept on proof of vaccination?
No, keeping records of personal health information is actually prohibited. Facilities are to have a consistent verification process. That said, the contact tracing requirements remain in place.
Are all youth (17-12 years) exempted from the vaccine certification process if they are going into a community/recreational facility?
Youth (17-12 years) are exempted from the vaccine certification process if they are going into a recreational facility only if they are entering for the purpose of actively participating in an organized sport. If they are going into a community/recreational facility to be a spectator or to go to work out in the recreational fitness area, they are not exempt from the vaccine certification process.
We understand that there are many clarification questions that municipal elected officials and staff have on the implementation of the vaccine certification process that will come into effect next Monday. Many of those municipal operational questions have already been shared directly with the province.  As provincial answers of municipal interest are received, we will share through further updates or on our COVID-19 resource page at COVID-19 Resources.
AMO's COVID-19 Resources page is being updated continually so you can find critical information in one place. Please send any of your municipally related pandemic questions to covid19@amo.on.ca.