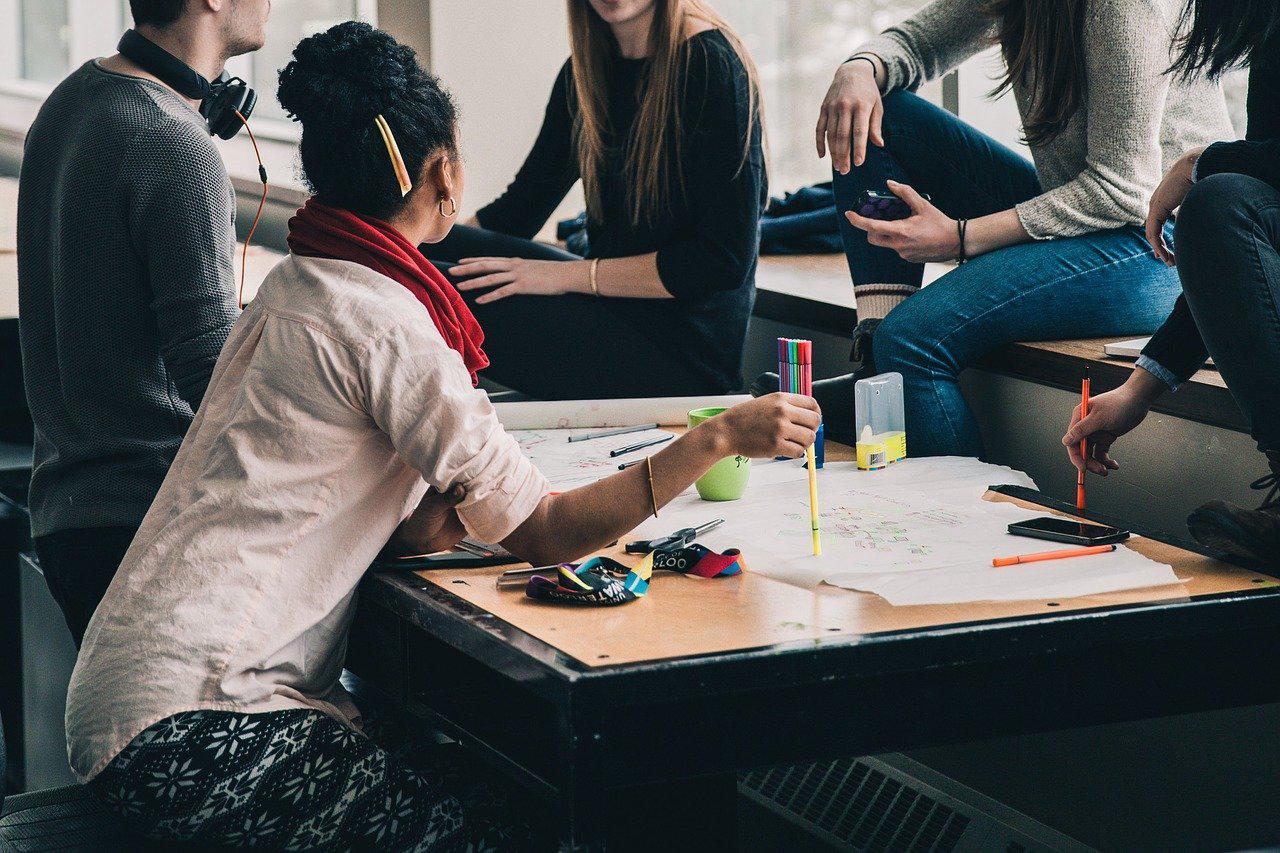 One of AMO's priorities is to encourage more young people to get involved in municipal government and run for municipal council. The Youth Engagement Strategy approved by the AMO Board of Directors in fall 2018 aims to do just that. This strategy is built around three key objectives:
 
Objective #1: Establish programs that provide young Ontarians with the tools to participate in municipal government, including participation through elected office.
Objective #2: Connect and profile existing youth-focused initiatives in the municipal sector.
Objective #3: Use communications and social media platforms to expand AMO's reach to youth.
AMO Youth Fellows Program
A centerpiece of the Youth Engagement Strategy will be a new AMO Youth Fellows Program. This work-integrated learning opportunity will provide three community-oriented and engaged young people across Ontario who are interested in municipal politics with an opportunity to connect with the AMO Board, learn more about municipal government and receive mentorship from municipally-elected officials.

AMO welcomes three Youth Fellows for the Inaugural year of the AMO Fellowship Program. Learn more about the 2020 Fellows here.

Stay tuned to the AMO website and follow AMO on Instagram @amopolicy for more updates as we kick off our youth engagement work!  You can also sign up for email updates here.

AMO Youth Advisory Council
In summer 2019, AMO created a Youth Advisory Council to guide our youth engagement work and to provide advice on the Youth Engagement Strategy's implementation.
Mason Ainsworth, Committee Chair, Councillor, City of Orillia
Kirsi Ralko, Councillor, City of Kenora
Arielle Kayabaga, Councillor, City of London  
Kelsey Santarossa, Councillor, Town of Lakeshore
Jasvinder Sandu, Councillor, Town of Oakville
Cameron Wales, Councillor, City of Brockville