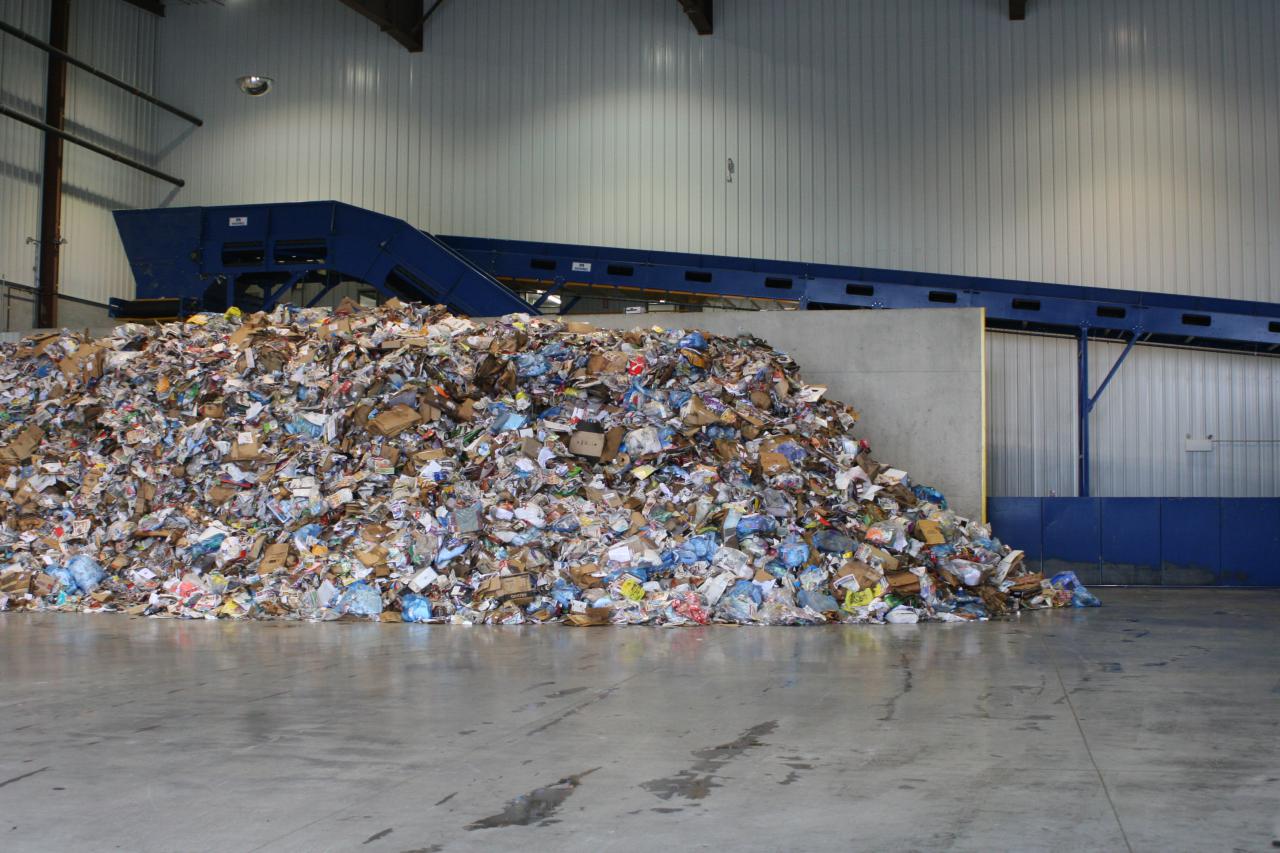 The Blue Box Enters a New Era
The Blue Box, one of the Ontario's best known municipal programs, is undergoing a major shift.

Municipal governments have long wanted those who make or sell products and packaging to pay the full costs of managing the waste they create. The Province has agreed with "full producer responsibility" and is now implementing its own vision:
Legislation, proclaimed this past fall, makes producers directly responsible for end-life management of their waste, and related costs.
Under the new system, producers can either directly operate collection and recycling services, or they can contract out with service providers, including municipalities.
In addition to Blue Box, the Waste Free Ontario Act covers special and hazardous wastes, electronics/electrical equipment and tires.  
While the Act lays out broad strokes, much of the detail will be determined by regulations, provincial policy statements and action plans.
The Ministry of Environment and Climate Change (MOECC) acknowledges that many details are still to be determined. This is a critical moment for municipalities to organize our response and make sure that the transition to the new system serves our communities and the environment.

Current Blue Box Funding
Municipalities currently operate the Blue Box. Producers, represented by Stewardship Ontario, are supposed to pay half the cost. The reality is that they pay less than that, leaving taxpayers to shoulder the rest.  In fact, from 2004-2014, producers have consistently paid less than 50%, forcing municipalities to cover a total $233 million shortfall on top of the municipal share.

The Ministry wants to transition the Blue Box by 2022, with other programs moving forward earlier.  The municipal costs of the Blue Box program make this a priority and municipal governments are advocating for a much earlier transition. The Association of Municipalities of Ontario is pressing the Province to make interim changes during the transition to ensure we are fairly compensated for the services provided and that negotiating the steward's fair share is less arduous and litigious.

Moving Forward
Municipalities have worked hard to achieve high residential diversion rates. AMO is pressing to make sure that we don't lose ground on diversion, that all Ontarians - even in rural or northern communities - get services, and that municipalities are paid fully and fairly for any services they provide. We are also carefully watching the Province's interest in organics, to make sure municipalities aren't handed new unfunded mandates, at the same time looking for new municipal opportunities.

AMO, the City of Toronto, the Regional Public Works Commissioners of Ontario and Municipal Waste Association have worked together for years on waste diversion matters. They will continue to lead, holding the Province accountable on its goals to reduce waste, cut emissions and protect natural resources. Municipalities will need to speak with a strong, unified voice.  On February 8, 2017, more than 300 municipal leaders and staff took part in a productive and informative day-long AMO forum on the new legislation. Please stay tuned for more information and action plans as the transition moves forward.