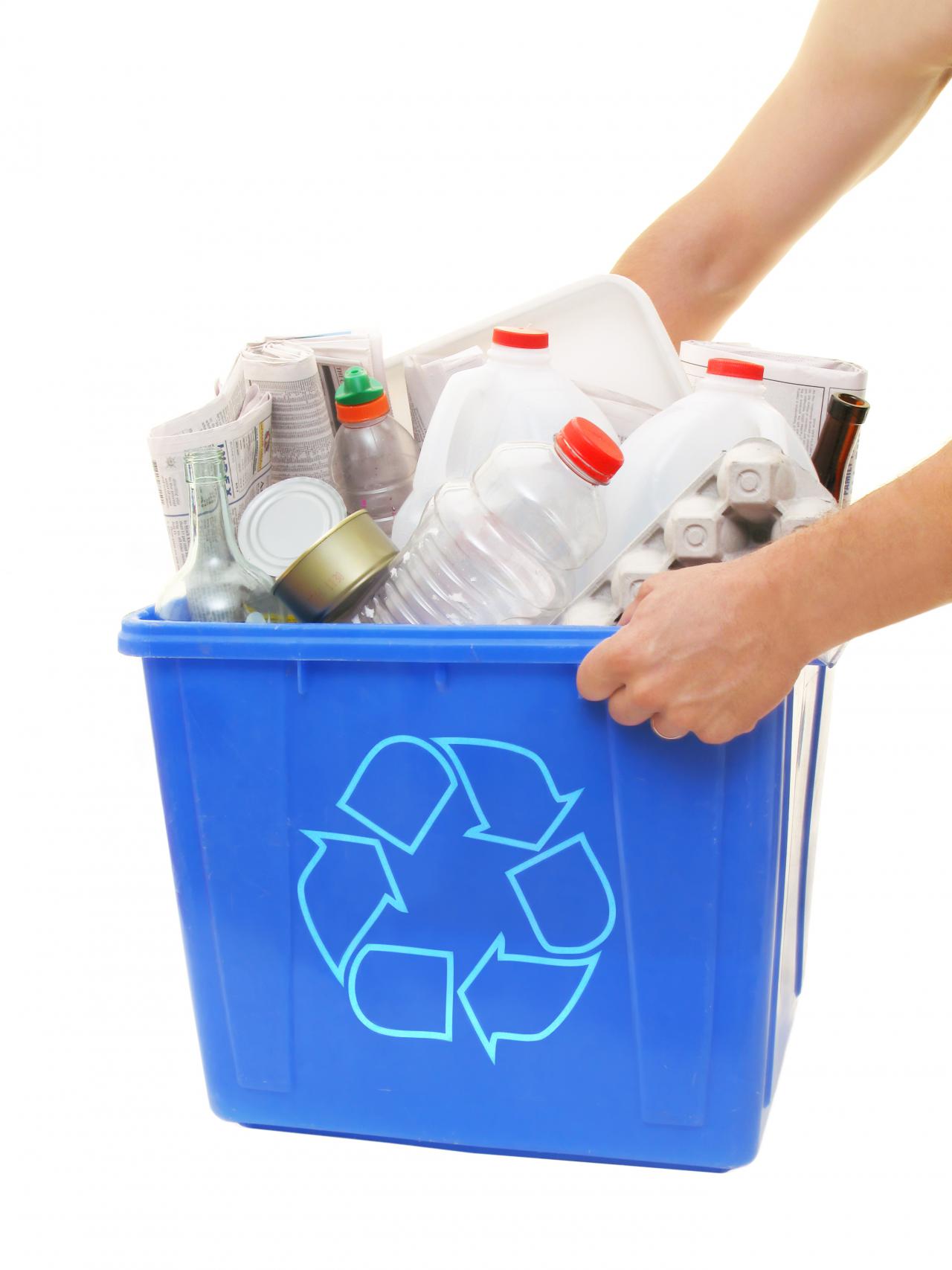 Blue Box Transition, Flood Hazard Identification Mapping Program, Conservation Authorities Act Regulations Webinar
Blue Box Transition
A new Blue Box regulation was passed in June 2021 and amended this April. The regulation makes producers of packaging, paper, and packaging-like material responsible for the operation and financing of Ontario's blue box system. Responsibility for the program shifts from municipal governments to producers between July 1, 2023, and December 31, 2025. A transition schedule is included as part of the Regulation. 
Compressed Timeline Ahead of First Community Transitions on July 1, 2023:
Producers have started to procure collection services for the program and are looking for municipal feedback. The organization representing the majority of the producers, Circular Materials, has published contract terms for municipalities who wish to provide Blue Box services (e.g., curbside collection, depot, public space).  Municipal governments provided feedback and some concern about incorporating their terms into existing agreements. Circular Materials responded and indicated they are revising their terms and new proposals will be provided on June 15. 
As we have indicated throughout this process, Municipal Councils need to decide whether to provide services to producers under commercial terms that are satisfactory to them or decline and have producers provide their own collection system. The time has arrived for these decisions. Decisions are being requested from municipal governments as to whether they wish to provide Blue Box collection services or not by July 15, 2022. If you have not yet discussed this at Council and made these decisions, you should check in with staff to determine when this will occur. In some cases, delegated authority to staff for these decisions may be required given any summer recess for Council and the upcoming municipal elections.
Flood Hazard Identification Mapping Program – Survey Deadline June 17th
On May 31st, Conservation Ontario hosted a webinar for Conservation Authorities and Municipalities about the Federal Flood Hazard Identification and Mapping Program (FHIMP). The session was recorded and can be found here.
At this webinar Natural Resources Canada spoke about the national priorities for the Program, eligible activities, and overall opportunities for Ontario, with a goal of sharing information and informing local project ideas. While a program has not yet been rolled out in Ontario, a survey "Canada's Flood Hazard Identification and Mapping Program (FHIMP) - Ontario" is being used to express early interest in pursuing funding under the Flood Hazard Identification and Mapping Program should Ontario secure funding for projects. The deadline for survey responses is Friday, June 17th.
Conservation Authorities Act Regulations Webinar – June 22nd

Conservation Ontario and AMO will co-host a 1-hour webinar on Wednesday, June 22nd at 1:30pm to discuss the second phase of regulations under the Conservation Authorities Act. To register, click here.