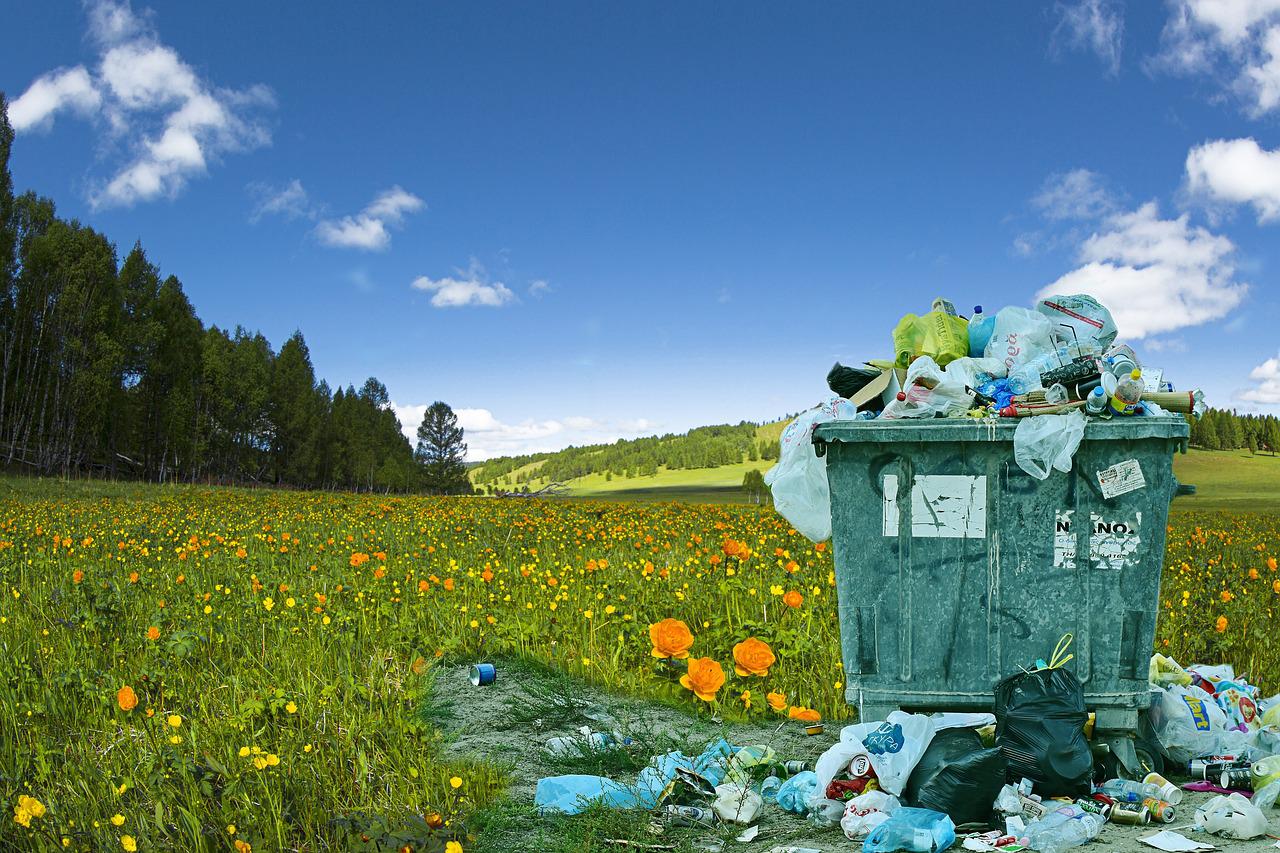 Tracking Progress Towards Full Producer Responsibility in Ontario
Municipal governments play a pivotal role in Canada and around the world in ensuring residential waste is properly managed to ensure the health of our communities and our environment. Significant progress has been made by municipalities to operate integrated waste management systems that keep our communities safe and improve environmental outcomes.

While the COVID-19 emergency is at the top of mind for everyone, it is important to recognize that policy work continues at the provincial level to move Ontario's waste diversion programs to full producer responsibility. Not only will this initiative improve environmental outcomes and increase efficiencies but also drive Ontario's economic recovery.

AMO continues to support these changes to address the significant and growing issues related to waste diversion and are pleased to see the government move this important file forward. Producers of packaging and products are best positioned to communicate directly with consumers about whether their products can be recycled and how to best collect them. They are best informed to invest in the recycling collection and processing system necessary and to create the markets to support their end use.

Changes to the Blue Box Program

In August 2019, the Ministry of the Environment, Conservation and Parks ('Ministry') announced that the largest and most well-known program in Ontario – the Blue Box program would transition, starting January 1, 2023 and ending on December 31, 2025. The Ministry has committed to provide a draft Blue Box regulation under the Resource Recovery and Circular Economy Act in Summer 2020 which would lay out the ground rules for what this new system would look like.

AMO has been working with the Ministry, external stakeholders in the waste management space, as well as elected officials and staff at the municipal level to inform final recommendations on what the sector deems important to be included in the draft Blue Box regulation, which is expected later this summer.  

To support the development of the Regulation and to aid in the complex task of transitioning responsibility for the program from local communities to Producers, AMO President McGarvey asked municipal Councils to pass resolutions by June 30, 2020 to identify your preferred program transition dates. This process was to enable municipal councils to self-declare a preferred transition date  that could take into account your own service provision circumstance versus having a date imposed on your community. Please note there is no guarantee a municipality will get the date selected as this will ultimately be decided by the Province. We have received many resolutions to date. If you have not submitted yours, please ensure to get your resolutions submitted as soon as possible.
On July 17, 2020, President McGarvey provided a follow up note to thank every municipal Council who passed a resolution. The full list of municipal programs is listed in Appendix A of the final comments. 

At the same time, AMO worked with the Ministry, the Resource Productivity and Recovery Authority, and Stewardship Ontario to provide municipal comments on the wind-up Plan that the Authority is required to submit no later than December 31, 2020. 

For more information on Blue Box, filter on the "Blue Box"

Changes to the Batteries Program
In February 2020, the Ministry approved the regulation for the end-of-life management of batteries. These rules are in effect as of July 1, 2020. There is no obligation for municipal governments to operate a program.

Municipalities that are interested in continuing to provide collection services begin contacting the Producer Responsibility Organizations who will ultimately be responsible for collecting these batteries to determine if mutually agreeable commercial terms be reached. For more information, filter on "Batteries"

Expected Changes to the Electrical and Electronics Program  
The Province is still consulting on a new regulation on the electronics recycling regulation. However, it is important municipal governments work together to provide comments to ensure the final regulation captures additional materials and improves overall performance.

AMO is in the process of providing updated comments from what was submitted previously. For more information, filter on "Electronic Equipment"

Expected Changes to the Municipal Hazardous or Special Waste
The Province has also committed to transitioning the municipal hazardous or special waste (MHSW) end-of-life management program to full producer responsibility. Although the consultation has not begun yet, municipal governments should be well informed about the tonnages the programs collect for the purposes of providing evidence-based data into this process.

This program saw a major retraction in 2010. This has resulted in municipalities continue to funding the program, including the events and drop-off depots to ensure that residents are keeping the materials out of disposal. In the spirit of full producer responsibility, it will be important for municipalities to advocate that improving environmental outcomes can only be accomplished with a broad list of materials.

For more information, filter on  "Hazardous Waste"

Food & Organic Waste
The Province's Policy Statement remains in effect and municipalities should be considering how it applies to their integrated waste management systems. For more information, filter on the "Food & Organic Waste"
Contact:
Senior Advisor, Waste Diversion