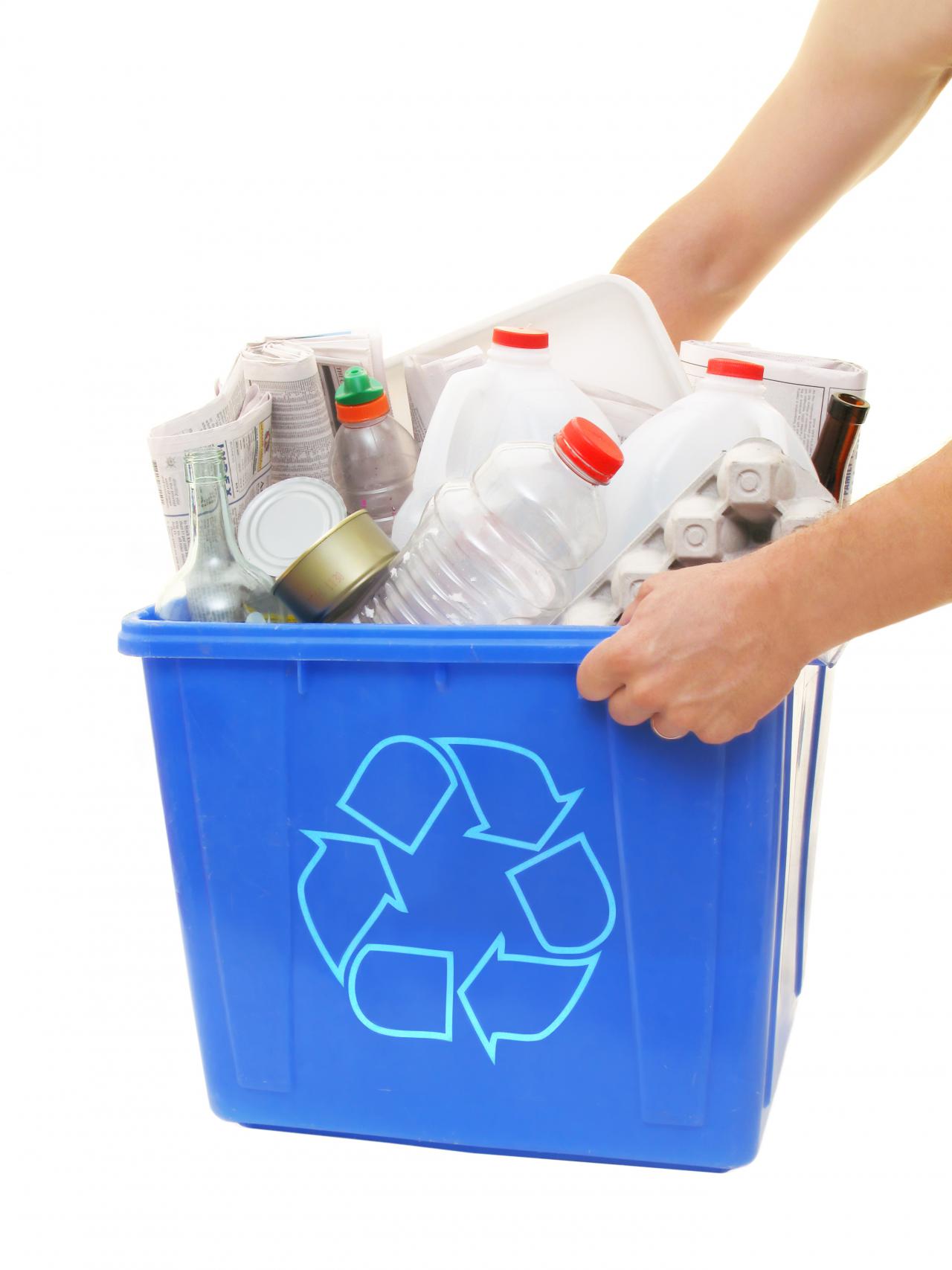 Waste Diversion - Transition of the Blue Box Program
Municipal Implications

Last August, Minister of the Environment, Conservation and Parks, Jeff Yurek, announced that the Blue Box program would transition to full producer responsibility. This means, producers (such as retailers and manufacturers) will have financial and operational responsibility for the Blue Box program across the province. This is a significant change from the current model in which municipal governments and producers share the costs of the program. It is welcome news to municipal governments who have been advocating for this for more than a decade.

AMO's priorities include ensuring there is enough time for an orderly transition and that the new regime drives better environmental outcomes and more waste diversion, which has plateaued in recent year. It's also important that recycling remain as convenient and accessible as it is today across all parts of Ontario. There was a robust mediation process between municipal governments and producers led by Special Advisor David Lindsay. Municipal governments and producers supported the recommendations from Mr. Lindsay's report which set up a strong framework for developing the regulation for the program and starting the transition process. 

The timeline to complete the transition is:
 
Date
Description
September 2019 – December 2020
Blue Box wind up plan developed for Stewardship Ontario.
Development of a Regulation under the Resource Recovery and Circular Economy Act, 2016.
January 2021 – December 2022
Producers prepare to assume control and operation of system and work with municipal governments and service providers.
January 1, 2023 – December 31, 2025
Transition of individual municipal Blue Box programs to full producer responsibility.  Occurs in phases over three years with one-third of the program transitioning annually.

Municipal governments have been active in ongoing consultations and made a submission to the Ministry on the draft regulation which is expected by the end of the summer. The Regulation will be available for comment and is expected to be finalized by end of this year or early 2021. AMO commends the Province for moving forward with these consultations following a brief pause due to COVID-19. 

A key issue for municipal governments has been the transition schedule and how to best manage the complex process of shifting responsibility for this program. More than 160 municipal governments, representing approximately 95% of the provincial Blue Box program, have passed Council resolutions with their preferred timing for transition.  These resolutions, presented to the Ministry, show that they prefer transitioning over a three-year period. We are hopeful that the final regulation will incorporate municipal advice. It is important that it provide enough time and certainty for all stakeholders to plan and collaborate for a successful transition. 

Background

Since the Resource Recovery and Circular Economy Act came into force in 2016, municipal governments, service providers, producer groups, and the provincial government have been working hard to transition Ontario's waste diversion programs to full producer responsibility.  

Under full producer responsibility, producers are operationally and financially responsible for end of life management of their products and packaging. Municipal governments have been advocating for this transition because it is a challenge for municipal waste systems to respond to the rapidly changing composition of products and packaging. This includes the necessary investments in collection and processing infrastructure, and the demands of end markets. Full producer responsibility also encourages more innovation in product and packaging materials to reduce waste in the first place.

The Used Tires Program transitioned to full producer responsibility on January 1, 2019. The transition of the Used Batteries Program occurred July 1, 2020. Work on the transition of electronics and electrical equipment and household hazardous waste is already underway and will also require new regulations. AMO is actively engaged with municipal staff and other stakeholders to determine what needs to be included in these regulations, which are scheduled to come into force in 2020 and 2021, respectively.