Frequency Foundry is a Microsoft Gold Cloud CRM Partner and has been in business since 2009. Headquartered in Calgary Alberta with a global footprint spanning three continents, Frequency Foundry provides strategy, solutions, services, and support to customers in the public-sector and higher education verticals. Frequency Foundry has developed a family of products which are built on the Microsoft Dynamics 365 and Azure platforms. All Foundry products leverage Microsoft's Common Data Services to deliver insightful solutions that help organizations and institutions "catch up to today and prepare for tomorrow."

The Foundry's customers include Canadian Municipalities, Provincial Ministries, not-for-profits, regional economic development organizations and higher education institutions.
Key Features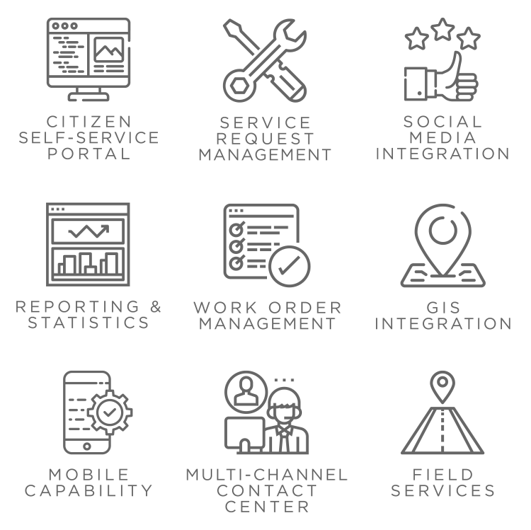 Signal for Microsoft Dynamics 365: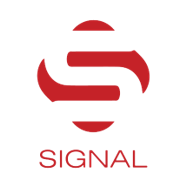 Signal is a 311 Citizen Service and Engagement CRM and Contact Center solution built on top of Microsoft's industry leading Dynamics 365 platform. As a Software-as-a-Service (SaaS) and Contact-Center-as-a-Service (CCaaS) solution hosted in a Canadian Cloud infrastructure, Signal offers unprecedented security, reliability and scalability while delivering a multi-channel engagement toolset that helps increase citizen satisfaction with municipal or government services. Signal accomplishes this by providing a platform that handles the servicing of citizen requests and cases through a user-friendly interface that is accessible via integrated telephony systems, in-person service desks, email, branded web portals, or even SMS mobile devices. The solution offers integration to leading municipal systems of records and is able to aggregate citizen engagement data from numerous sources to provide a 360-degree view of citizens and other constituent partners. Signal ensures that citizen engagement is captured, managed, analyzed, and secured all within a single solution and includes additional modules leveraging AI & Open Data to deliver enhanced citizen experiences.

The Core Offering to AMO members
Frequency Foundry is pleased to exclusively offer the Signal 311 CRM and Citizen Engagement solution to members at a preferred price. Read the brochure for more details.
 

CONTACT
Nicholas Ruder
Research Advisor
T 416.971.9856 x411
TF 1.877.426.6527
 

 

CONTACT
Charles Finstad
Senior Vice President - Sales
T 403.807.8743