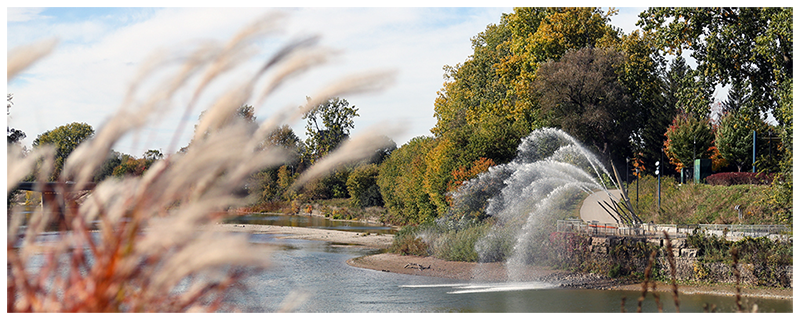 AMO Virtual 2021 AGM and Conference
AUGUST 15 - 18, 2021
HOSTED BY THE CITY OF LONDON
If you require a login to register online, please email amo@amo.on.ca
We are building on the lessons from 2020 to deliver an even better AMO Conference experience in 2021. Highlights such as the Women's Leadership Forum and multiple Ministers' Forums will be featured again, and more time will be allocated to networking. We are busy putting together ideas for keynote and workshop speakers and will keep you informed as speakers are confirmed.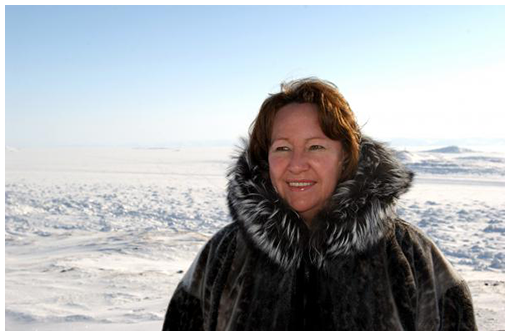 AMO 2021: Keynote Speaker 
Sheila Watt-Cloutier 
Environmental, Cultural, and Human Rights Advocate 
 
Keynote to Explore Social, Cultural and Economic Impacts of Climate Change. AMO's 2021 virtual Conference promises to bring innovation, important connections, and the most up-to-date discussions on public policy, directly to your doorstep.
AMO is proud to announce keynote speaker Sheila Watt-Cloutier on the social, cultural, and economic impacts of climate change and what that means for your communities.
Watt-Cloutier is an environmental, cultural, and human rights advocate who is in the business of transforming public opinion into public policy. She presents a unique approach to the issues of today - the environment, the economy, foreign policy, global health, and sustainability - as a deeply interconnected whole issue.
Watt-Cloutier is a Nobel Peace Prize nominee, Officer of the Order of Canada, and the recipient of the Aboriginal Achievement Award, the UN Champion of the Earth Award, the Norwegian Sophie Prize, the Jack P. Blaney award for Dialogue, and the Right Livelihood Award, which is widely considered the "Nobel Alternative". This address will be one of the many highlights of AMO 2021.
City of London images ©2021 City of London
CONTACT
AMO Events and Training
events@amo.on.ca
T 416.971.9856
TF 1.877.426.6527