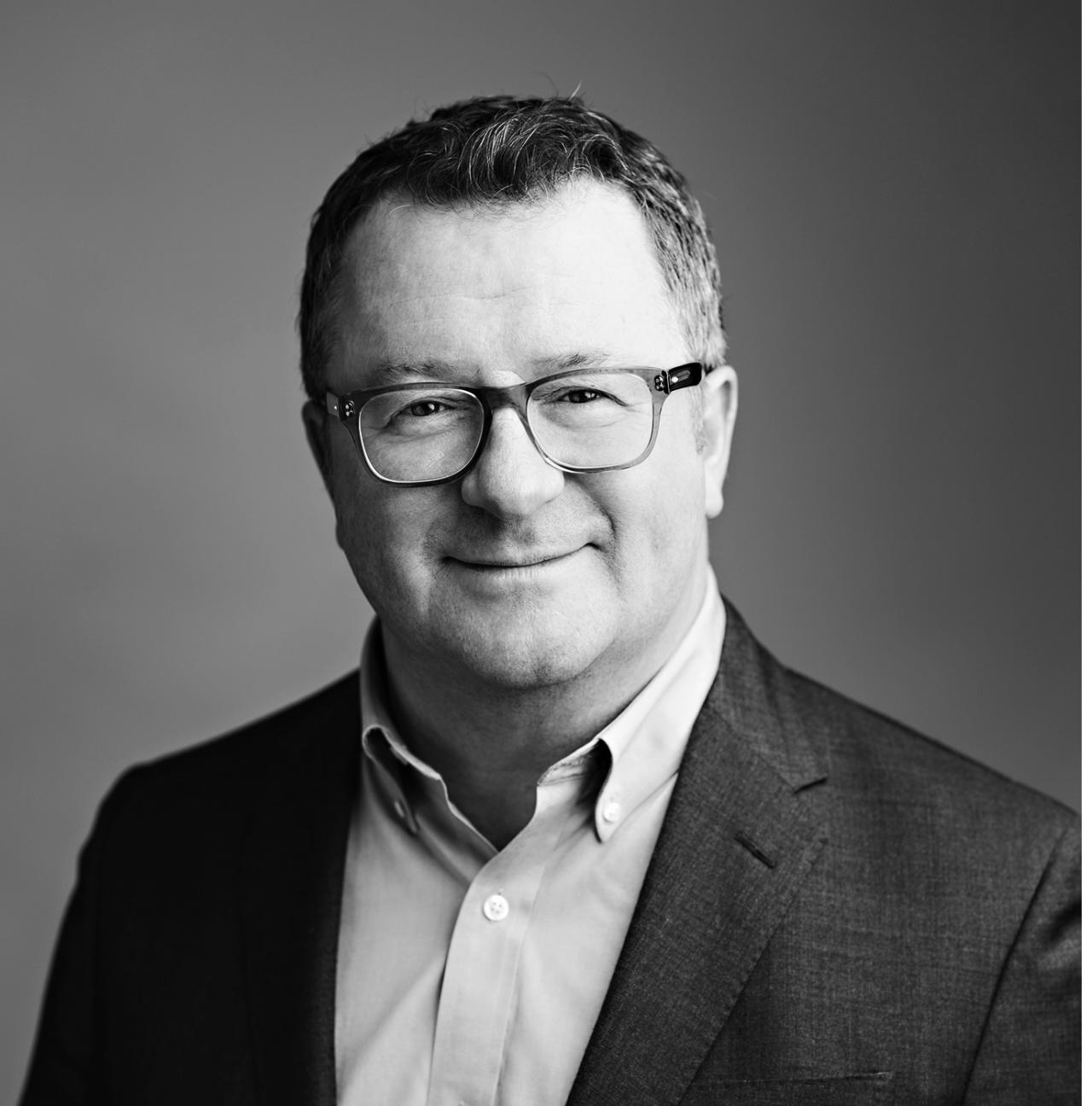 AMO Executive Director Announcement
AMO is pleased to announce the appointment of Brian Rosborough as Executive Director of AMO, effective September 1, 2019. In this capacity, he also becomes President of Local Authority Services, and President of the Municipal Employers Pension Centre of Ontario, reporting to those Boards.

Brian's career in public policy and public administration in Ontario spans 28 years. Prior to returning to AMO in 2018 as Director of AMO's Membership Centre, Brian served as the Senior Executive Officer of Wilfrid Laurier University's Brantford Campus, following a three-year term as Laurier's Director of Government Relations.

Brian has worked for AMO previously on two occasions, as Policy Advisor and Communications Coordinator in the mid-1990s, and as Director of Policy and Government Relations from 2004 to 2009.

He has also worked as an advisor and senior manager in the Ontario Public Service, and as an independent policy and communications consultant.

Brian brings demonstrated leadership, a facility for consensus building, and an abiding commitment to good public policy to this important role.

Pat and Brian are committed to a smooth transition process and Brian will be introduced to conference delegates. See you in Ottawa in about a week. Our delegate numbers continue to grow, and we will see 100% of the Cabinet in attendance at the Forum. It will be a conference of several firsts!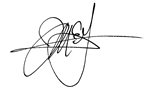 Jamie McGarvey
President, AMO