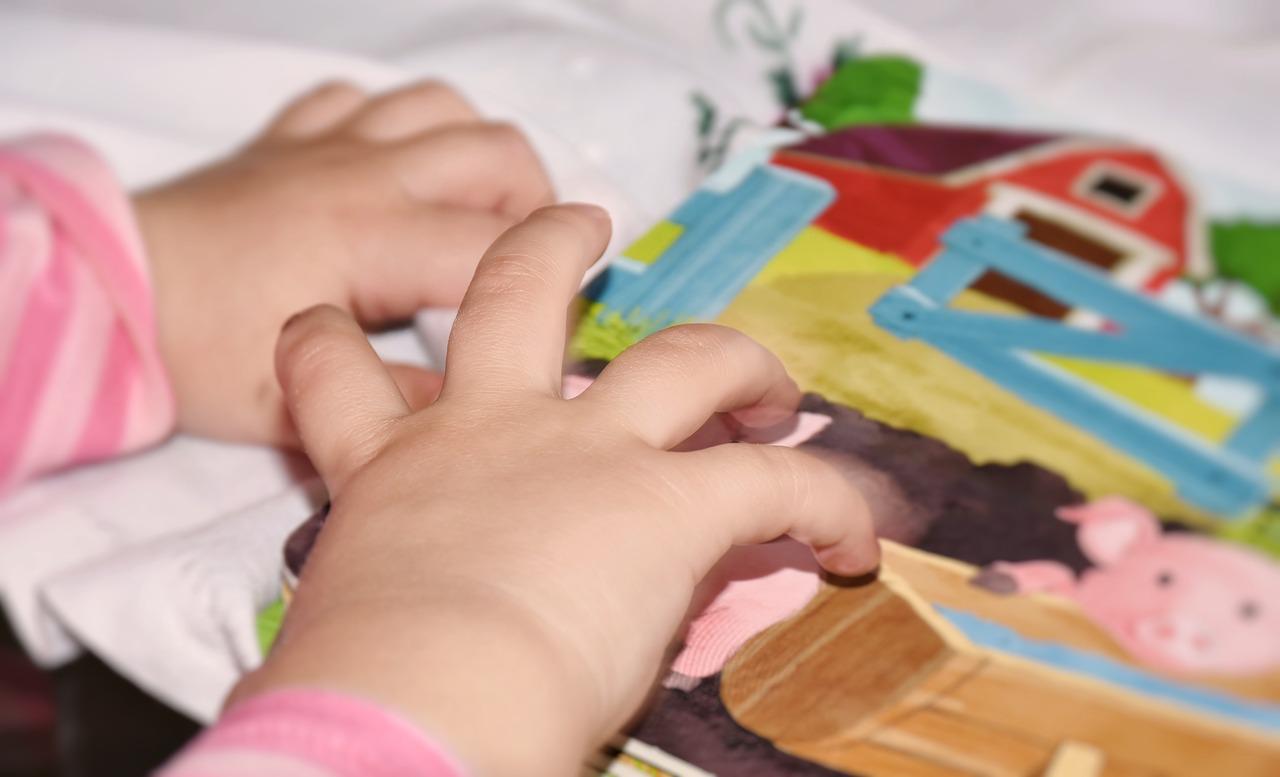 Child Care Funding and Community Safety Initiatives
Child Care Funding under Federal Restart Agreement

The provincial and federal governments have reached an agreement to support Ontario's plan to safely reopen child care and early years programs to full capacity in September. Under the Safe Restart Agreement, a combined $234.6 million in provincial and federal funding is available to keep children and staff safe in child care and early years settings. The funding will help support cleaning costs as well as health and safety requirements.

Proceeds of Crime Front-Line Policing Grant Funds 21 Community Safety Initiatives

The Ontario Government recently announced that $6 million, over the next three years, will support 16 police services (including municipal, provincial and First Nations) who have partnered with at least two community organizations to implement 21 crime prevention and community safety initiatives across the province. 
 
Full List of Recommended Grant Recipients

This funding is distributed through the Proceeds of Crime Front-Line Police (POC-FLP) Grant that uses monies forfeited to the provincial and federal governments during prosecutions and reinvests them to help police services support crime prevention and community safety initiatives around one of the following priority areas:
gun and gang violence
human trafficking
sexual violence and harassment.
The POC-FLP grant program is a welcome investment in supporting specific community safety and well-being projects across Ontario.

AMO's COVID-19 Resources page is being updated continually so you can find critical information in one place.  Please send any of your municipally related pandemic questions to covid19@amo.on.ca.