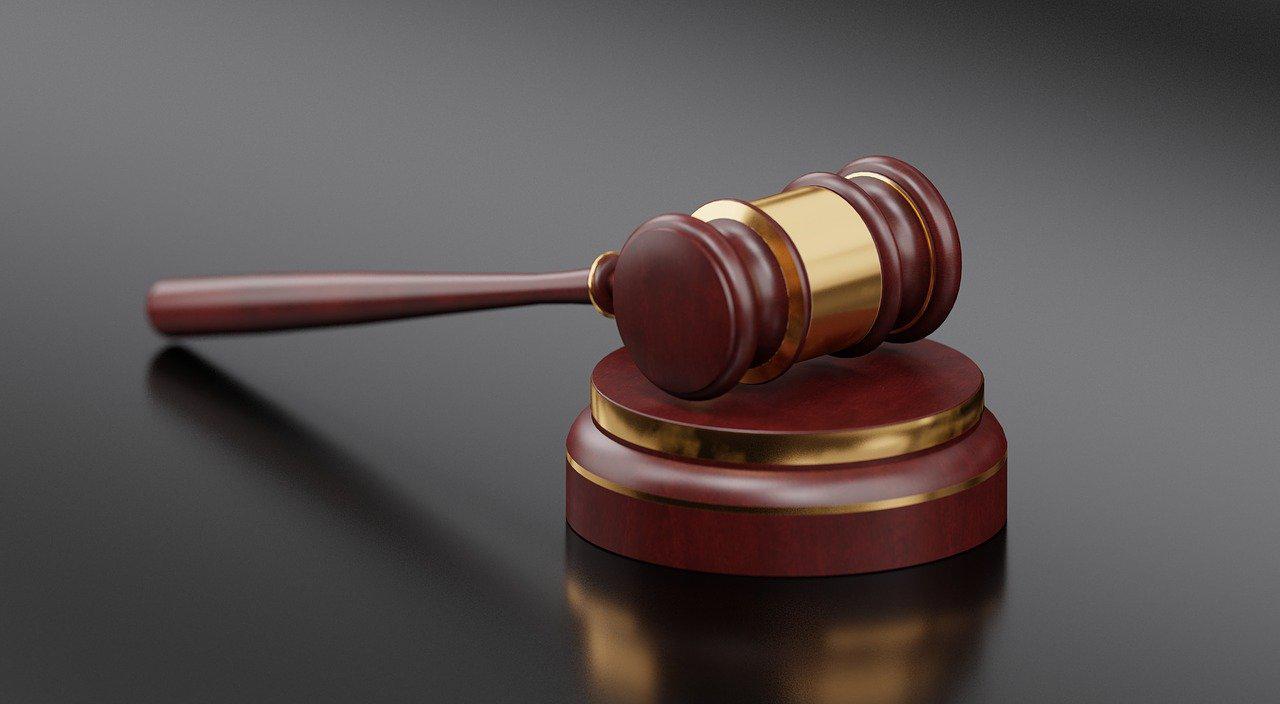 Court Security Funding Review, CCTV Grant Program, Windsor-Essex Goes to Stage 3
Court Security and Prisoner Transportation Program Under Review

Yesterday, the Ministry of the Solicitor General communicated to all Police Chiefs and Chairs of Police Services Boards that it will be retaining an independent consultant to undertake a program review of the Court Security and Prisoner Transportation (CSPT) program.

The CSPT program was the result of a negotiated agreement arising from the 2008 Ontario-AMO-City of Toronto Provincial-Municipal Service Delivery Review. It committed to fund up to $125M a year for municipal governments to offset municipal costs associated with providing security to provincial courthouses and transporting prisoners to and from those facilities.

This review is expected to be completed before the end of the year and any changes will not affect the 2020 program. While municipal governments and other stakeholders are to be engaged, we currently have no details. AMO is concerned that any changes arising from this program review could result in reduced funding, increase municipal financial burden, and possibly undo or undermine a negotiated agreement between municipal governments and the provincial government.

Ontario CCTV Grant Program for 2020-21

The Ministry of the Solicitor General has announced that it will be accepting applications under the new Ontario Closed Circuit Television (CCTV) Grant Program for the 2020-21 fiscal year.

The $6 million investment over three years is designed to support police services (one application per police service) in their efforts to enhance public safety as part of Ontario's Guns, Gangs and Violence Reduction Strategy. The funding will cover 50% of each successful project to a maximum of $200,000. 

Windsor-Essex to go to Stage 3

Windsor-Essex Region will move into Stage 3 on Wednesday, August 12, 2020 at 12:01 a.m.  This provincial decision was based on positive local trends of key public health indicators, including lower transmission of COVID-19, ongoing hospital capacity, public health capacity to conduct rapid case and contact management, and a significant increase in testing.

The Windsor-Essex County Health Unit region will join the rest of the Province's 33 public health regions that entered into Stage 3 on July 17, 24 and 31, 2020 respectively.

AMO's COVID-19 Resources page is being updated continually so you can find critical information in one place. Please send any of your municipally related pandemic questions to covid19@amo.on.ca.