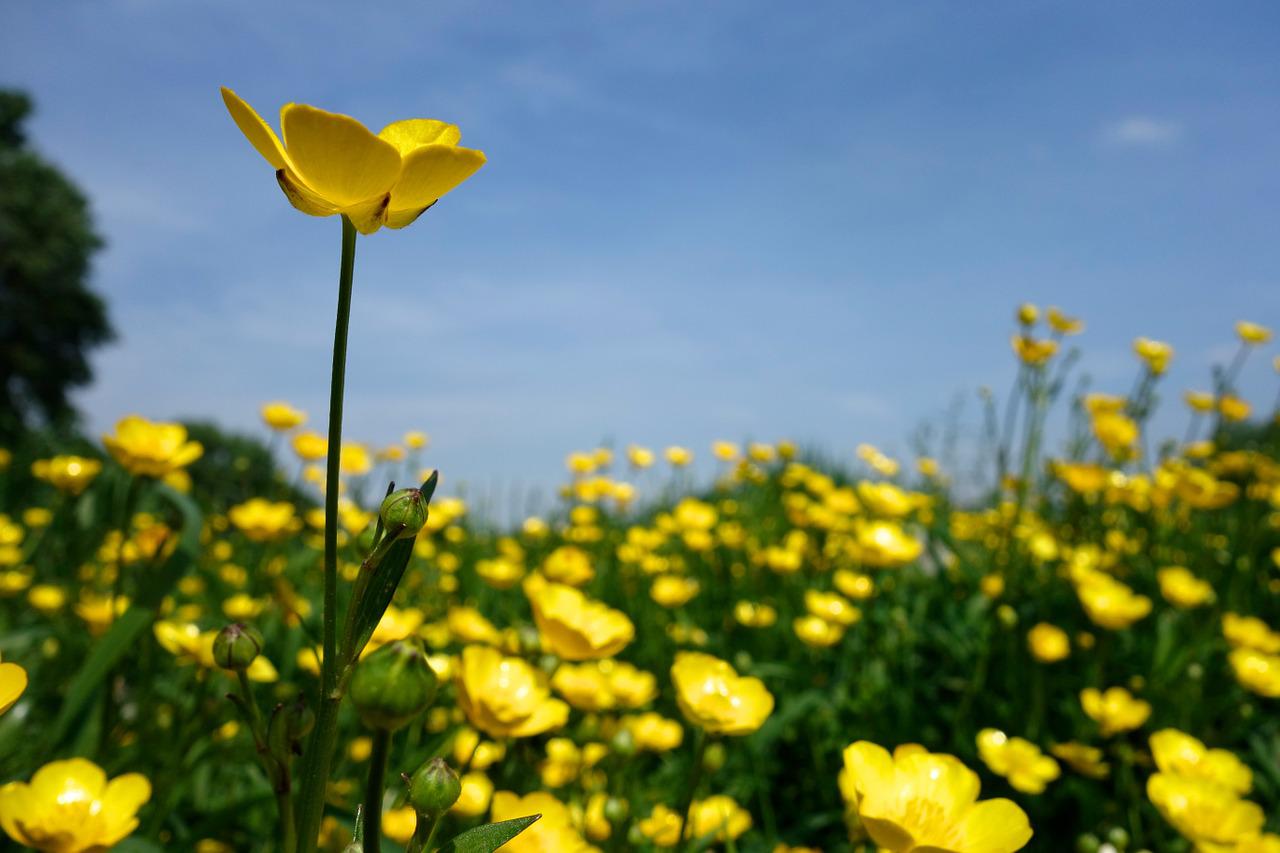 Changes to the Conservation Authorities Act
Municipal Implications
Protecting Ontario's natural resources and biodiversity helps to preserve the economic development, recreation, and wellness opportunities provided by the natural environment. One way that municipal governments protect the natural environment is through conservation initiatives. Many municipalities are key funders of the 36 Conservation Authorities (CAs) across Ontario.
Bill 108, the More Homes, More Choice Act, 2019 introduced major amendments to the Conservation Authorities Act. In May 2021, the Ministry of the Environment, Conservation and Parks began consulting on Phase 1 of the Regulatory Proposals under the Conservation Authorities Act.
AMO is encouraged to see more detail around mandatory and non-mandatory 'core services' for Conservation Authorities. However, the details and proposed language are still to be developed. The areas under Phase 2 of the consultation focus on the municipal levy and implementing policy.
The amendments also require CAs to enter into memoranda of understanding with municipal governments on service delivery to avoid duplication, especially where planning and development are concerned. AMO believes that such agreements between the municipal government and Conservation Authorities will increase transparency on what CAs are required to do, what is discretionary, and how this impacts the municipal levy.
AMO is working with Conservation Ontario and the provincial government to ensure a smooth transition into the new service delivery system. AMO is in discussions with the Ministry of Natural Resources and Forestry and the Ministry of Environment, Conservation and Parks on the implementation of these changes, including draft regulations. Additionally, AMO will continue to press for a better funding model that reflects that Conservation Authorities' work largely supports provincial interests.
Background
There are 36 Conservation Authorities in Ontario. They are local watershed management agencies, mandated to ensure the conservation, restoration and responsible management of Ontario's water, land and natural habitats through programs that balance human, environmental, and economic needs. They were created by the provincial government through legislation (Conservation Authorities Act, 1946).
While CAs cover vast amounts of watershed, not all municipal governments are covered by a CA.