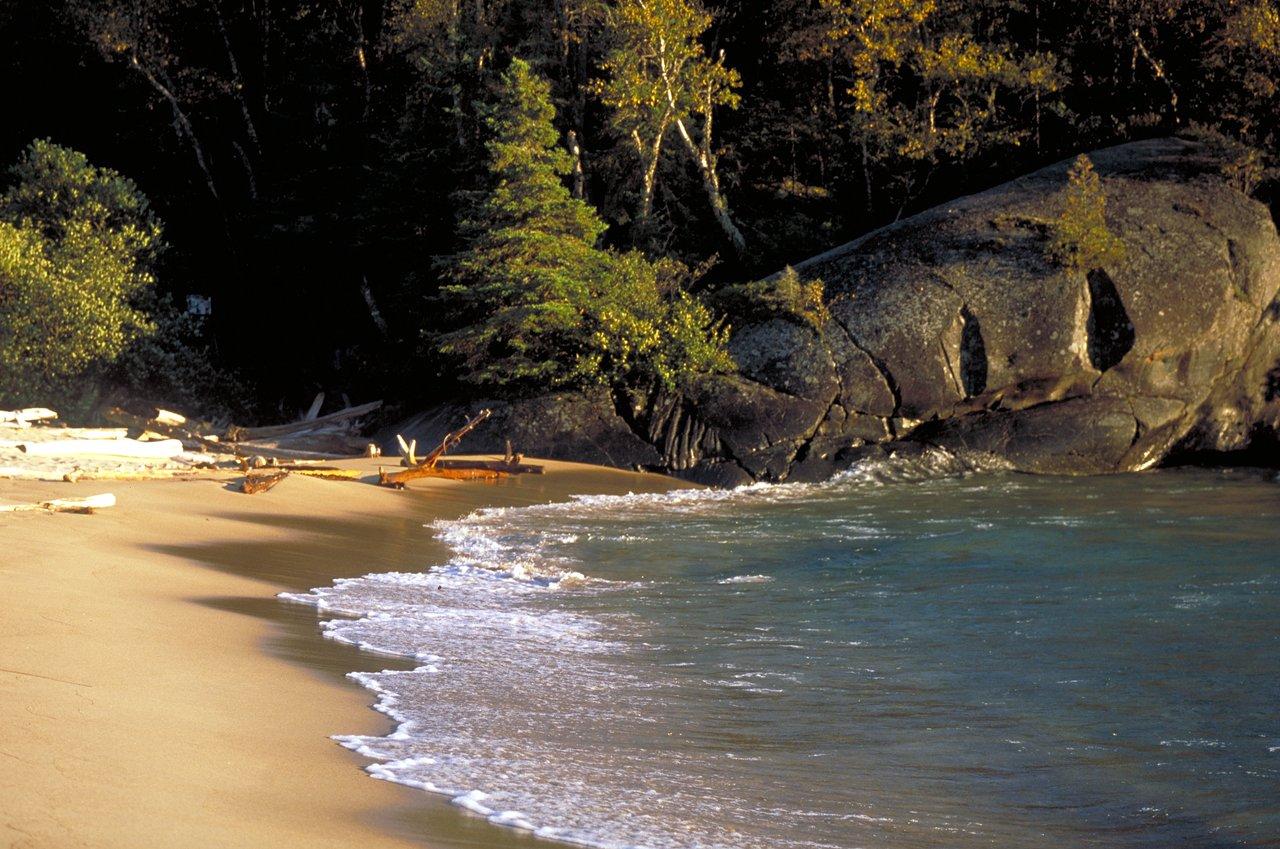 Conservation Authorities Act Regulations and Webinars
Last month, the Ministry of the Environment, Conservation and Parks released three new regulations under the Conservation Authorities Act. These regulations change the relationship between municipal governments and conservation authorities (CAs), particularly around the scope of the programs and services delivered. While this new regime will be phased in until December 31, 2023, it is critical that municipal Councils reach out to the CA(s) as the CA's first deadline is December 31, 2021.
AMO has released five comprehensive Fact Sheets for municipal Councils and staff to review, listed below and on our website:
This month, three webinars were held to answer technical questions and discuss how these regulations were implemented:
Ministry of the Environment, Conservation and Parks - November 10th and 17th, 2021
For a copy of their presentation, e-mail ca.office@ontario.ca with the subject line "CAA Regulations Webinar"
AMO and Conservation Ontario: Overview of the Conservation Authorities Act Phase 1 Regulations - November 19th, 2021
This lunch and learn webinar was provided jointly by Conservation Ontario and the Association of Municipalities of Ontario. The

 recording of the presentation can be viewed on Conservation Ontario's 

YouTube account

.