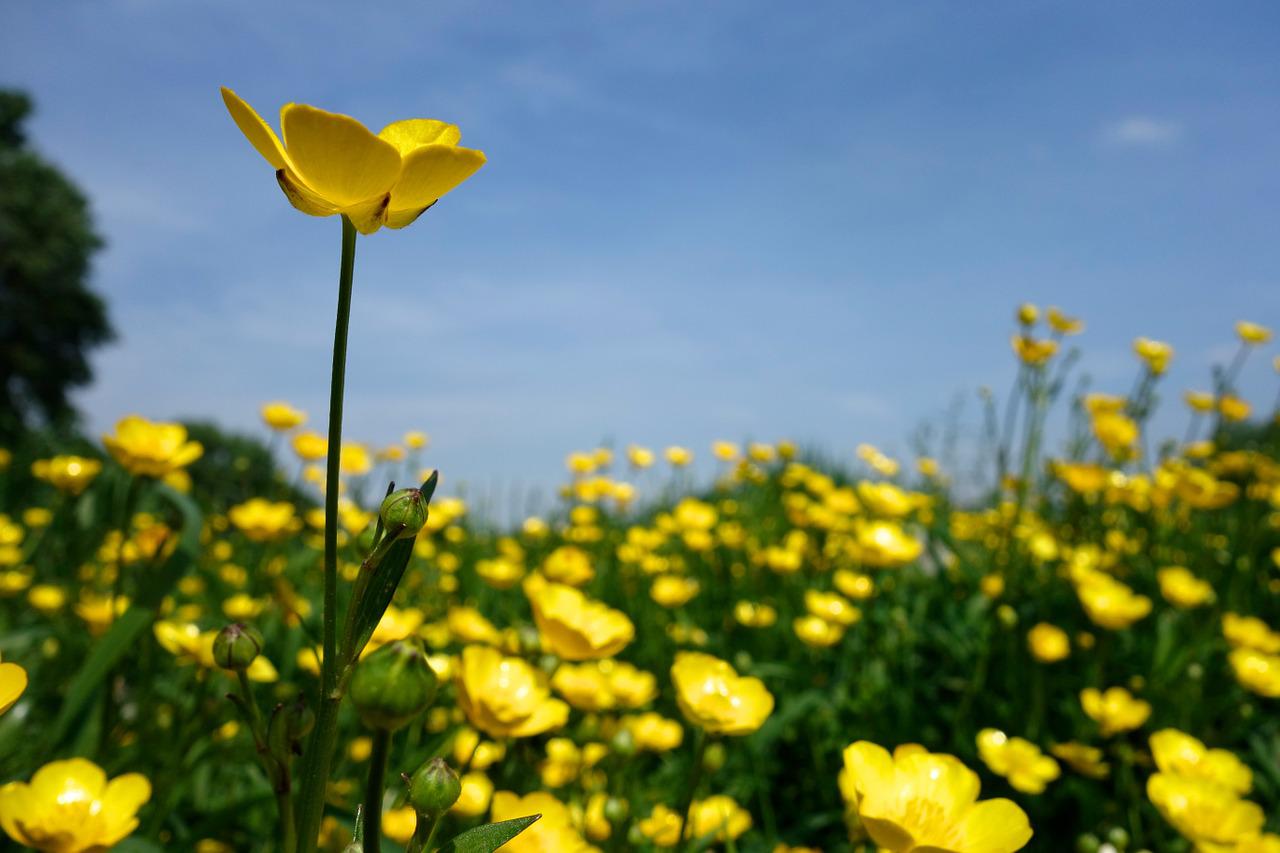 Managing Our Natural Environment
Protecting Ontario's natural resources and biodiversity helps to preserve the economic development, recreation and wellness opportunities provided by the natural environment.

Municipal governments protect the natural environment in a number of ways, including land use planning, water management, and conservation initiatives. In this context, there are a number of changes related to the natural environment that affect municipalities.
 
Conservation Authorities (CA) Service Delivery

Bill 108, the More Homes, More Choice Act, 2019 introduced major amendments to the Conservation Authority Act. Mandatory 'core services' of conservation authorities will now be prescribed by regulation. The amendments also require CAs to enter into memoranda of understanding with municipal governments on service delivery to avoid duplication, especially where planning and development are concerned. AMO believes that such agreements between the municipal government and conservation authorities will increase transparency on what CAs are required to do, what is discretionary and how this impacts the municipal levy.

AMO is working with Conservation Ontario and the provincial government to ensure a smooth transition into the new service delivery system. AMO is in discussions with the Ministry of Natural Resources and Forestry and the Ministry of Environment, Conservation and Parks on the implementation of these changes, including draft regulations. Additionally, AMO will continue to press for a better funding model that reflects that Conservation Authorities' work largely supports provincial interests.

Endangered Species

Bill 108 also introduced a new approach to endangered species protection. Species at risk will now be considered in the broader geographic context when determining species' status. A key change is that the Minister will be able to enter into 'landscape agreements.' A landscape agreement authorizes activities that would otherwise be prohibited with respect to one or more listed species, in exchange for specified beneficial actions that will assist in the protection or recovery of species such as creating alternate habitat locations. 

Bill 108 also established a Species at Risk Conservation Fund and an agency to manage and administer the Fund. The purpose of the Fund is to provide funding for activities that are reasonably likely to protect or recover species at risk. The intent is to be proactive rather than reactive in species protection.

AMO believes that this direction holds potential to create an alternative path to protect species at risk, and looks forward to a strong commitment from the province to provide leadership and tools to make this a success.