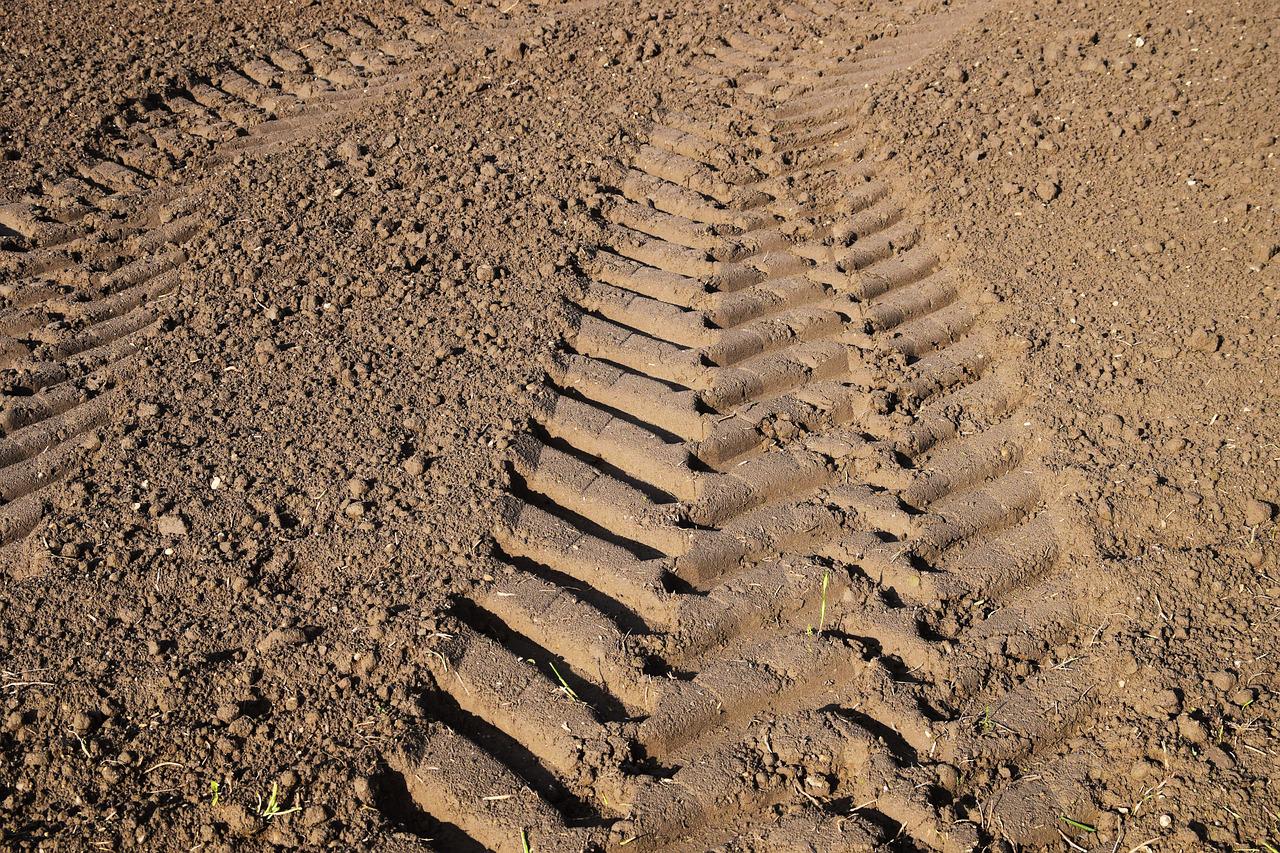 Webinars on Excess Soil Regulations
Significant parts of the On-Site and Excess Soil Management Regulation (O. Reg 406/19) are scheduled to come into effect on January 1, 2022.
AMO Webinar – December 3rd - Register on Zoom
AMO will be joined by the Ministry of the Environment, Conversation and Parks, and RPRA for a webinar on December 3, 2021, from 1:00-2:30pm. This will be an opportunity to ask the experts directly about the municipal implications of the excess soil regulation. 
RPRA Webinar Series - Ongoing
The Resource Productivity and Recovery Authority (RPRA) is hosting a webinar series on the Excess Soil Registry in late November and early December. To register, click on each:
| | |
| --- | --- |
| Introducing the Registry – An opportunity for registry users to get the first public look at the Registry and see how to create and manage an account. The Authority will also demonstrate how to search for notices on the public portal and how registry users can access technical support. | Thursday, November 25 from 9:00am to 10:30am [Past]  |
| Project Area Notices –  A live walkthrough of the process to file a Project Area Notice on the Registry. | Tuesday, November 30 from 1:00pm to 2:30pm: [Past] |
| Reuse Site Notices –  A live walkthrough of the process to file a Reuse Site Notice on the Registry. | Thursday, December 2 from 2:00pm to 3:30pm: [Register] |
Please submit your questions in advance directly to Amber Crawford at acrawford@amo.on.ca. Your questions will help inform the focus of the webinar content.
Ministry of the Environment, Conservation and Parks (MECP) Webinars - Past
A series of webinars were held in October and November. These webinars were not recorded. Please contact mecp.landpolicy@ontario.ca for more information and to request a copy of the presentation(s).