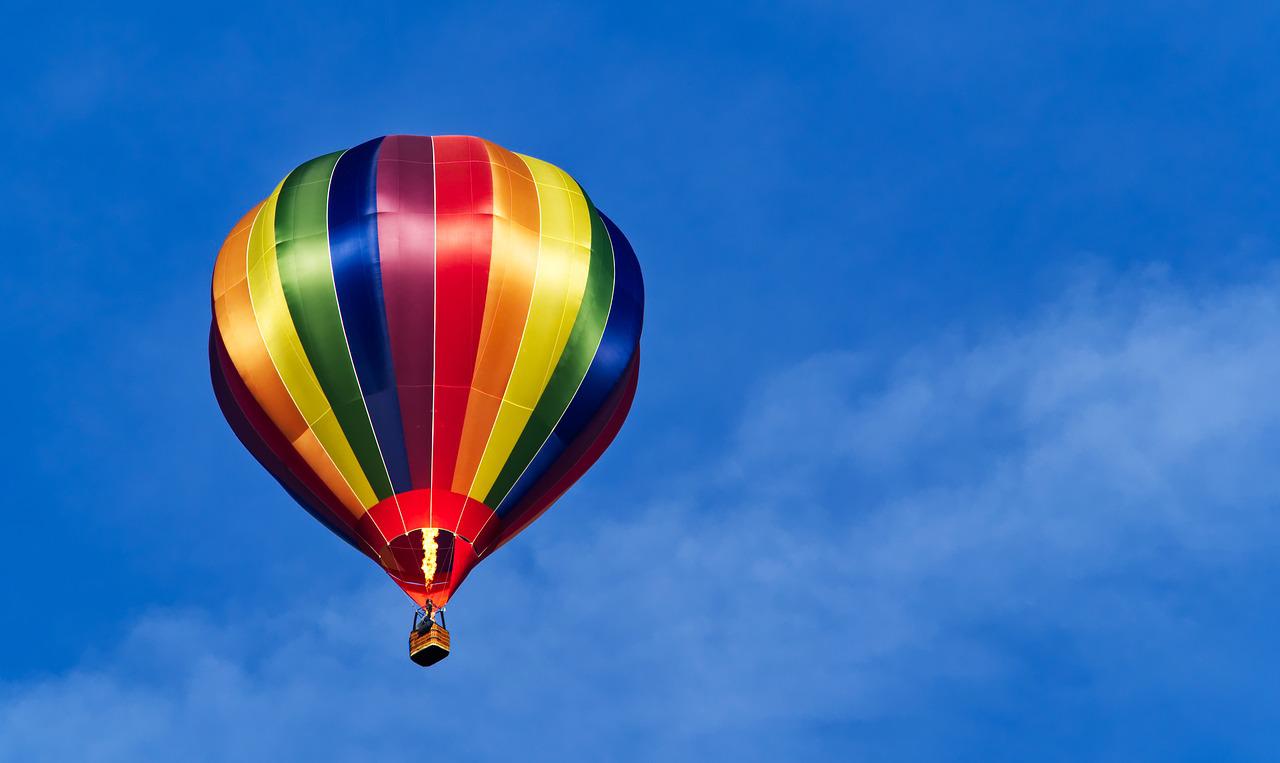 Just some of the member municipalities celebrating and raising flags for pride month.

Township of Amaranth Pride Month Resolution
Whereas, every year, cities all around the world celebrate the diversity that strengthens our Town to commemorate and support sexual and gender minorities' liberation; and
Whereas, Pride Month is a positive stance against discrimination and violence towards 2SLGBTQ+ people to promote their self-affirmation, dignity, equality rights, increase their visibility as a social group, build community, and celebrate sexual diversity and gender variance; and
Whereas, the rainbow flag is the most-recognized LGBTQ symbol, designed in 1978; and
Whereas, Pride Month in Amaranth is an opportunity to prevent discrimination and promote awareness and acceptance of every human person and to promote the development of harmonious relationships amongst all members of the community; and
Whereas, we support an inclusive and respectful community where all citizens can live, work and play in a safe and secure environment; and
Now Therefore, I, Mayor Bob Currie and the members of the Council of the Township of Amaranth, do hereby proclaim June 2021 as "Pride Month" in the Township of Amaranth.

Township of Armour Declares Pride Month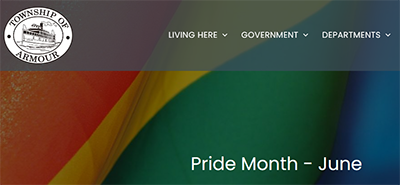 City of Brampton Celebrates Pride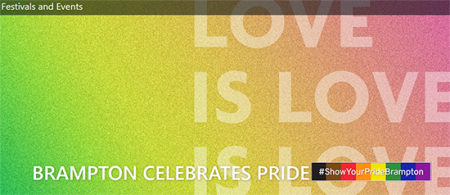 "I am excited about the new dates for PRIDE celebrations in the Region of Peel and we are not letting COVID get in the way of recognizing the vibrant LGBTQ2S+ communities. We'll be celebrating online through art, performance, and programming for all ages. My family and I will be enjoying these events in June! Love is love is love." Mayor Patrick Brown
Visit the Downtown Paris crossover, where a Pride Flag will be painted on the road, joining many other municipalities throughout Canada in displaying this permanent show of support.

Checkout additional activities and resources.
"It's important to recognize and celebrate our diversity and it is our responsibility as community leaders to create inclusive and caring communities. I am so encouraged at the momentum and work that Caledon PRIDE has done in our community. We will continue to do all we can to support and promote pride initiatives here in Caledon and across Peel Region." Mayor Allan Thompson, Town of Caledon

Town of Milton announces rainbow crosswalks and benches for Pride Month. 101.3 Milton Now. 101.3 myFM News staff. May 3, 2021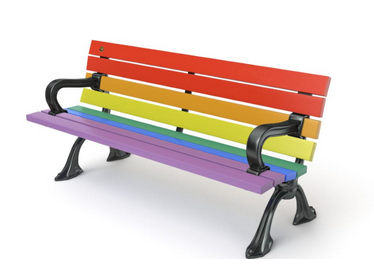 This year, the Town of Milton will be celebrating Pride Month by adding the Pride rainbow through select crosswalks and benches. The Town says it will also continue to raise the Pride Flag.
Two rainbow crosswalks will be painted using the Pride flag colours in the downtown core at Brown/Main Street and Charles/Main Street.
Also included will be rainbow benches at all Milton Public Library locations. Those could be put in as early as next week. They will stay up all year round as a safe space for the 2SLGBTQ+ community.
I am proud that we have a progressive, inclusive and trailblazing LGBTQ2S+ community here in The Region of Peel. Moving Peel Pride Month from July to June will align our celebrations with those across the GTHA and will allow our LGBTQ2S+ community to enjoy Pride Month activities across all Regions. With COVID-19 restrictions, our celebrations will look a lot different this year, but I look forward to joining Peel's LGBTQ2S+ celebrations with those across the GTHA for an even bigger and better Pride Month! Mayor Bonnie Crombie, City of Mississauga

Town of Oakville


Oakville Mayor and Town Councillors unveil first-ever rainbow crosswalk. by Gene Pereira on June 9, 2021. insauga News
Township of Southgate Proclaims June 2021 as Pride Month
As a community, we are committed to advocating, supporting and being an ally for all members of the LGBTQ2S+ community and as such the Council of the Township of Southgate has declared the month of June 2021 as Pride Month.

City of St. Catharines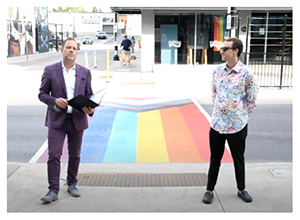 Mayor Walter Sendzik joined LGBTQ2+ Advisory Committee Chair Liam Clarke-Coward to celebrate the opening on Wednesday, reaffirming the City's commitment to creating an inclusive community that celebrates the diversity of all its members while delivering a high quality of life regardless of sexual orientation, gender, or background.