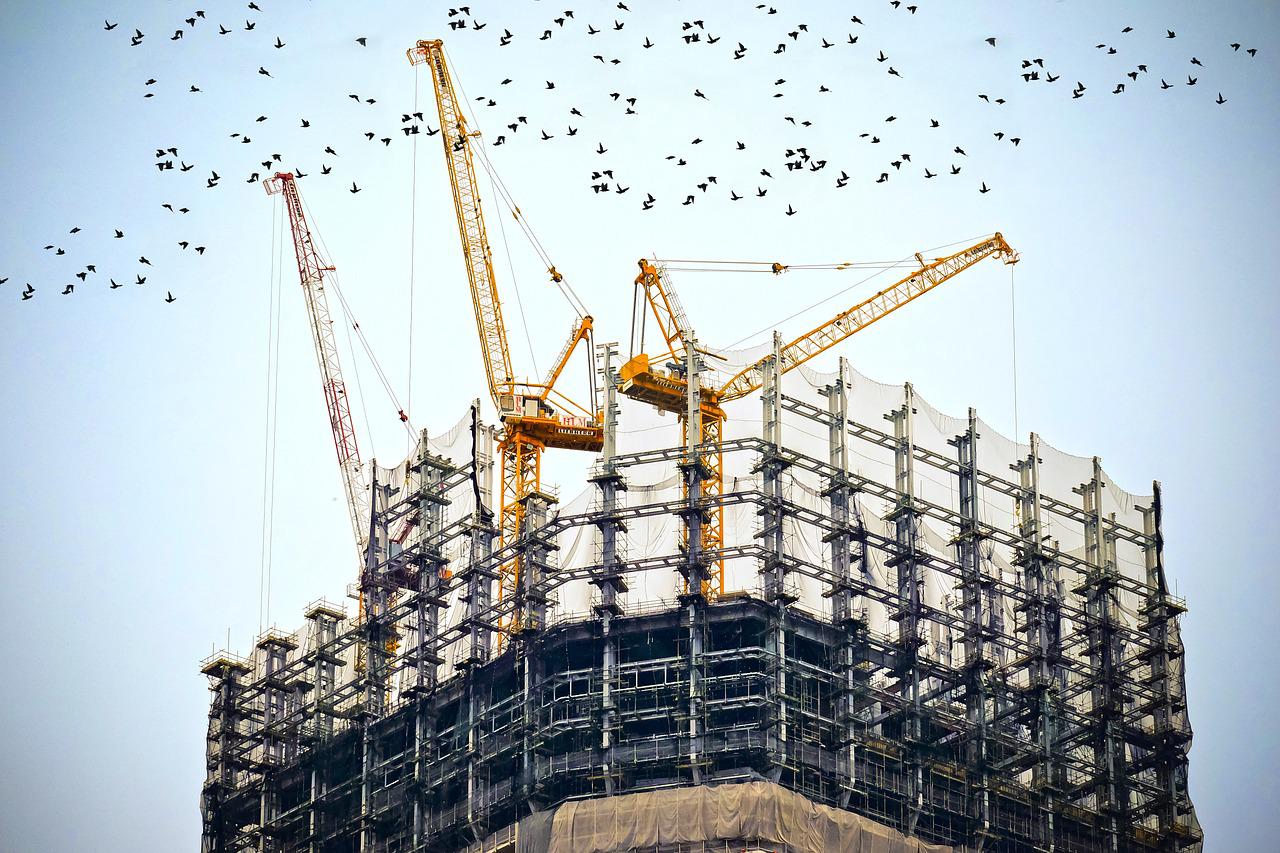 Development Charges Reform and Community Benefit Charge
Municipal Implications
Bill 197, The COVID-19 Economic Recovery Act, 2020 received Royal Assent in July 2020. This omnibus bill made changes to the Development Charges Act, 1997 and Planning Act, 1990 by introducing a new "all in one" regime for Development Charges (DCs) and the Community Benefit Charge (CBCs). Amendments will further expand the list of eligible services funded and allows for blended use with CBCs. These services include:
libraries

long-term care

park development (excluding parkland acquisition)

public housing

recreation

child care

housing services (e.g., affordable housing & shelters)

by-law enforcement and court services

emergency preparedness

airports (specific to Waterloo Region).
AMO is pleased that the changes eliminated the 10% discounting for the above services. In addition, existing parkland provisions will be maintained and can now be used in conjunction with community benefit charges for the same development. With added services to DCs, the CBC is now a flexible tool for use by single and lower-tier municipalities. It can fund any municipal service that is not being recovered another way, so long as it is applied to higher-density residential developments of buildings with at least 10 units and five storeys or greater.
AMO and municipal partners advocated for many of the improvements in Bill 197. However, AMO is monitoring to ensure that "growth pays for growth" and that the changes achieve intended policy objectives and maintain municipal revenues. The percentage of land value cap for the CBC was set by O. Reg 509/20 at 4% of land value. AMO and other municipal stakeholders are keen to provide analysis and feedback to the government on the development of this regulation.
Background
Development charges are a municipal revenue tool used to recover the costs of new municipal infrastructure needed to serve new
neighbourhoods or developments
. Provincial rules determine how these charges are calculated. Municipalities have sought provincial rules which serve the principle of "growth paying for growth" to recognize the service demands of new development on the existing property tax base.