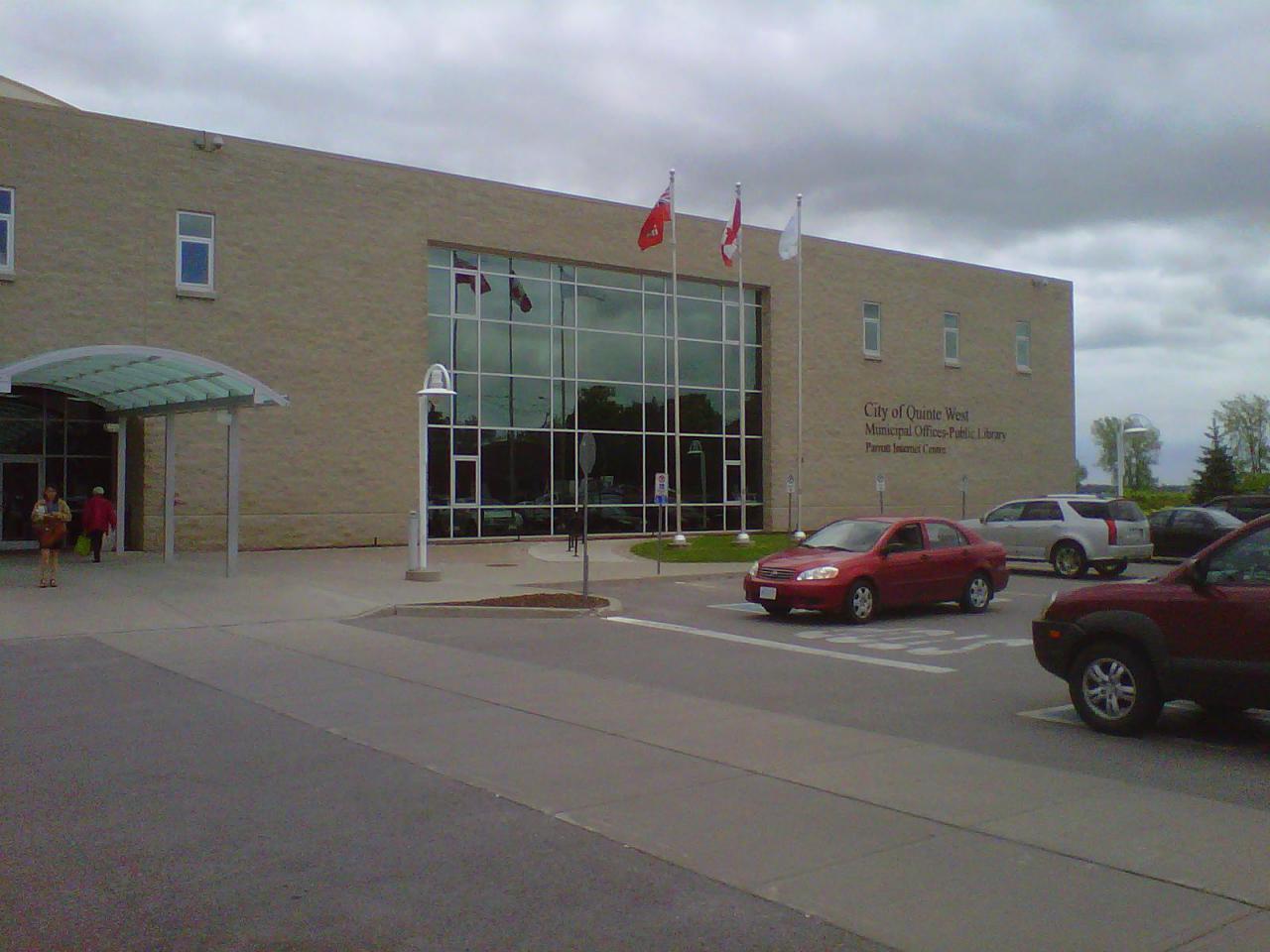 Ontario Municipal Partnership Fund
The Ontario Municipal Partnership Fund (OMPF) provides unconditional operating support from the province to 389 municipal governments. It uses an equalization approach to address challenges in rural and northern communities, with funding based on various community fiscal health indicators.
While funding levels have remained the stable, inflation is hampering the effectiveness of the OMPF to balance municipal funding for smaller municipalities. AMO continues to call on the provincial government to adjust the value of the fund to better reflect annual rates of inflation. For 2022, the overall envelope remains at $500 million where it has been pegged for the last three years. Various program changes in recent years have also helped to ensure funding is appropriately targeted to municipalities that need it the most. However, inflation is blunting the reach of the OMPF's equalization mandate.
AMO's 2022 pre-budget submission called on the provincial government to build inflationary increases into the future of the Fund. Beyond ribbon cutting for new or improved "hard" services like roads or community centres, there lies an enduring need to keep the funding of "soft services" and municipal operations relevant and up to date.
If we look to the thirty-six municipalities of Northwestern Ontario as an example, between 2015 and 2020, OMPF allocations to this portion of the province have declined by 14.8%. This drop is measured in current dollars, unadjusted for inflation.
More broadly, across the province, inflation has taken a $59 million bite out of the OMPF's value compared to 2014 as noted in the chart below. Now is the time to reverse this trend.