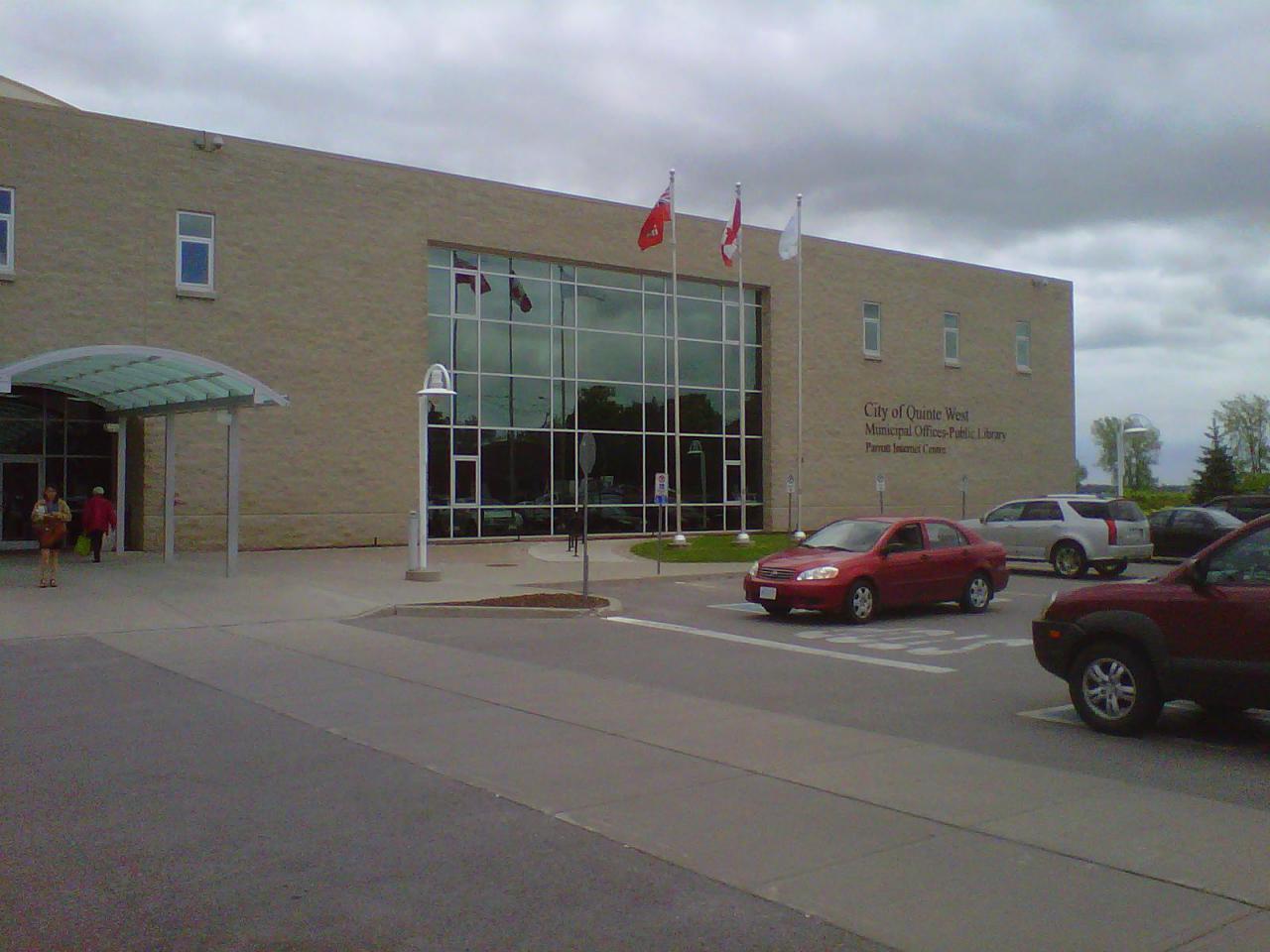 Ontario Municipal Partnership Fund
Municipal Implications
The Ontario Municipal Partnership Fund (OMPF) provides unconditional operating support from the Province to municipal governments. It uses an equalization approach to address challenges in rural and northern communities, with funding based on various community fiscal health indicators.
For 2022, the overall envelope remains stable at $500 million. This stability has been very valuable to municipalities.  Various program changes in recent years have also helped to ensure funding is appropriately targeted to municipalities that need it the most. This is especially important when considering the fact that the total funding envelope has not changed in several years. 
More recently, some of the OMPF's overall reach has been blunted by the effects of inflation.  In 2023, AMO will seek the government's consideration of a funding envelope that is paced with inflationary pressures to better reflect local economic and fiscal circumstances.  AMO's 2023 pre-budget submission will highlight this issue in greater detail and within the context of substantial recent increases to provincial infrastructure grants and pandemic related assistance to municipalities.
Background
OMPF funding supports local frontline services in 389 municipalities across Ontario. OMPF changes can have a big impact on local property tax rates or service levels. For example, a 1% property tax increase raises just $50,000 for almost half of Ontario's municipal governments.
The Ministry of Finance continues to hold annual meetings with municipal treasurers to discuss the future of the Fund, its design, and ongoing evolution. These deliberations have helped to inform some of the provincial government's funding decisions.
Historical OMPF Allocation (in millions of $):
| | | | | | | | | | |
| --- | --- | --- | --- | --- | --- | --- | --- | --- | --- |
| Component | 2014 | 2015 | 2016 | 2017 | 2018 | 2019 | 2020 | 2021 | 2022 |
| Assessment Equalization Grant | 149 | 149 | 149 | 149 | 149 | 149 | 149 | 149 | 149 |
| Northern Communities Grant | 79 | 79 | 84 | 84 | 89 | 89 | 89 | 89 | 89 |
| Rural Communities Grant | 138 | 138 | 143 | 148 | 150 | 150 | 150 | 152 | 154 |
| Northern and Rural Fiscal Circumstances Grant | 50 | 55 |  67 | 82 | 89 | 89 | 89 | 92 | 93 |
| Transitional and Stabilization Grants | 134 | 94 | 61 | 41 | 33 | 28 | 23 | 18 | 16 |
| TOTAL OMPF | 550 | 515 | 505 | 505 | 510 | 505 | 500 | 500 | 500 |