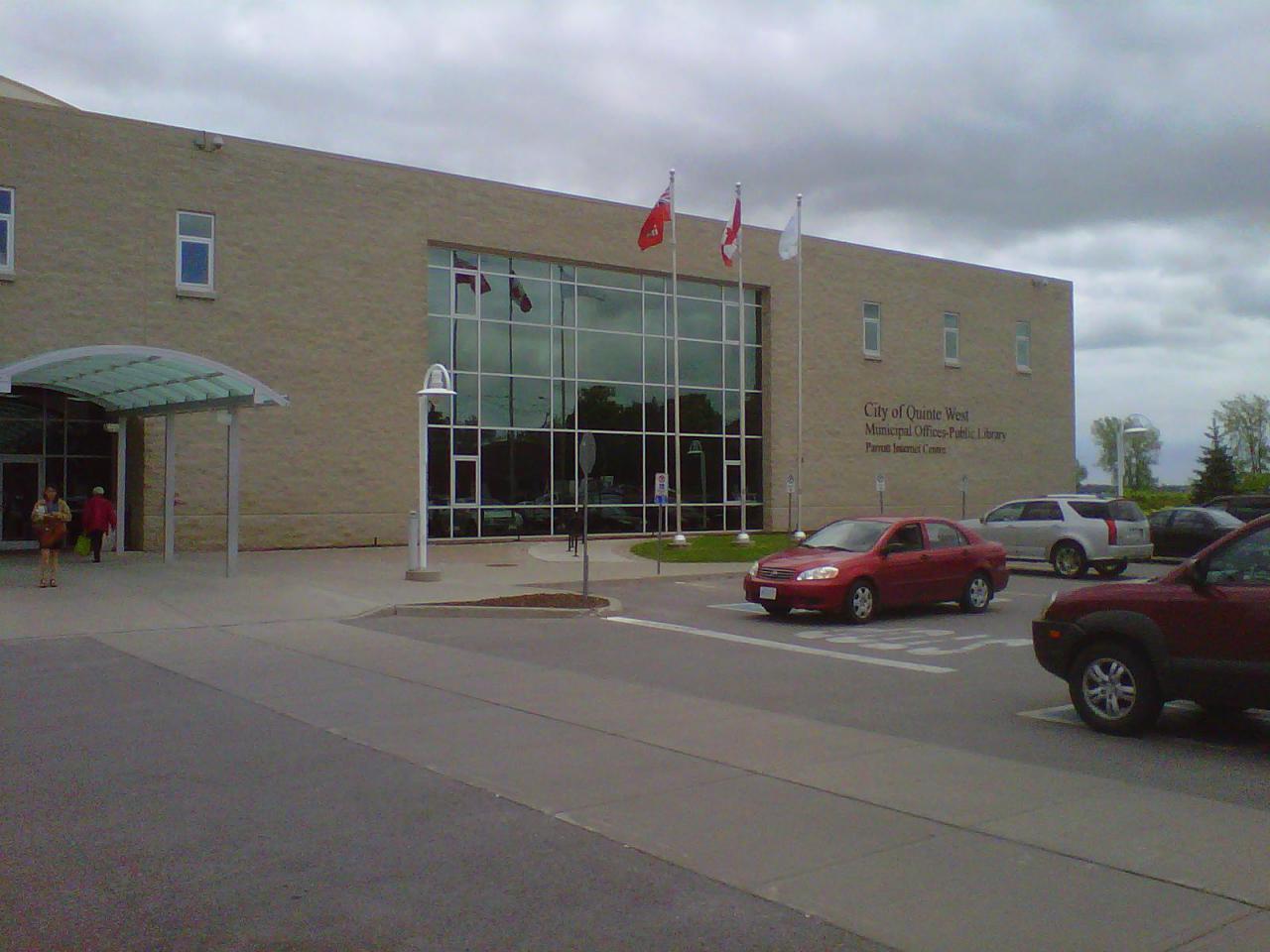 Ontario Municipal Partnership Fund
Municipal Implications
The Ontario Municipal Partnership Fund (OMPF) provides unconditional operating support from the Province to municipal governments. It uses an equalization approach to address challenges in rural and northern communities, with funding based on various community fiscal health indicators.
In 2020, the total funding envelope was decreased by $5 million to $500 million. This reduction came from the Transition and Stabilization Grant component in keeping with recent practice. In 2021, the OMPF remains at $500 million, but the specific funding allocations have changed. The Transitional and Stabilization Grant component has been reduced by $5 million, the Rural Communities Grant component has been increased by $2 million, and the Northern and Rural Fiscal Circumstances Grant component has been increased by $3 million.  
AMO will continue to advocate for stable OMPF funding envelope and allocations to recipient municipalities which reflect local economic and fiscal circumstances.
Background
OMPF funding supports local front line services in 389 municipalities across Ontario. OMPF reductions can have a big impact on local property tax rates or service levels. For example, a 1% property tax increase raises just $50,000 for almost half of Ontario's municipal governments.
The Ministry of Finance continues to hold annual meetings with municipal treasurers to discuss the future of the Fund, its design, and ongoing evolution. These deliberations have helped to inform some of the Province's funding decisions.
Historical OMPF Allocation (in millions of $):
| | | | | | | | | | | |
| --- | --- | --- | --- | --- | --- | --- | --- | --- | --- | --- |
| Component | 2012 | 2013 | 2014 | 2015 | 2016 | 2017 | 2018 | 2019 | 2020 | 2021 |
| Social Services Grant | 25 | 0 | 0 | 0 | 0 | 0 | 0 | 0 | 0 | 0 |
| Policing Grant | 94 | 0 | 0 | 0 | 0 | 0 | 0 | 0 | 0 | 0 |
| Farmland and Managed Forests Grant | 46 | 0 | 0 | 0 | 0 | 0 | 0 | 0 | 0 | 0 |
| Assessment Equalization Grant | 147 | 0 | 149 | 149 | 149 | 149 | 149 | 149 | 149 | 149 |
| Northern Communities Grant | 86 | 0 | 79 | 79 | 84 | 84 | 89 | 89 | 89 | 89 |
| Rural Communities Grant | 162 | 0 | 138 | 138 | 143 | 148 | 150 | 150 | 150 | 152 |
| Northern and Rural Fiscal Circumstances Grant | 0 | 0 | 50 | 55 |  67 | 82 | 89 | 89 | 89 | 92 |
| Transitional and Stabilization Grants | 38 | 0 | 134 | 94 | 61 | 41 | 33 | 28 | 23 | 18 |
| TOTAL OMPF | 598 | 575 | 550 | 515 | 505 | 505 | 510 | 505 | 500 | 500 |