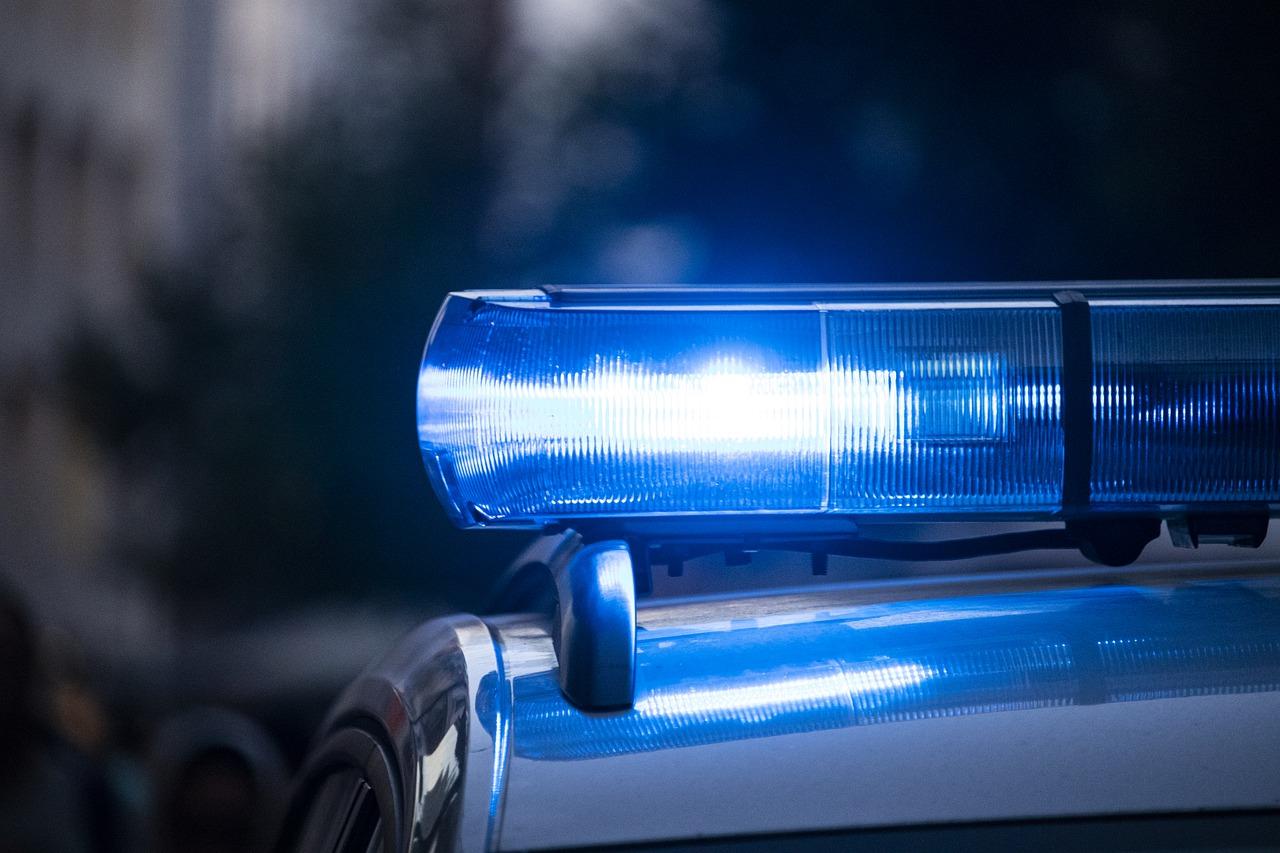 Municipal Implications
Starting in 1997, municipal governments were given responsibility for administering the Provincial Offences Act (POA), including courts and fine collection. This system prosecutes non-criminal charges such as traffic offences, trespassing charges, environmental charges, and liquor licensing violations.
Operating under provincial rules and with provincial players, the POA system is not operating as smoothly or efficiently as it should. The closure of court facilities during the pandemic magnified this challenge. Thousands of offences could be thrown out due to the associated procedural delays, and minimal provincial efforts to address existing court backlogs, eroding Ontarian's confidence in the justice system.
More people died on Ontario roads because of Highway Traffic Act offences such as speeding or distracted driving, than who died as a result of homicide. Addressing road safety enforcement, through a well-functioning POA system, is just as important to the safety of Ontarians as criminal offences.
Courts continue to operate well below pre-pandemic capacity. A shortage of Justices of the Peace (JPs) magnifies this challenge. For municipalities, pandemic relief dollars through Safe Restart have helped to blunt the fiscal impact of all revenue declines, including fines. However, these provincial and federal dollars will not flow indefinitely. Safe Restart dollars are not a substitute for improving the administration of justice.   
Justice is a fundamental component of a successful democratic society. Law abiding Ontarians need to know that the law will be upheld. Those who do not abide the law need to know they will be held accountable. Ontarians need a justice system that is capable, coordinated, and adaptable to the challenges presented by the pandemic.
In addition to enhancing the availability of JPs and a plan to address the pandemic backlog, AMO immediately seeks the following to improve efficiency:
The proclamation of Section 6 of Schedule 35 to the Stronger Fairer Ontario Act (Budget Measures) 2017 (Bill 177). This section amends s. 11 of the Provincial Offences Act to give the clerk the authority to consider a defense application to reopen a conviction where a defendant is convicted without a hearing, thus freeing up judicial resources that currently review these applications. 

Allow

the court clerk to

to enter a conviction or withdrawal of a charge and to impose a fine as agreed to in writing between the defendant and the prosecutor (Part I and II). This process could be adopted for both Early Resolution and Trial options through a slight amendment to the Provincial Offences Act.

Commit to ongoing, meaningful provincial-municipal dialogue related to accelerating POA reforms.