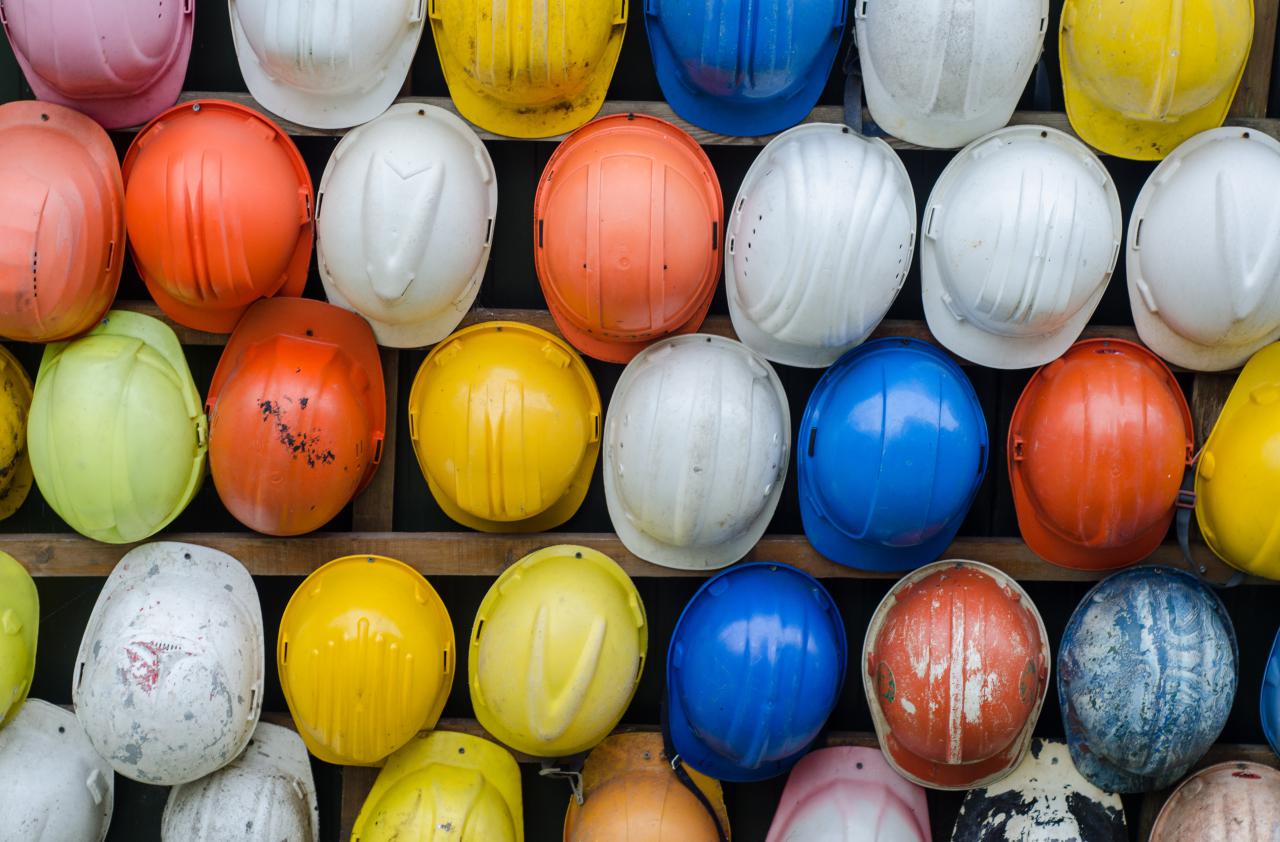 Strong Mayors, Building Homes Act
The Government of Ontario today introduced the Strong Mayors, Building Homes Act, a Bill that would, if passed, alter the governance and public administration of the cities of Ottawa and Toronto by providing the mayors of both cities with new powers.
According to the government news release, the Mayors of Ottawa and Toronto would have new authority over agenda setting, budget processes, and council by-law decisions relating to prescribed provincial priorities (to be established in regulation).
The Bill would also provide the Mayors of Ottawa and Toronto with new authority to appoint committee chairs, to hire certain municipal public administrators, and to reorganize the public administration of the two cities.
Please see the government's news release for available details.
AMO will monitor the progress of the draft legislation and keep members informed.
AMO will also urge the government to consult broadly and extensively with the public and with Ontario's professional and political municipal organizations, including AMO, if it is considering extending these powers to other municipalities, to avoid unintended consequences.
The bill is positioned as a way to provide municipalities with additional tools to increase the supply of housing and to make housing more affordable.
AMO's February 2022 Blueprint for Action builds on years of AMO advocacy to increase housing affordability in Ontario, including tangible actions for all orders of government and the development industry. AMO looks forward to a comprehensive response from the government of Ontario to these important recommendations.