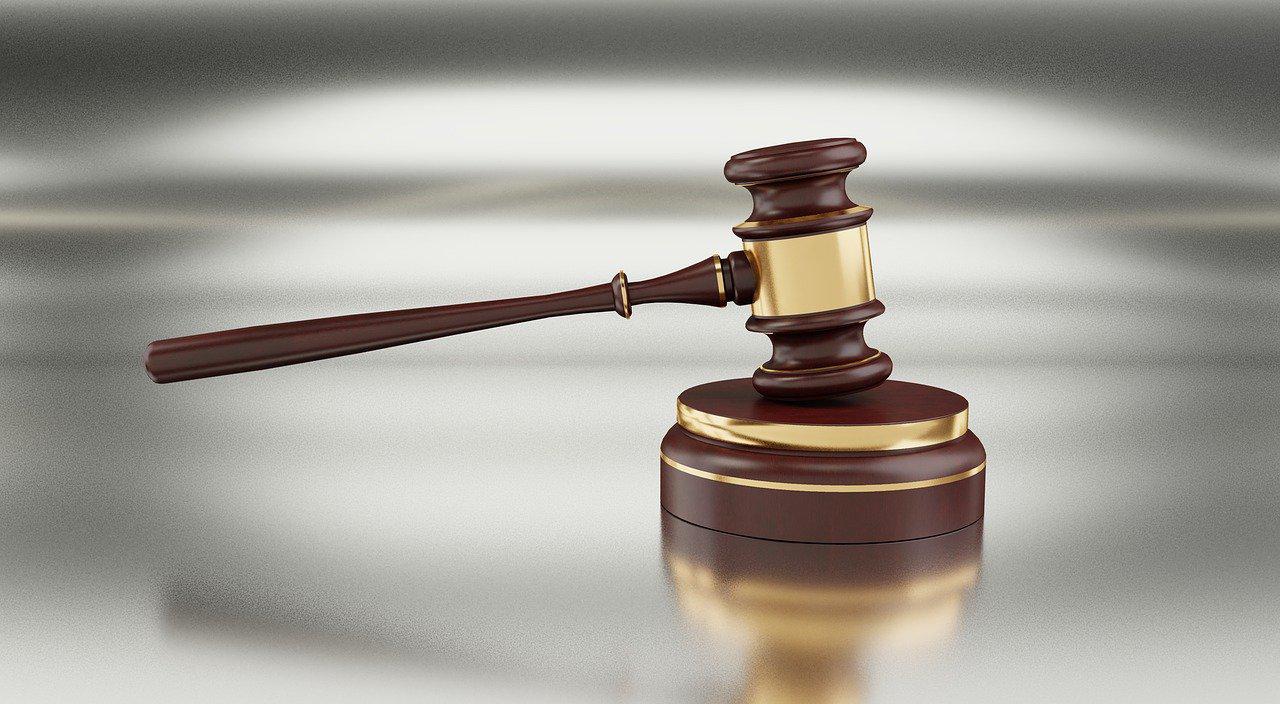 Orders Extended, New Direction regarding Facilities
COVID-19 Emergency Orders Extended

The Province has extended its COVID-19 emergency orders for up to 30 more days. All orders under the Reopening Ontario (A Flexible Response to COVID-19) Act, 2020 (ROA) have been extended to September 22, 2020, with the following exceptions:
Additional Direction for Facilities

The Ontario government is easing restrictions for facilities that rent out professional meeting and event spaces. Beginning August 21, 2020, facilities can have up to 50 guests for each indoor meeting room or event space within the facility. The facility must follow a plan approved by the Office of the Chief Medical Officer of Health.

The current indoor gathering limit will now apply on a per meeting room or event space basis at professional meeting and event facilities, including convention centres, hotels, motels, resorts, banquet halls and conference centres. Outdoor meeting and event facilities remain subject to the 100-person gathering limit for the entire outdoor area. Capacity limits exclude employees or event personnel.

In addition, new regulatory amendments have come into force requiring contact information for only one person in a party entering indoor or outdoor dining areas starting today, with exceptions. This is designed to reduce the administrative burden, while continuing to support case and contact tracing.

AMO's COVID-19 Resources page is being updated continually so you can find critical information in one place. Please send any of your municipally related pandemic questions to covid19@amo.on.ca.