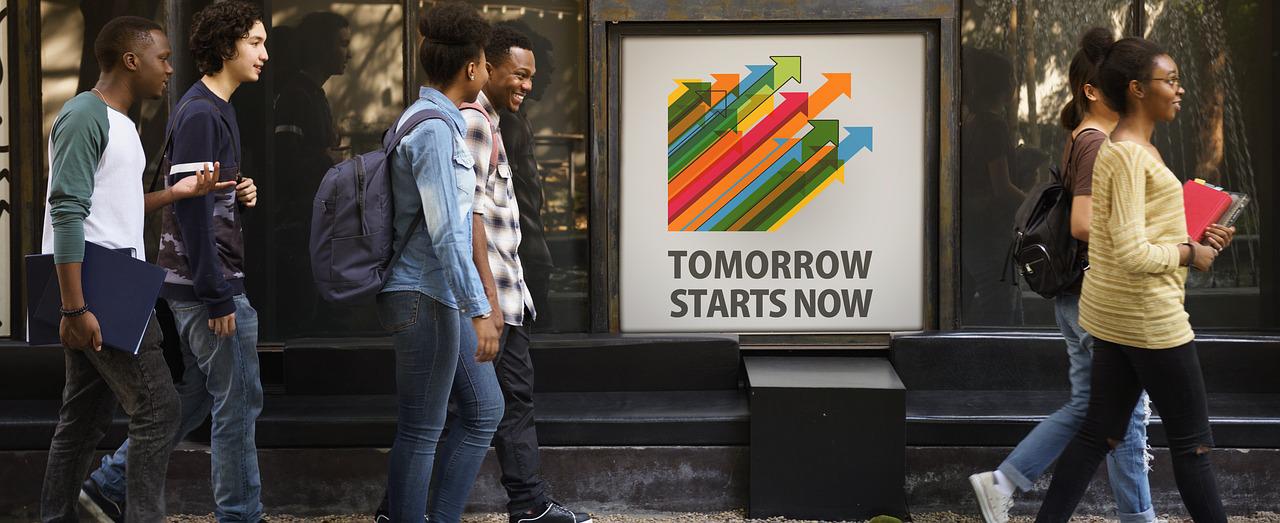 AMOs' Youth Fellowship Program
Apply for the 2023 AMO Youth Fellowship Program
The AMO Youth Fellows Program provides up to three politically engaged young adults in Ontario interested in municipal government with a tremendous opportunity to engage with the AMO's Board, members and task forces. The AMO Fellows can attend AMO training and present a session at the Annual AMO Conference. Through this exciting Fellowship, participants will learn more about municipal governance and policy while gaining exposure to real-time issues facing Ontario's municipalities.
The deadline for the 2023 Fellows cohort is November 14, 2022
2023 Youth Fellowship Application Form
Contact Stewart McDonough for more information at smcdonough@amo.on.ca
AMO 2022 Youth Fellows
In Fall 2021, AMO staff received applications for the second cohort of the AMO Youth Fellowship Program. After conducting group interviews with a shortlist of candidates, three Fellows were selected based on their experience in their local communities and their interest in municipal politics and governance as well as consideration to geography. As part of the program, Fellows are matched with a member of the AMO Board for mentorship on their municipal interests.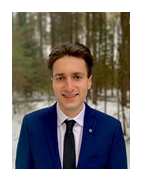 Terran Morris was born and raised in Thunder Bay and is a recent graduate of Lakehead University with an H.B.A. in Political Science (Pre-Law). He is currently pursuing his M.A. in Political Science at the University of Windsor and is set to complete his degree in the fall of 2022. His research interests focus primarily on topics relating to the criminal justice system, Indigenous studies, and public policy. He has a strong passion for government and politics and has demonstrated this commitment in roles with both the Ministry of the Attorney General and Elections Canada.
Above all, he has a fervent devotion to the local issues of his home community which he has witnessed firsthand and upon completion of the AMO Youth Fellowship Program he intends to pursue a position in the public service sector specifically focused on reconciling the prominent issues facing his home community.
Terran will be mentored by Wendy Landry, Mayor of Shuniah.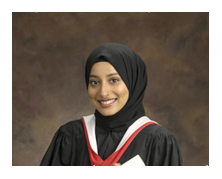 Juvairiyya Hanslod is from the City of Mississauga and is currently pursuing her Master of Public Policy degree at the University of Toronto's Munk School of Global Affairs after completing her Honours undergraduate degree at York University, majoring in Political Science and Human Rights. Juvairiyya specialized in community development and wrote an Honours Thesis on her unique community experience.
Juvairiyya is currently working with Urban Policy Lab where she analyzes policy issues facing municipal level governments and communities in the Greater Toronto Area.  She has worked for the Ministry of Children, Community and Social Services where she learned more about how provincial and municipal partnerships can better meet the needs of communities and how governments can work towards diversity and inclusion.
Growing up in the predominately immigrant community of Malton, Mississauga, Juvairiyya witnessed the realities of inequality and intergenerational poverty. Through the AMO experience, she hopes to increase her knowledge of municipal systems to become a well-rounded policymaker to provide the necessary change to communities.
Juvairiyya will be mentored by Mayor of Innisfil, Lynn Dollin.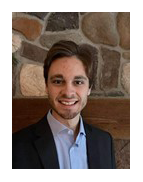 Hale Mahon is a resident of Midhurst, Ontario (Township of Springwater) and a first-year student studying public administration and psychology at York University. He is the former editor of the Midhurst Newsletter and current chair of the Midhurst Community Recreation Association, where he helps plan and promote community events and recreation initiatives for residents of the Midhurst area.
Hale was formerly a constituency assistant and caseworker at the office of MPP Doug Downey, helping guide constituents through provincial programs and services. Hale has also volunteered with election campaigns and political associations in both the Barrie area and in Toronto. In his spare time, he enjoys camping, mountain biking, and listening to and playing music. He is interested in municipal politics, specifically passionate about rural municipalities, and looks forward to learning more about the differing policy priorities of municipalities across Ontario.
Hale will be mentored by Gary McNamara, Mayor of Tecumseh and Warden of Essex County.
​



For more information about the 2020 Youth Fellowship Program as part of AMO's Youth Engagement Strategy, please visit AMO's Youth Engagement page.