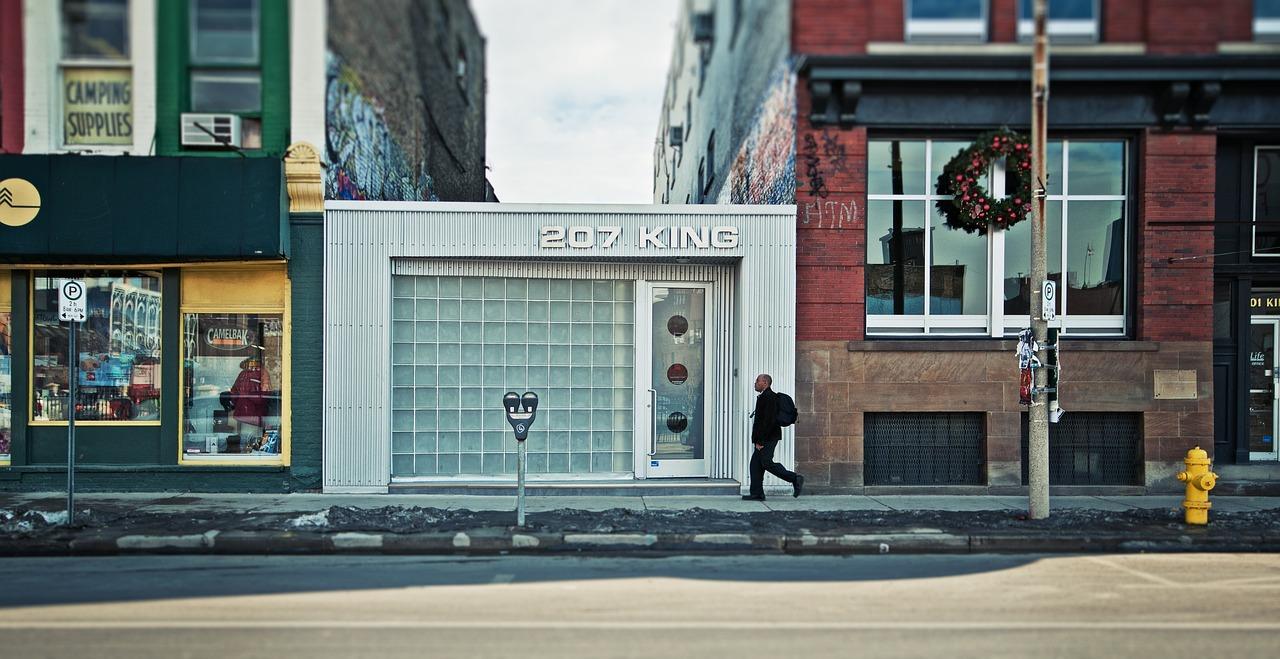 Standing Committee on Bill 3, Strengthening Public Health, Increasing and Preserving Purpose-Built Rental Housing Strategy
Presentation to Standing Committee on Bill 3, Strong Mayors, Building Homes Act, 2022
AMO's Executive Director, Brian Rosborough, presented today to the Standing Committee on Heritage, Infrastructure and Cultural Policy regarding Bill 3, Strong Mayors, Building Homes Act, 2022.  AMO's comments on the Bill are summarized in a letter to the Committee that can be found here.  While the AMO Board did not take a position on the Bill in general, the letter outlines a number of AMO Board recommendations, including the need for broad public and municipal consultation as the government considers the extension of Bill 3 measures to additional municipalities.
Strengthening Public Health: Now and for the Future
AMO has consistently advocated for and provided the government with advice on behalf of municipal governments about public health. A new submission "Strengthening Public Health in Ontario: Now and for the Future" has been provided to the Ministry of Health.
Ontario's municipal governments have a vested interest in strengthening the public health system for the residents they serve given their role as governors, co-funders, employers and in some cases, direct service deliverers. AMO's goal is to work with the Province of Ontario to strengthen public health, help end hallway health care, and reduce overall health costs through finding efficiencies to reinvest into services, not by increasing the municipal cost-share contribution.
Much has changed since the onset of the COVID-19 pandemic. AMO believes that this requires a fresh look at what is needed to sustain and enhance the public health system. AMO is calling for an inquiry on lessons learned from the pandemic, for local and provincial public health, and then a resumption of the consultation on public health modernization once the pandemic has ended.  In addition, more immediate needs for the system have been identified including funding and specific attention paid to public health in provincial health human resource planning. For more details, please see the submission on the AMO website.
Increasing and Preserving Purpose-Built Rental Housing: The Need for an Ontario Strategy
The province's housing plan must include a 'made-in-Ontario' strategy to both increase and preserve purpose-built rental. While home ownership is important, rental housing is the only viable option for many Ontarians. There is scarce rental supply in most communities, and it is often unaffordable for moderate and low-income people. New rental housing needs to be built, and existing stock, especially affordable units, must be preserved.
AMO recommended, as part of the Blueprint for Action: An Integrated Approach to Address the Housing Crisis, that the provincial government develop and implement a rental housing strategy and put in place other measures for this type of housing stock. This and other recommendations were provided to the Ministry of Municipal Affairs and Housing in the AMO submission titled "Increasing and Preserving Purpose-Built Rental Housing: The Need for an Ontario Strategy".