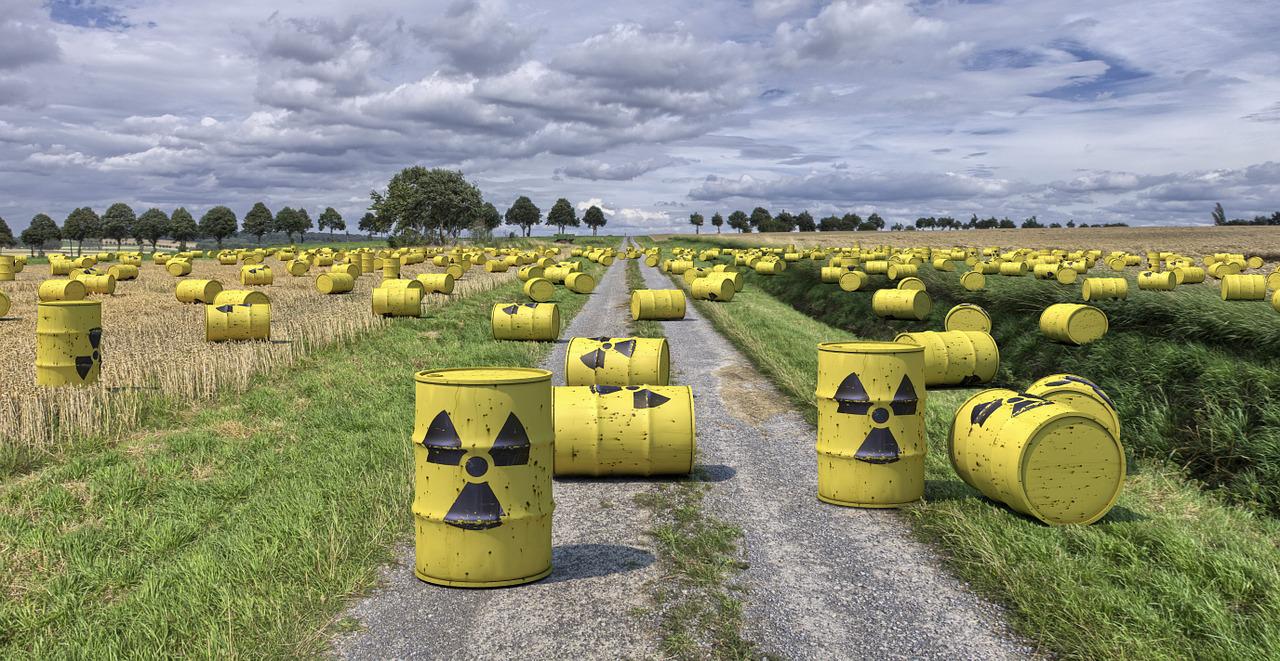 Municipal Hazardous & Special Waste
Municipal governments play an important role as the final backstop to ensure many hazardous or problematic products do not end up in the environment. This includes keeping these products out of solid waste landfills, stormwater sewer systems and the wastewater system. Further, many municipal governments have requirements to establish collection systems for these materials as part of their waste disposal approvals from Ministry of Environment, Conservation and Parks.

Municipal depots and collection event days become the destination of various products that are cleaned out of basements, garages, or medicine cabinets. The costs associated with collecting and managing these materials is a significant burden as compared to other materials collected by municipal governments. Despite many of these materials not having stewardship programs, municipal governments have collected them to reduce environmental degradation from improper
disposal.
Contact:
Senior Advisor, Waste Diversion