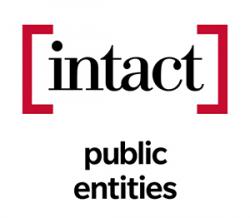 Intact Public Entities is a leader in providing specialized insurance programs, including risk management and claims services to municipalities, healthcare, education, community, children's and social service organizations across Canada. Proven industry knowledge, gained through 90 years of partnering with insurance companies and independent brokers, gives Intact Public Entities the ability to effectively manage the necessary risk, advisory and claims services for both standard and complex issues.
Intact Public Entities is a Managing General Agent (MGA) with the authority to write and service business on behalf of strategic partners who share our commitment and dedication to protecting specialized organizations. Because our partners are long-term participants on our program, they understand the nature of fluctuating market conditions and complex claims and are prepared to stay the course.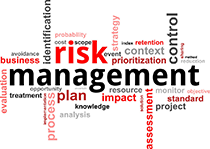 Municipal liability and risk management issues cost municipalities millions of dollars every year.  Local governments must be aware of new and emerging risk management issues to help them effectively reduce the frequency and severity of claims. To that end, LAS (part of the AMO family) and Intact Public Entities partner together to offer municipalities access to information that promotes continuing awareness and action related to risk management.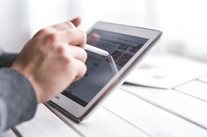 Intact Public Entities provides a comprehensive
Risk Management Centre of Excellence
- an online hub of constantly updated articles, checklists, tips and templates to help you implement industry best practices. It's specifically designed to deliver critical information about the risks your organization can face—to help you develop a comprehensive risk management roadmap.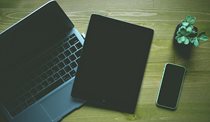 Through AMO's MunicipalEducation.ca portal elected official and municipal staff will be able to access industry leading education on municipal risk management. Courses include: Introduction to Common Municipal Liabilities and Making Your Community Safer. Additional courses will be added throughout the year.
PROGRAM CONTACT
Eleonore Schneider
Program Manager
T 416.971.9856 x320
TF 1.877.426.6527