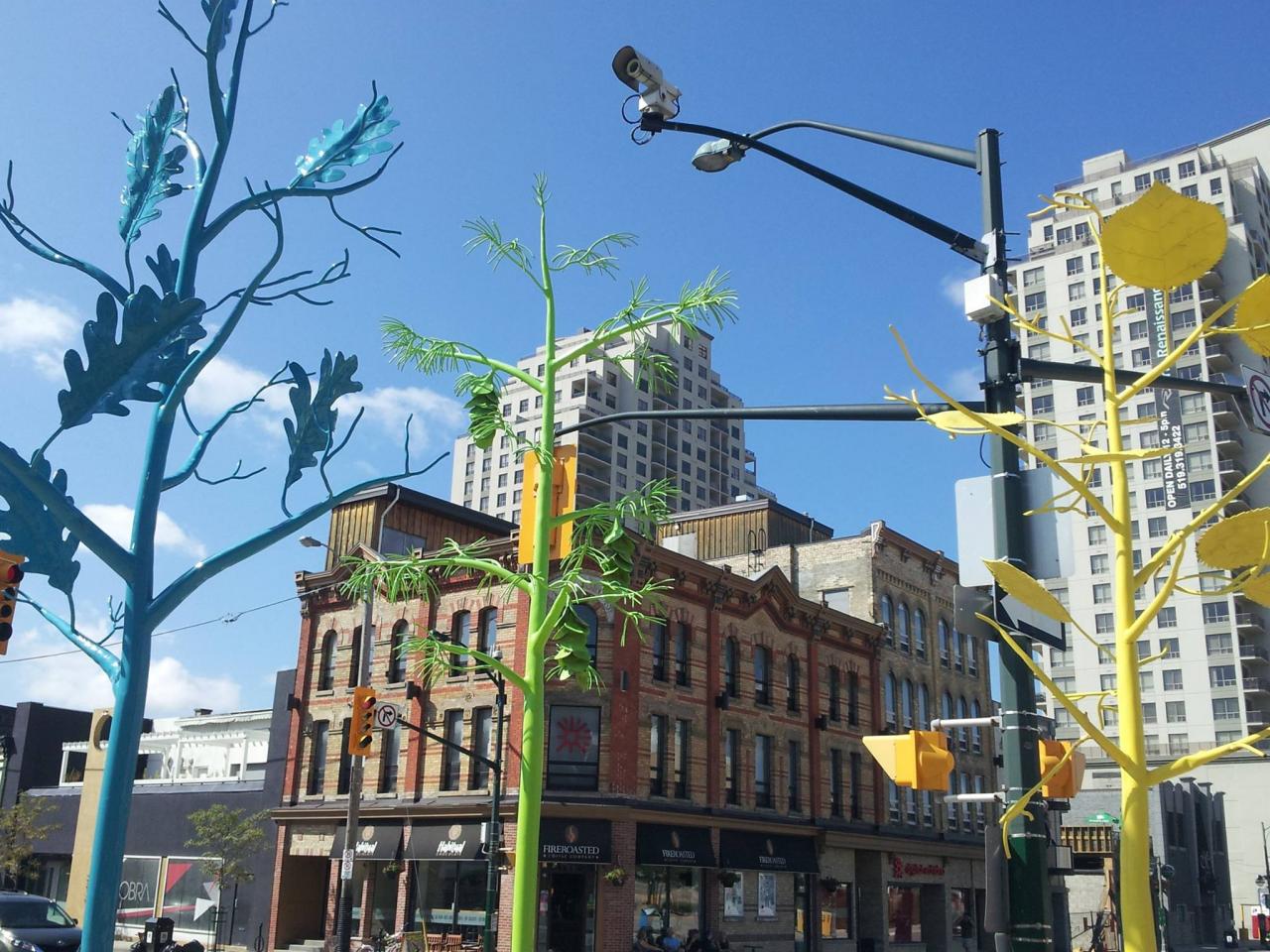 AMO Partners with FOI Solutions Provider Vayle
Toronto, Ontario – The Association of Municipalities of Ontario (AMO) is partnering with Vayle Inc. to offer AMO members a digital platform to streamline and automate managing Freedom of Information (FOI) requests.
Under the Municipal Freedom of Information and Protection of Privacy Act (MFIPPA), municipal governments are required to respond to public information requests within legislated timelines. Vayle's solution will help municipalities efficiently track requests and responses, freeing up valuable municipal staff time while ensuring compliance with the law.
"This partnership offers another opportunity for municipalities to use technology to expedite municipal administrative tasks," said AMO President Colin Best. "It helps staff deliver high quality, responsive service to the public, and have time to focus on other priorities that strengthen their communities."
According to recent research conducted by Vayle, most Ontario municipalities surveyed reported a year-over-year increase in the volume of FOI requests received. However, 9 out of 10 respondents said that budgets have not increased to cope with this demand. More than 50% of respondents cited access to FOI team resources as their most pressing challenge.
Vayle FOI software offers a cost-effective solution to automate the time-consuming elements of FOI programs. It includes request tracking, due date compliance, fee calculations, task reminders, written responses, program analytics, and "one-click" annual report generation for the  Information and Privacy Commissioner of Ontario (IPC). Vayle FOI software is already widely adopted among Ontario municipal organizations of all sizes, saving considerable time and resources while reducing compliance risks.
"Many public sector entities are struggling to keep up with the volume and complexity of FOI requests," said Shaun McIver, CEO of Vayle. "Vayle is thrilled to partner with AMO to provide a cost-effective and easy-to-use solution to help municipalities enhance their FOI programs."
Since the 2017 release of #OnMuni Online: Towards Digital Transformation and Opportunities for Ontario's Municipal Governments, AMO has been partnering with leading solution providers to offer scalable, affordable, and easy-to-use technologies to help members find ways to be more efficient and reduce costs.
About AMO
AMO is a non-profit organization representing almost all of Ontario's 444 municipal governments. AMO supports strong and effective municipal government in Ontario and promotes the value of municipal government as a vital and essential component of Ontario and Canada's political system.
About Vayle
Based in Toronto, Canada, Vayle is a leading provider of information access and compliance solutions for the public sector. With a steadfast commitment to automating and simplifying compliance processes, Vayle empowers government entities to enhance efficiency, uphold regulatory obligations, and provide a superior client experience. To find out more about Vayle, visit www.vayle.io.
Contacts
AMO/LAS at las@las.on.ca or at (416) 971-9856 x385
Shaun McIver, CEO, Vayle Inc. at info@vayle.io or at (877) 515-3282.