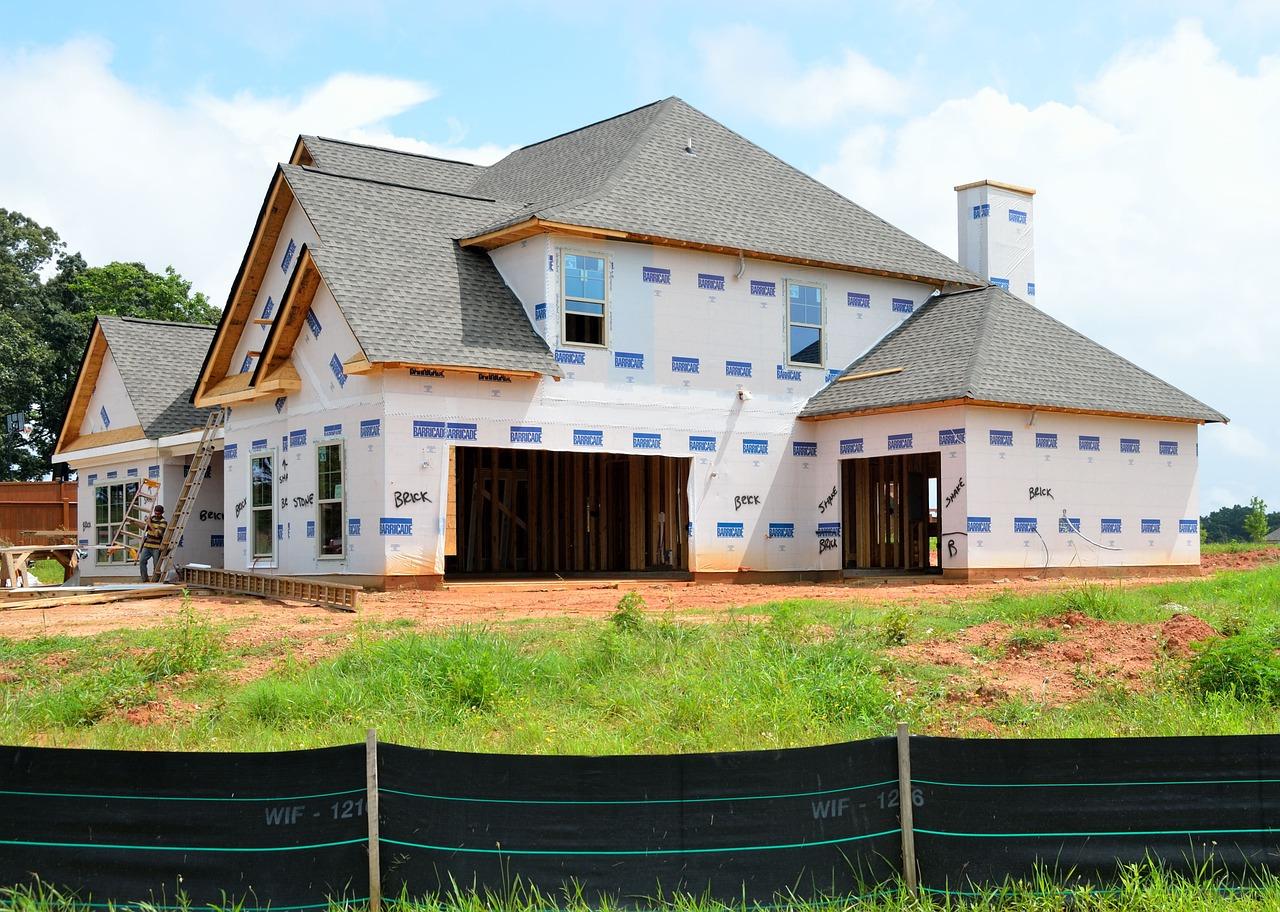 2023 Fall Economic Statement
This afternoon, the province released the 2023 Fall Economic Statement. The statement included two announcements related to the issues concerning municipalities.
The province has committed $200 million over 3 years through the Housing-Enabling Water Systems Fund for the repair, rehabilitation and expansion of municipal water and wastewater infrastructure. AMO commends the province for these investments as a helpful step towards addressing gaps in municipal funding to support growth. Provincial program details, including the ability of upper-tier municipalities to access funding, have yet to be confirmed. AMO has requested to be a part of program design and will continue to advocate to all levels of government for increased capacity to help municipalities deliver services and invest in infrastructure as we support growth and build more homes.
The province has announced the creation of an Ontario Infrastructure Bank with an initial $3 billion in funding. The agency would help to fund large-scale infrastructure projects, including long-term care homes, energy infrastructure, affordable housing, municipal and community infrastructure and transportation. AMO looks forward to further details regarding the Ontario Infrastructure Bank and how it can help address urgent municipal infrastructure needs across the province.
The Statement also included details regarding the provincial commitment to remove the full provincial portion of HST on qualifying new purpose-built rental housing. AMO welcomes this greater emphasis on enhancing the supply of rental and affordable housing.