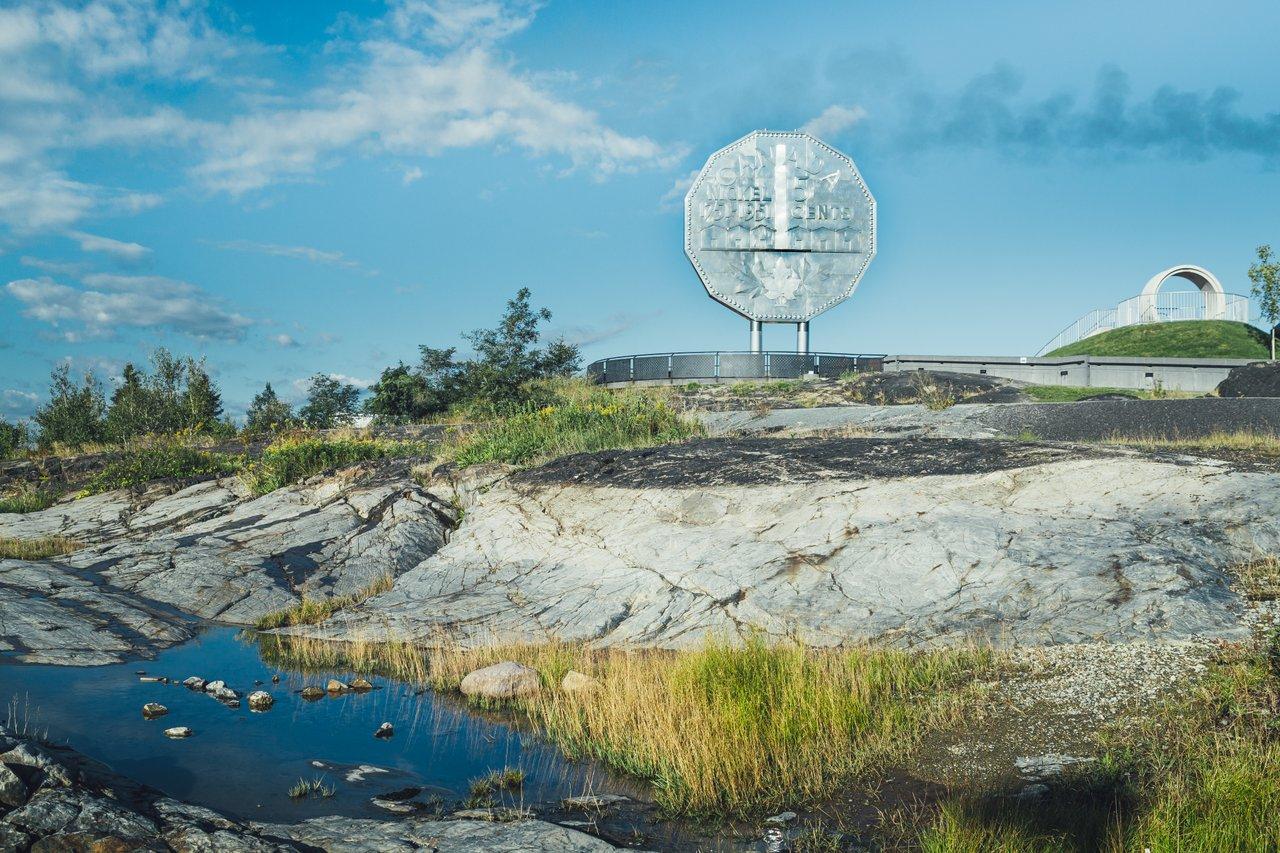 Social and Economic Prosperity Review
Municipalities across Ontario are facing increasingly complex challenges, such as tackling homelessness and climate change, without the financial tools to solve them. It's time for the province and municipalities to work collaboratively towards solutions for the long-term stability and sustainability of municipal finances.
AMO has called on Premier Ford to propose an update of the partnership between provincial and municipal governments to build sustainable communities, a solid foundation for economic growth and quality of life. 
A social and economic prosperity review would help to create a sustainable, accountable provincial-municipal relationship where both orders of government can meet their responsibilities, grounded in:
Affordability and fiscal sustainability for both orders of government
Fairness for taxpayers and affordability for residents
Coordinated and timely infrastructure investment resilient to climate realities
Increased housing supply and affordability
Robust health and social services supporting increased economic participation
Long term economic development and prosperity for Ontario and its communities
Modern, effective and streamlined service delivery
It's the right time for a province-wide conversation.