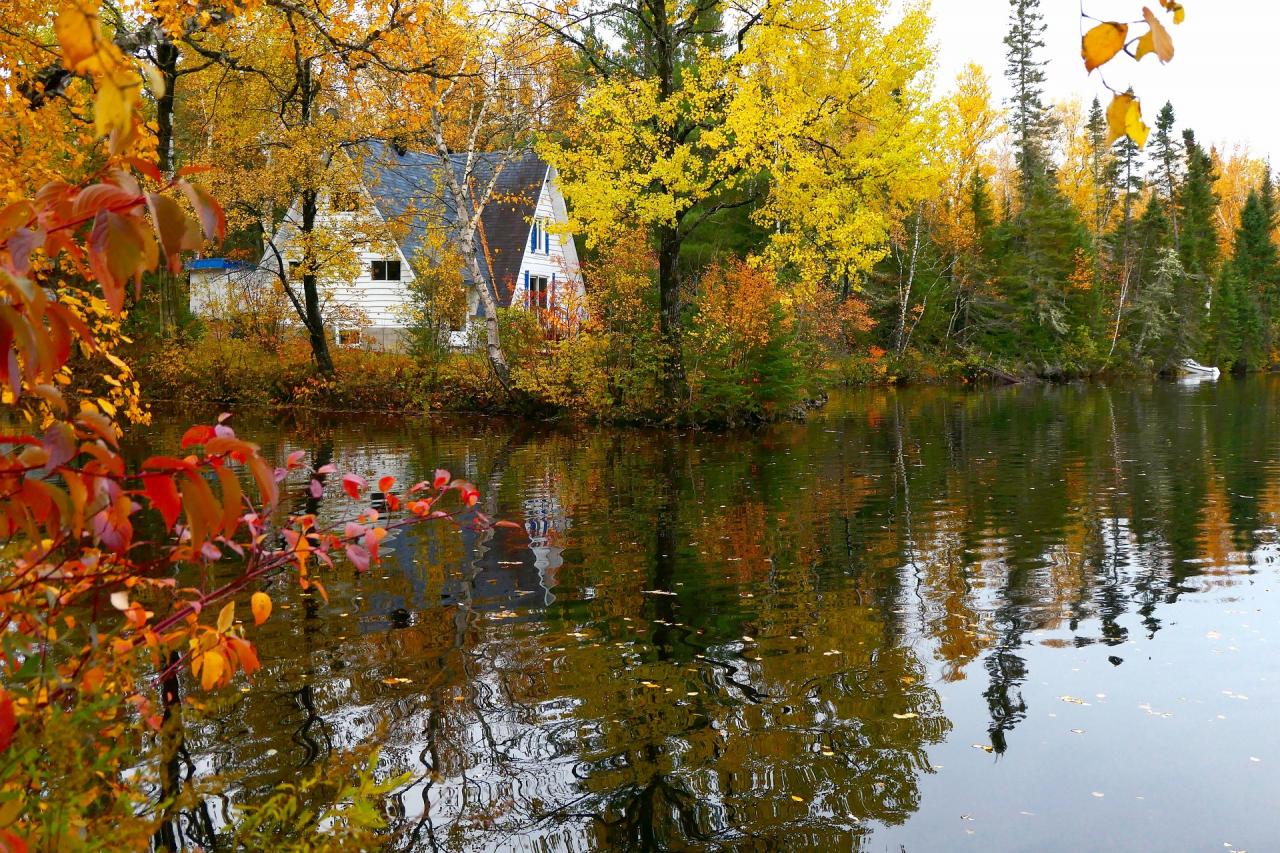 Toronto New Deal and Housing Affordability Task Force Responses
Toronto New Deal Working Group
On September 18th, the Premier announced the formation of a working group with a mandate to achieve long-term stability and sustainability of Toronto's finances. Provincial and city public servants will work to develop a draft agreement before the end of November.
When the AMO Board meets on September 29th, it will consider a recommendation to secure a commitment from the Ontario government to update the partnership between the province and municipalities to better support Ontario's social and economic prosperity, build sustainable communities, and provide a solid foundation for economic growth, including increased housing supply. The proposal will include re-visiting Ontario's municipal fiscal framework to ensure municipalities have the financial resources they need to deliver on their responsibilities.
The proposed review builds on the successful 2008 provincial-municipal review led by AMO which resulted in the uploading of social assistance costs now worth more than $2 billion annually, freeing up municipal resources to invest in infrastructure.    

Provincial Request for Housing Affordability Task Force Responses
On September 15th, Minister Calandra requested that each head of council identify their top five priority recommendations coming from the government's Housing Affordability Task Force to help guide future action.  In addition, heads of council in municipalities with housing targets were asked to review each of the Task Force's 74 recommendations and provide responses regarding whether or not the government should proceed with implementing each action. Municipalities whose heads of council do not submit responses by October 16th will no longer be eligible to receive provincial funding under the recently announced Building Faster Fund to support housing-related infrastructure.
AMO's Board will consider a recommended sector-wide approach at its upcoming meeting on September 29th. The AMO response will be made available for all municipalities as they consider this request.