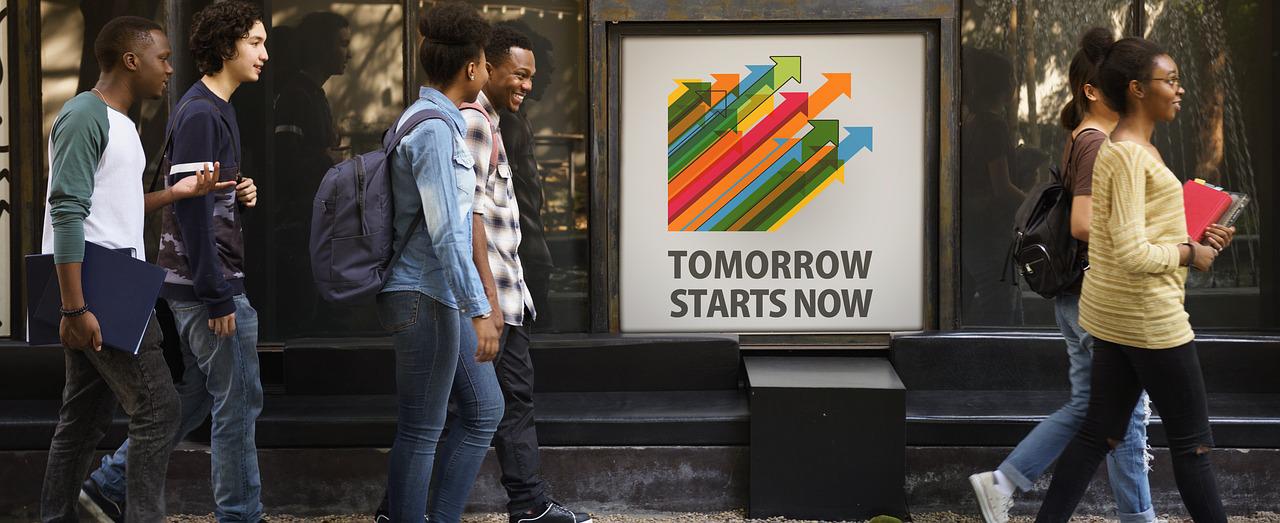 Meet AMO's 2023 Youth Fellows
2023 AMO Youth Fellows

In Fall 2022, AMO staff received applications for the second cohort of the AMO Youth Fellowship Program. After conducting group interviews with a shortlist of candidates, three Fellows were selected based on their experience in their local communities and their interest in municipal politics and governance as well as consideration to geography.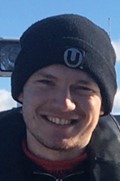 Jacob Anderson is from Middlesex County and is finishing up a Bachelors of Honours at Queen's University, majoring in Political Studies. His areas of study and work range from Canadian national security and foreign policy to livable communities and creating a healthier information environment. Jacob's varied experiences have shown him the power of bottom-up, inclusive, and localized innovation. He looks to use these diverse experiences and perspectives as a Youth Fellow with AMO to help approach stubborn challenges through a wide set of lenses and strategies. 
Programs where Jacob looks to contribute include AMO's Youth Engagement Strategy, as well as the Healthy Democracy Project. Through engagement with stakeholders and policymakers, Jacob looks to develop his capabilities as a policymaker, leader, bridge-builder, and a well-rounded problem-solver.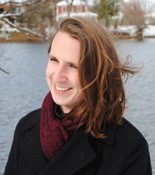 Morgan Carl is from the City of Peterborough and is currently pursuing a Master of Public Policy and Administration degree from Carleton University. With a background in political economy, anti-poverty advocacy and social services, Morgan's research is focused on municipal policy solutions for housing and homelessness issues.
Having led campaigns for political change at every level of government, Morgan hopes to learn more about the scope and application of municipal powers around budget formation, housing, and social services provision.

Catherine Dong (she/they) has settled in Waterloo, where she is pursuing a Bachelor of Mathematics from the University of Waterloo in Statistics and Combinatorics & Optimization while exploring a breadth of courses in psychology, economics, and social development studies. Born and raised in Winnipeg, she grew up writing for a Chinese-Canadian magazine and volunteering at local cultural events.
Her experience includes serving as a director at a local non-profit housing co-operative and on the Board of Governors of the University of Waterloo. Catherine supported local advocacy efforts, policy analysis, and governance reform during her time at the Waterloo Undergraduate Student Association. During the 2022 Waterloo municipal election, Catherine dove headfirst into municipal politics as campaign manager for a 22-year-old candidate, securing him a close second place out of four candidates.
She has a passion for community service and developing inclusive, durable systems through public policy and governance, with particular interest in the role of local government in building livable, human-scale urban environments.
For more information about the Youth Fellowship Program as part of AMO's Youth Engagement Strategy, please visit AMO's Youth Engagement page or contact smcdonough@amo.on.ca