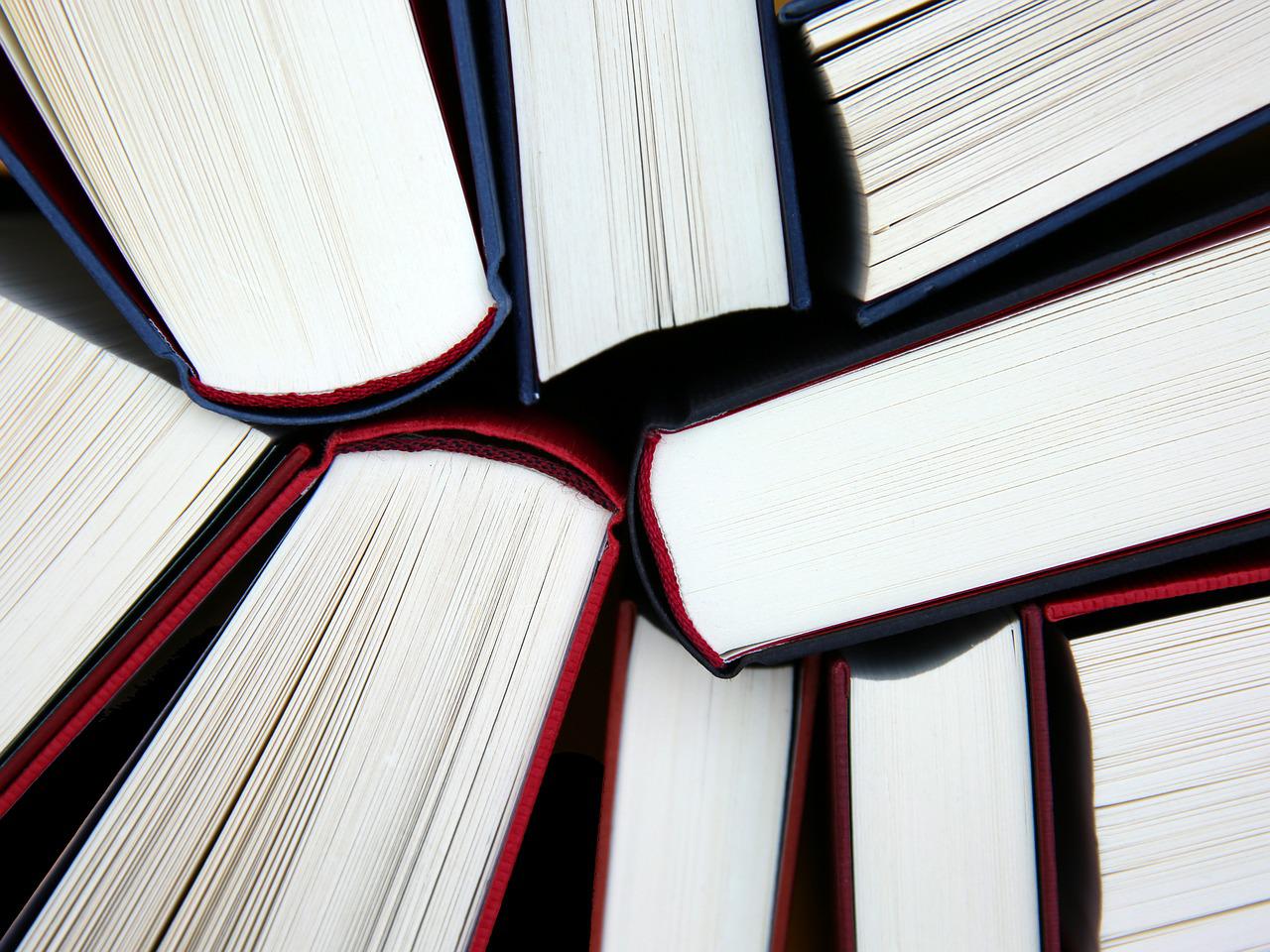 AMO Response to Public Health and Emergency Health Service's Consultation and Cannabis Consultations Underway
Public Health and Emergency Health Services Modernization Consultation
AMO provided comprehensive, written submissions to the Minister of Health this week in response to the Public Health and Emergency Health Services Modernization consultations. Our members heard assurances in Minister Elliott's remarks at the 2019 AMO conference that nothing is "set in stone". Underlying both submissions is the notion that municipal governments and the Province can work together to collectively preserve what is working well and fix what needs fixing.

The outcome of public health modernization should achieve better population health outcomes through effective, cost efficient, and locally responsive services. Investments in public health make sense to keep people healthy through a focus on the social determinants of health. It contributes to ending hallway health care and saves provincial health costs in the long term. AMO feels that a separate discussion on 2020 and 2021 funding is needed urgently prior to any consideration of restructuring. Municipal governments cannot be expected to make up for reductions in provincial funding. Nor can they bear the costs of provincial restructuring.

When it comes to structure, one size will not fit all. Consistency in service delivery and reducing inefficiencies do not depend on a single governance or leadership type. There are many ways to continuously improve the existing system by building capacity and better system coordination. With provincial help, new ways to serve our Francophone population and Indigenous People are possible.

On emergency health services, AMO has provided advice with an aim to strengthening municipal EMS services in a way that contributes to helping end hallway health care and meets the local needs of communities. Addressing longstanding municipal priorities should be the focus of current efforts before any potential consideration of restructuring. This includes improvements to dispatch as a first priority. Others include addressing non-urgent transfers, fixing the funding model, expanding fully 100% provincially funded community paramedicine and developing strategies to reduce offload delays. Increasing hospital capacity and having alternative health facilities, especially mental health and addictions programs, for patients who do not need hospital care available in communities will help. The new models of care for low acuity 9-1-1 patients can help improve access and reduce hallway health care, but they need to have alternative 24/7 health facilities that are available in all communities.

The Ministry of Health has committed to further conversations with AMO's Health Task Force. AMO also expects further discussions at the MOU table before decisions are made.
In recognition of the work underway to prepare for, and respond to, the 2019 novel coronavirus the Ministry of Health has extended the deadline for submitting written feedback to March 31, 2020. The technical discussion papers and information on how to respond is found on the Ministry website.
Ontario Consulting on Cannabis Consumption Venues and Special Occasion Permits
The Ministry of the Attorney General has announced consultations on cannabis consumption venues and special occasion permits for cannabis in Ontario. The Ministry is seeking feedback on whether to allow these and the rules and parameters guiding their establishment and operation.

The Ministry is specifically consulting on the role of the Alcohol and Gaming Commission of Ontario (AGCO), the agency responsible for regulating, licensing and inspecting cannabis stores; and the potential role of municipal governments in regulating the proposed cannabis consumption lounges.

AMO's Board has previously supported cannabis consumption venues as a potential tool for local economic development. The Board viewed cannabis consumption venues positively in conjunction with municipal government discretion to allow these establishments in their communities, local zoning and licensing powers to ensure appropriate locations and community responsiveness.

Special Occasion Permits for cannabis could also be desirable for some events. The AGCO regulates Special Occasions Permits for alcohol and it is possible that a single regulator for these permits may be the most efficient and desirable system subject to municipal government and community input.

Municipal governments are encouraged to review the consultation materials and respond as appropriate by the deadline of March 10, 2020.