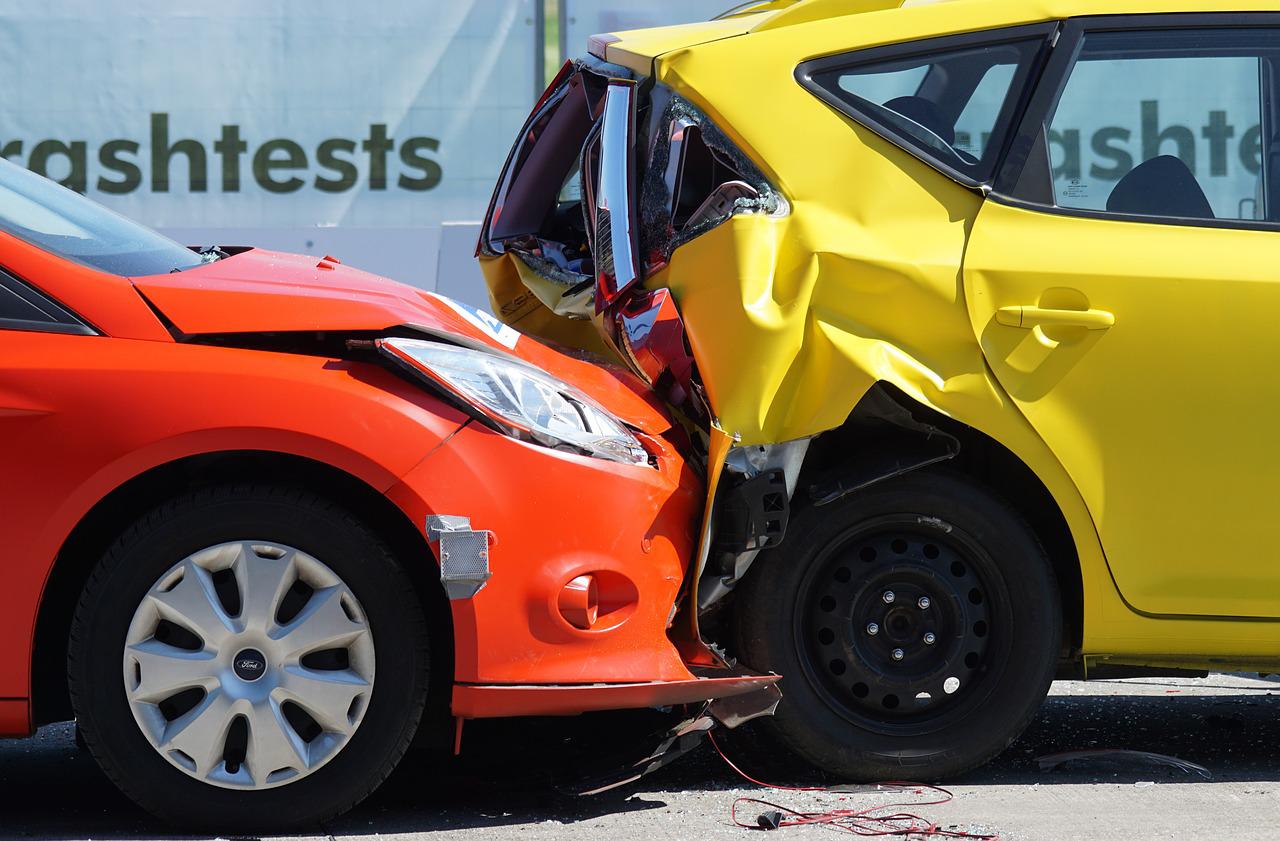 Municipal Liability and Insurance Costs
Municipal Implications
Municipal insurance and the impact of costs continues to be a major subject of concern for many AMO members. Many municipalities in Ontario are reporting increases to insurance costs of more than 20%. These costs are being driven by a "tight" insurance market, climate change, increased litigation, and other factors that increase claims as well as Ontario's joint and several liability regime.
Joint and several liability makes municipal governments the insurers of last resort in instances where they are not primarily responsible for an incident. This principle costs municipalities and taxpayers in the form of rising insurance premiums which can lead to service reductions and fewer choices. AMO believes this is unfair to property taxpayers and their communities to carry the lion's share of a damage award when a municipality is found at minimal fault.
A solution must be found that protects municipal taxpayers while also sensitively providing for the needs of victims of catastrophic loss incidents. In addition to joint and several liability reform, potential changes that could be explored includes a provincial fund for catastrophic losses to individuals that could limit municipal exposure to health costs and pooling of insurance amongst municipalities to lower costs.
While municipal governments are awaiting a meaningful solution to these concerns, councils continue to need to redirect property tax dollars to pay rising insurance premiums. This is funding that could go into improving and expanding needed services to residents and businesses.
The Attorney General of Ontario is aware of issues regarding joint and several liability and increasing insurance costs for municipalities and in 2019 wrote to all Heads of Councils seeking municipal perspectives on joint and several liability, insurance costs, and "liability chill" affecting public services. AMO and municipal governments continue to look forward to provincial action to help with these issues and to propose options that can help our members.
Background
Liability reform represents a longstanding request of municipal governments. It is important to stress that municipal advocacy on this issue strives to ensure justice to injured parties that is proportionate to responsibility.
In response to the Attorney General's consultation, AMO submitted "Towards a Reasonable Balance – Addressing Growing Municipal Liability and Insurance Costs"  in October 2019 that provides a refresh on the municipal argument to find a balance to the issues and challenges presented by joint and several liability, including implementing full proportionate liability and a cap on economic loss awards. The submission broadly illustrates to the government that options exist and offers the reassurance that they can be successfully implemented as other jurisdictions have done. Since then, in meetings with the Attorney General's Ministry, AMO has suggested examining a provincial catastrophic loss fund and continues to view municipal insurance pooling as a potential option to contain variable insurance costs.
For more information, please see AMO's Liability Reform paper or view our 2011 Managing the Cost of Risk Insurance survey results.
AMO will continue to advocate for solutions that help municipalities to afford insurance while protecting residents and businesses and the services they rely on.
Joint and Several Liability
If other parties are unable to pay, damages can be recovered from any defendant, even if they are deemed just one per cent responsible.
As a result, a fraction of fault can push municipalities to pay huge damage awards. Often, they are targeted deliberately as "deep pocket" insurers when other defendants do not have the means to pay.