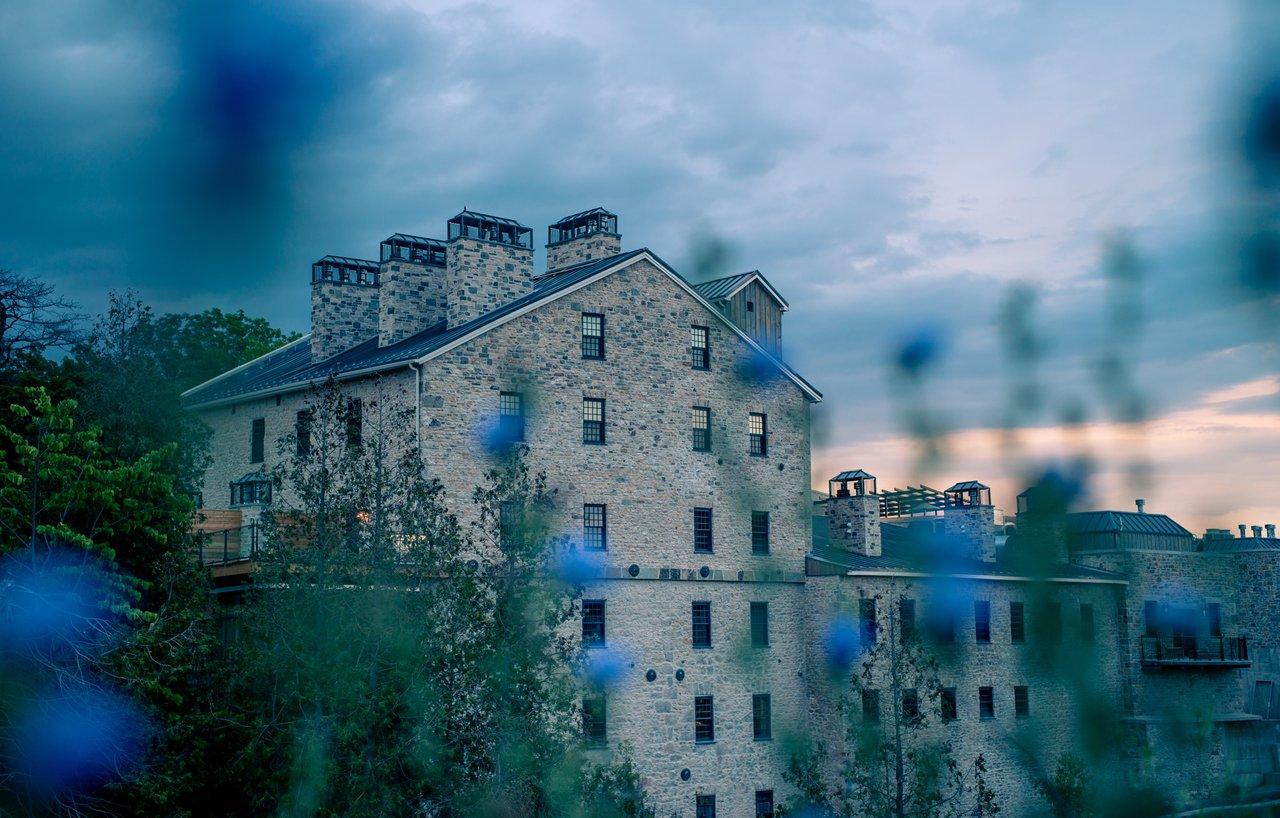 Call to Action – Joint and Several Liability
In 2018, Premier Ford committed to reviewing the matter of municipal joint and several liability. This review was conducted in 2019 with AMO and municipalities fully participating. Unfortunately, the results of this provincial review have not been released and municipalities are still awaiting news of how the Attorney General will address this important matter.

As municipal leaders are aware, liability and risks are one major driver of exponentially increasing insurance costs. However, managing risk and liability also has environmental impacts such as road salt application affecting wetlands and water quality in our lakes and streams.

To help drive the policy discussion, AMO submitted "Towards a Reasonable Balance – Addressing Growing Municipal Liability and Insurance Costs"  in October 2019 that provides a refresh on the municipal argument to find a balance to the issues and challenges presented by joint and several liability, including implementing full proportionate liability and a cap on economic loss awards. It provided seven straightforward recommendations for actions to deal with this problem.

AMO is now asking for municipal councils to lend their support to the 7 recommendations contained in the AMO submission to re-establish the priority for provincial action on this issue. Councils are encouraged to pass a resolution when you next meet to ask the government to work with us on a plan for resolution before the end of its current mandate. AMO has linked a draft resolution template for municipalities to use for their correspondence.
Please send your supportive resolutions to the Attorney General, the Honourable Doug Downey at attorneygeneral@ontario.ca and copy the Minister of Municipal Affairs and Housing, the Honourable Steve Clark at  minister.mah@ontario.ca as well as the AMO President, Jamie McGarvey, at amopresident@amo.on.ca.