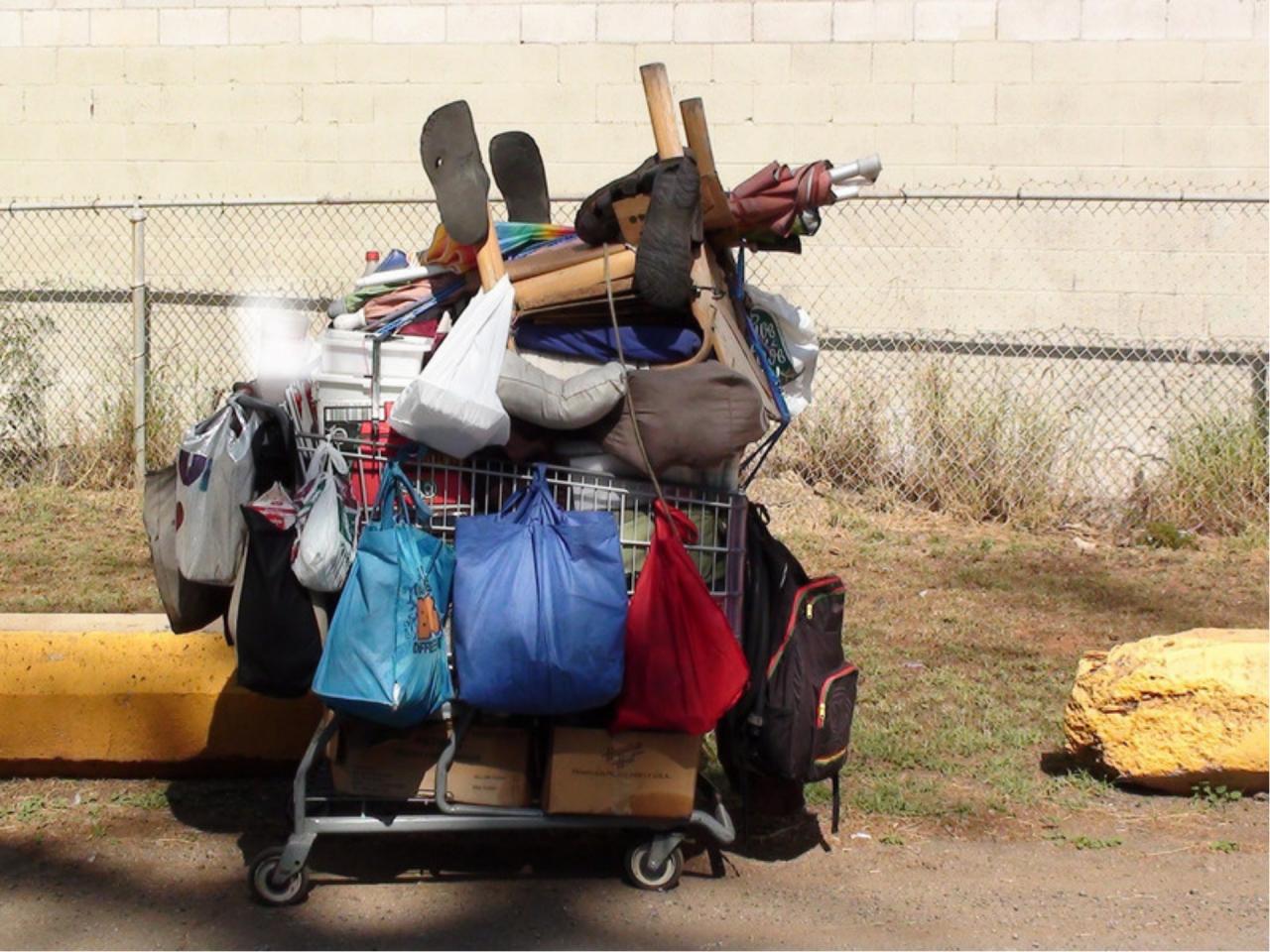 AMO 2023 Pre-Budget Submission and Call to Action on Housing and Homelessness
AMO Pre-Budget Presentation to Standing Committee
AMO presented its Pre-Budget Submission to the Standing Committee on Finance and Economic Affairs today. The submission focused on increasing the supply of housing and tackling the homelessness crisis in Ontario brought on by decades of failed provincial social and economic policies. A news release with highlights was circulated immediately following the presentation.
Through the remarks to the Committee, AMO called on the government to work with the municipal sector on increasing housing supply, provide immediate clarity on the province's commitment to offset the cost impacts of Bill 23 on property taxpayers, and commit to reverse legislative measures that are creating unintended consequences.
AMO also highlighted homelessness across the province as a "made-in-Ontario" crisis created by the policy choices, underinvestment and indifference of successive provincial governments in areas such as income assistance, affordable housing, and mental health and addictions supports. AMO called for urgent, integrated and collaborative action.

AMO Member Action on Housing and Homelessness
Hearing from municipal Councils, elected officials and members of the public in your communities will be a critical part of calling on the provincial government for action. To support this effort, AMO is encouraging municipal governments and District Social Service Administration Boards to:

Upcoming Housing and Homelessness AMO Events
AMO is hosting a webinar on February 28 for those municipal elected officials and staff interested in understanding more about AMO's advocacy strategy on housing and homelessness. Please register via Zoom.
In early May, AMO will also be hosting an Ending Homelessness Symposium in-person to bring together a range of experts and practitioners to foster a greater understanding of challenges, solutions, and action that AMO members can take to make progress towards this important goal. Details to follow in the coming weeks.