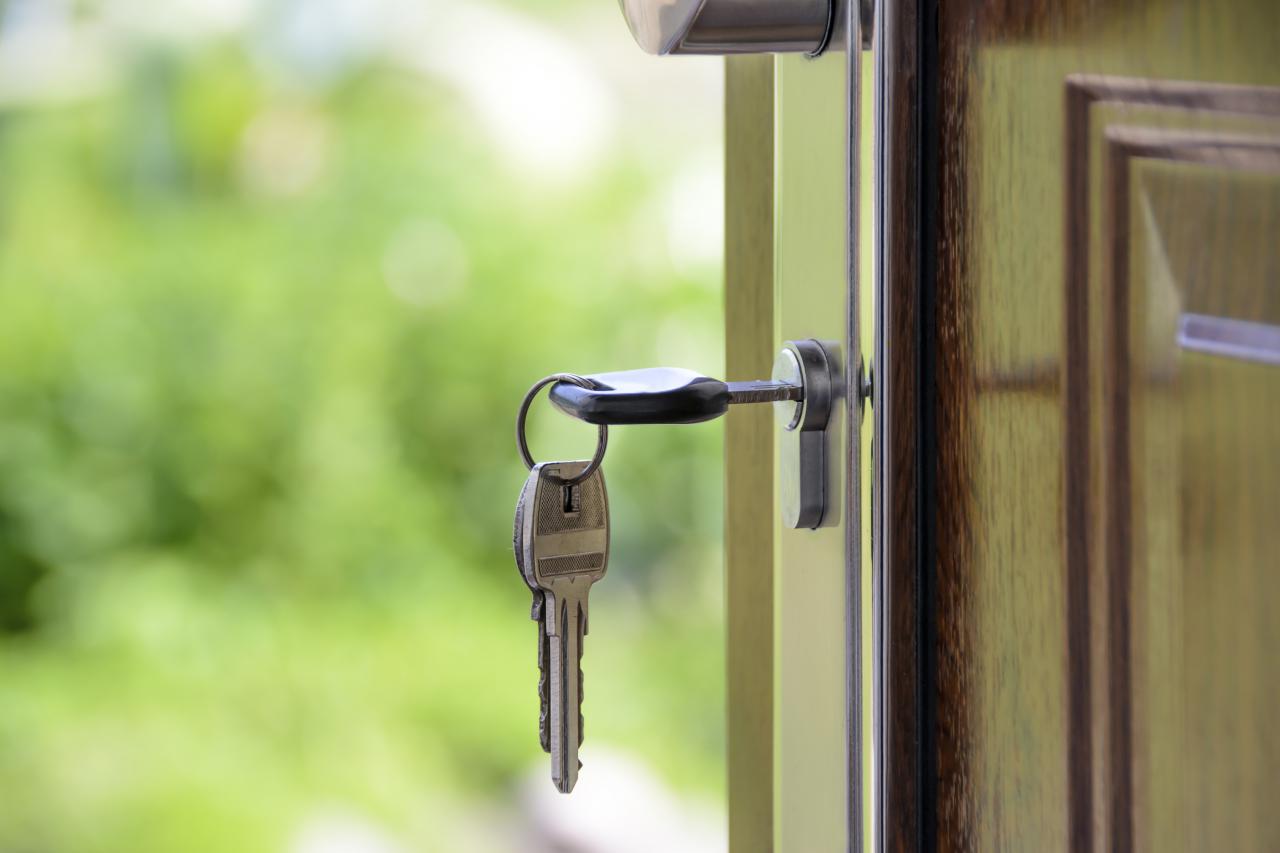 AMO Focuses on Housing and Homelessness in Pre-Budget Advice to Ontario Legislature
Increasing the supply of housing and tackling the homelessness crisis in Ontario, brought on by decades of failed provincial social and economic policies, are the top priorities for municipalities across Ontario. That was the message from the Association of Municipalities of Ontario presenting its 2023 Pre-Budget Submission to the Standing Committee on Finance and Economic Affairs. 
Increasing the supply of housing is a priority for municipalities across Ontario. AMO repeated concerns that the More Homes Built Faster Act 2022 (formerly Bill 23) may undermine this goal because it is based on false assumptions.
"The provincial government's belief that the housing supply crisis can be solved by limiting municipal access to infrastructure financing, eliminating environmental protections or changes to municipal governance is unsound," said AMO President Colin Best. "Unless the costs of Bill 23 are fully offset by the province, it will cost Ontario property taxpayers $1 billion a year."
The submission calls on the government for collaboration with the municipal sector, clarity about the province's commitment to offset the cost impacts of the legislation on property taxpayers and a commitment to reverse legislative measures that are creating unintended consequences.
AMO's submission also illustrates that the Government of Ontario's per capita spending on programming is the lowest in Canada at $2,000 less per person than the national average. It states the homelessness crisis in Ontario is a direct result of decades of provincial underinvestment in areas such as affordable housing, community mental health and income assistance programs.
"This is a made-in-Ontario crisis resulting from provincial underinvestment and poor policy choices made by the government of Ontario," Best said. "The Government of Ontario has the tools and resources to end the homelessness crisis it has created over decades. It must surely possess the leadership, capability and political will to get the job done." 
AMO's submission calls for the Ontario Government to commit to ending homelessness:
Increase the supply of deeply affordable housing through a variety of approaches from rent subsidies to property acquisitions. 

Increase financial assistance to individuals and families and fulfill the government's promise to transform its social assistance system.

Invest in health services, community-based mental health services, supportive housing and addictions services.



Ontario's homelessness crisis is apparent and in every part of the province, including big cities and small towns, and in rural and northern communities.  
AMO is a non-profit organization representing almost all of Ontario's 444 municipal governments. AMO supports strong and effective municipal government in Ontario and promotes the value of municipal government as a vital and essential component of Ontario and Canada's political system.
-30-
For more information, contact: Brian Lambie, 416-729-5425, lambie@redbrick.ca