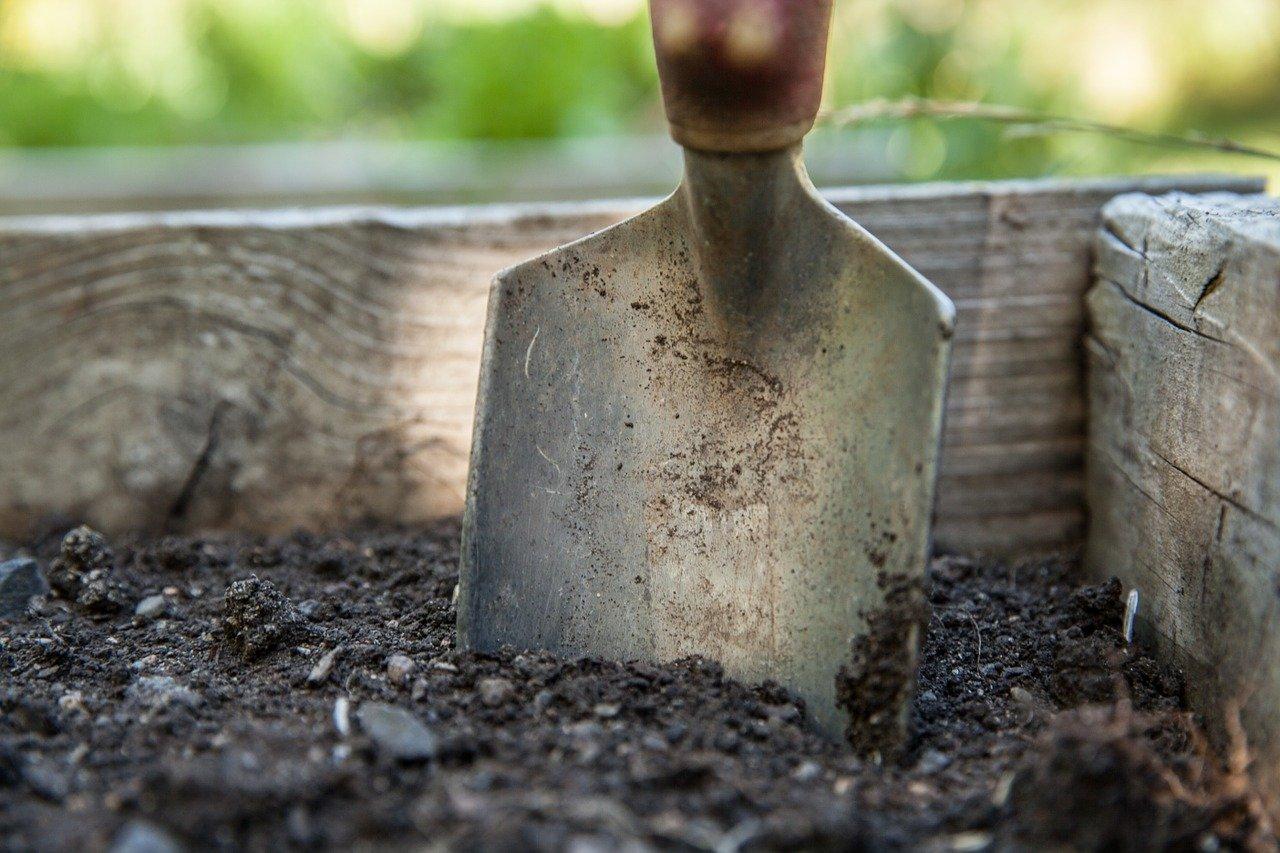 More Homes for Everyone Plan, Non-Resident Speculation Tax, and Fee Elimination for Volunteer Police Record Checks
Ontario Announces More Homes for Everyone Plan
Today, the Ontario government introduced the More Homes for Everyone Plan which proposes legislative and regulatory changes in an effort to make it easier for Ontarians to buy a home by increasing housing supply in the province.
Ontario's plan was informed by the Housing Affordability Task Force report, in addition to consultation with municipal governments and the public. The provincial plan aims to build homes faster, make it easier and less expensive to build affordable housing, and protect home buyers and renters through changes to the legislation and regulations of the Planning Act, Development Charges Act, New Home Construction Licensing Act, and Ontario New Home Warranties Plan Act, as well as the City of Toronto Act.

The proposed amendments will:
make changes related to zoning, plan of subdivision and site plan application processes in an effort to expedite approvals and incent decisions within the designated timelines,

make sure provincial housing policies are implemented and priority projects are expedited by providing the Minister of Municipal Affairs and Housing with new tools including a Community Infrastructure and Housing Accelerator (CIHA) which will include public notice and consultation requirements,

introduce modest changes that increase public reporting, public consultations, and bylaw renewals that will apply to the use of Development Charges or Community Benefit Charges, and 

strengthen protections for purchasers of new homes.
Various consultations and cross-ministry initiatives are also included in today's announcement, including consultation on the housing needs of rural and northern communities (ERO #019-5287) and opportunities to increase missing middle housing and gentle density (ERO #019-5286). The draft CIHA guidance document ERO #019-5285) is also open for consultation. As well, there is a consultation on the Development Related Charges. These consultations will close on April 29th. 

The government is consulting through the Environmental Registry and Regulatory Registry on the proposed changes over the next several weeks. AMO will continue to provide input and engage with the province on the implementation of the More Homes for Everyone Plan and other initiatives to address Ontario's housing crisis.
Today's announcement also included a funding announcement of $19 million to help the Ontario Land Tribunal (OLT) and Landlord and Tenant Board reduce case backlog which is welcome news.

AMO has been working on these issues for years and has consistently advocated for a comprehensive and integrated approach to housing affordability, with our February 2022 Housing Blueprint as part of our consultation input on the province's ongoing housing response.

The housing market in Ontario is truly complex including factors that affect supply and factors that drive demand. Housing affordability is equally complex because it is affected by both escalating prices and lagging incomes. Today's announcements are part of a much larger process that will require action, commitment and support from all orders of government, funding for the not-for-profit sector, and new approaches from the for-profit industry.

The provincial government has stated that the Housing Affordability Task Force is their long-term housing roadmap and that they are looking to implement the Task Force's recommendations with a housing supply action plan each year for the next four years. The province understands that the Housing Affordability Task Force's recommendations were not broadly supported by the municipal sector. They have also noted that they are looking for increased municipal take up of introduced policies such as the Community Benefits Charges Framework and the Additional Residential Units Framework to again increase housing options in communities.

It is understood by all that addressing the housing supply challenges will be a long-term strategy that will require the continuing commitment and partnership across all orders of government. AMO and municipal governments look forward being actively involved in the dynamic, long-term work needed on all aspects of the housing challenges ahead.

Ontario Announces Increase to Non-Resident Speculation Tax to Address Foreign Real-Estate Speculation
On March 29th, 2022, the province announced it is increasing the Non-Resident Speculation Tax rate from 15 to 20 per cent and expanding its application from the Greater Golden Horseshoe Region to the entire province effective March 30, 2022. The change is one component of Ontario's efforts to tackle Ontario's housing crisis by prioritizing Ontario families and homebuyers by deterring non-resident investors from speculating on Ontario's housing market.
Rebates for new permanent residents of Canada and related exemptions will be available to eligible newcomers to ensure Ontario continues to be welcoming to new Canadians. This includes an opportunity for foreign nationals studying and working in Ontario who become permanent residents of Canada to apply for the rebate.
Ontario also announced it is working with municipalities that are looking to establish a Vacant Home Tax and will establish a working group with municipal representatives to facilitate the sharing of information and best practices.
Fees Eliminated for Police Record Checks for Volunteers
The Ontario government has announced that it is eliminating the cost of police record checks for volunteers of all ages as of April 1, 2022. This includes Criminal Record Checks and Criminal Record and Judicial Matters Checks, which are commonly required by organizations that work with volunteers. Amendments to the Police Record Checks Reform Act, 2015 will remove the fee for up to five copies of these two types of police record checks.
AMO is supportive of this change. Volunteers contribute to strong and vibrant communities, and the elimination of feeds makes it easier for those who want to give back to our communities.