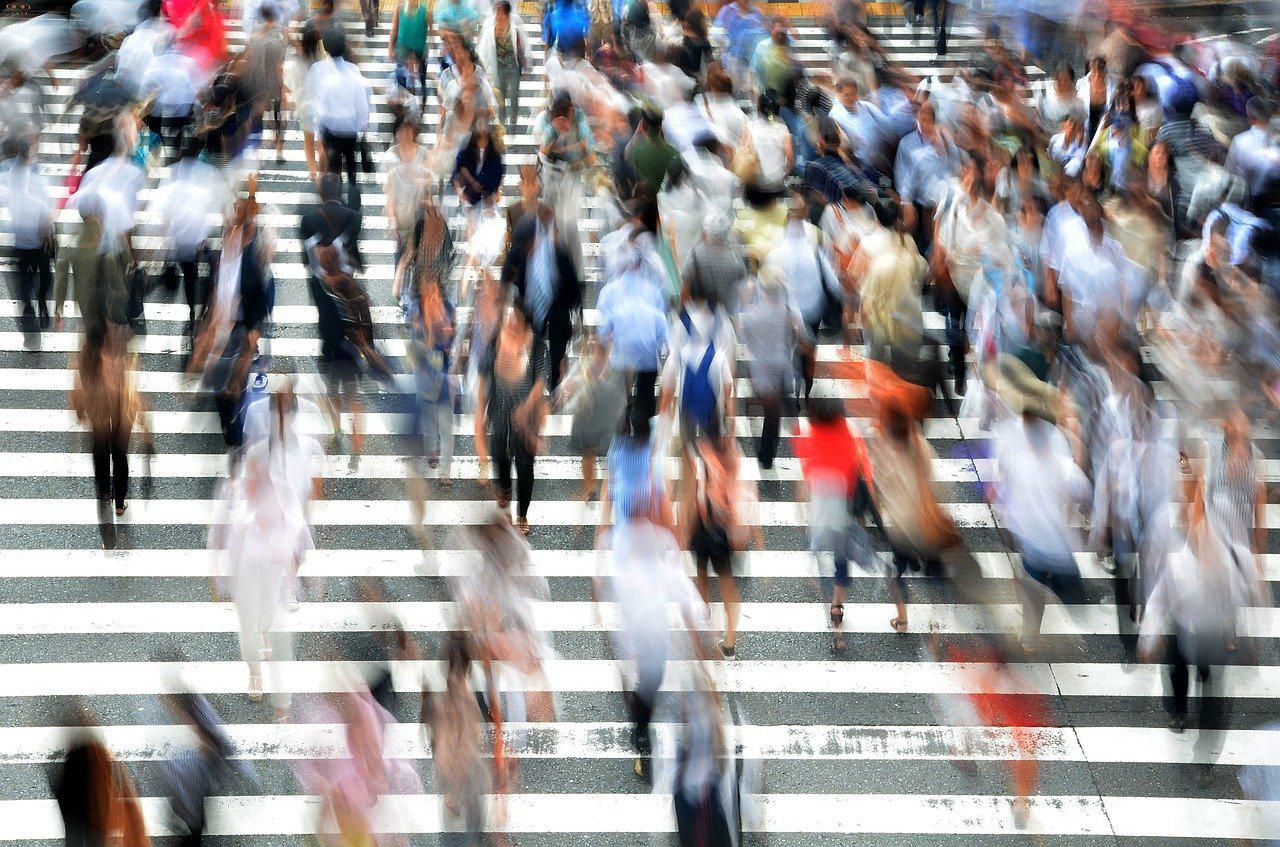 Province Announces Employment Services Changes and Phase 2 of Natural Gas Expansion Program in Rural, Northern, and Indigenous Communities
Employment Services Changes
The provincial government has announced that it is proceeding with a process to select service managers to oversee the planning, design, and delivery of employment services in defined catchment areas. This builds on the existing prototypes already established in: Peel, Hamilton-Niagara, and Muskoka-Kawarthas. The province-wide implementation will be phased over the next few years starting with lower complexity areas and is expected to be completed in 2023. Higher complexity areas such as Northern Ontario and Toronto will be in the final phase.
The Ministry of Labour, Training and Skills Development has communicated about the changes to municipal governments and District Social Service Administration Boards (DSSABs) that administer Ontario Works. They are eligible to apply to become an employment services manager and would compete with other potential vendors including non-profit organizations, post-secondary institutions, and private companies. Those municipalities and DSSABs that are not interested in applying or unsuccessful with their application, will have their current employment services function for Ontario Works clients transferred to the provincial Employment Services network under the new service manager. This happened in the first three prototype areas.
The first step in the completive bidding process is a Request for Qualifications (RFQ). The RFQ document will be available on the Ontario Tenders Portal under reference Tender #14920.
Expanding Access to Natural Gas
Yesterday, the Province announced that Phase 2 of the Natural Gas Expansion Program will allocate more than $234 million to support 28 new natural gas expansion projects in 43 rural, northern, and Indigenous communities. Construction for projects under Phase 2 will begin as soon as this year, with all 28 expansion projects expected to be underway by the end of 2025.