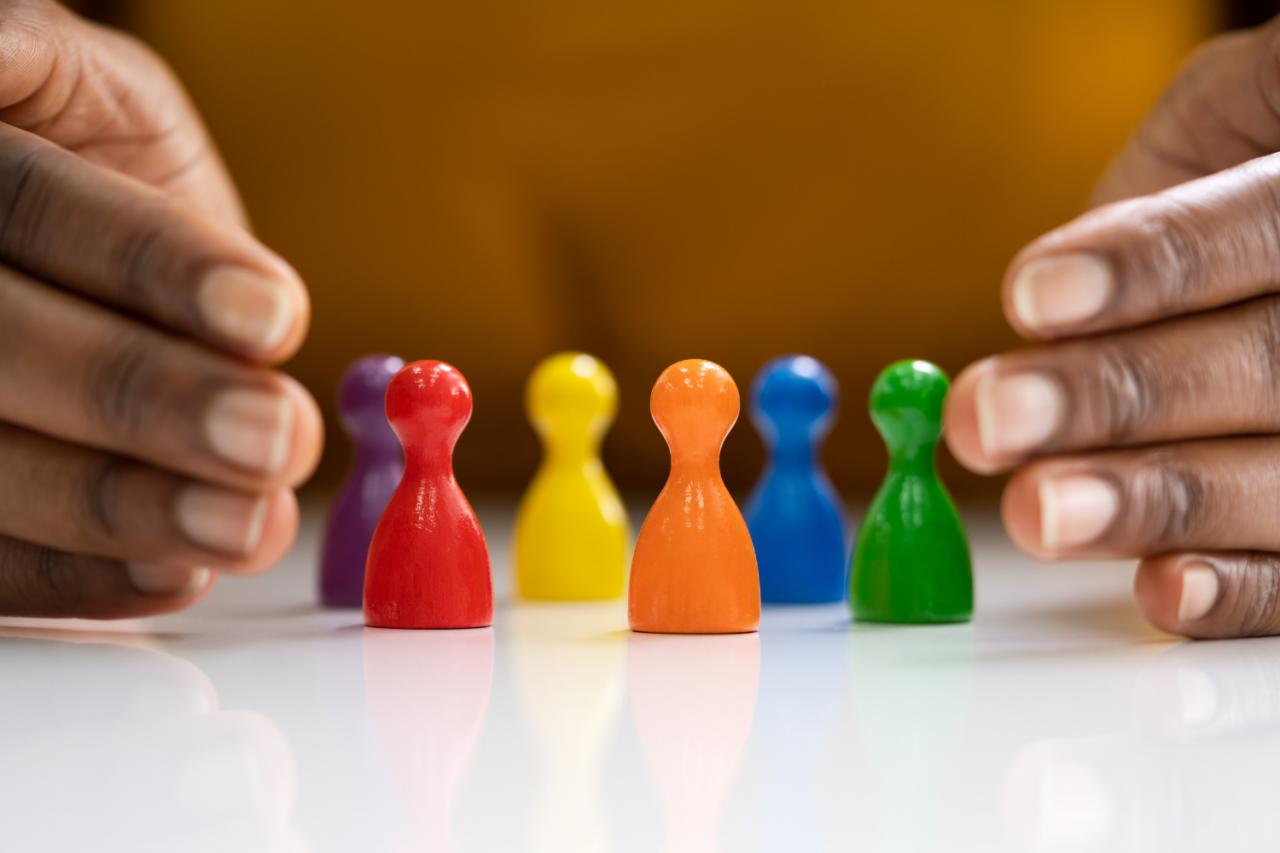 We All Win - Diversity on Council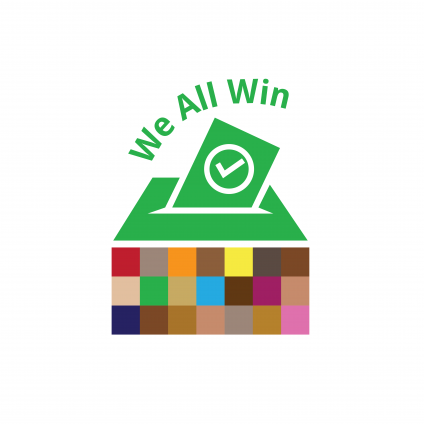 We all win when there are more diverse voices at council.
When we have a diversity of genders and identities, ethnicities, sexual orientations, ages, races and abilities at municipal council, we can create more inclusive and sustainable communities.
To encourage more diversity in the 2022 municipal election, AMO has created this resource to share more about municipal government as well as supports available for those interested in running for municipal office.
Learn about the campaign.

Municipal governments provide services we depend on every day
From clean drinking water, affordable housing and childcare to good roads and safe streets, municipal services shape our communities and are key to creating places where everyone can thrive.

Municipal elections are about the future of our communities, the places that we call home. When people with different backgrounds and experiences run for municipal office, we get a better debate about what we want that home to look like.

Lead where you live
Municipal governments are the closest to the people and the most accountable order of government. On municipal council, you can use your experience and skills to make a positive impact and shape your community today and tomorrow.

Meet municipal officials leading the way to more inclusive councils.

Connect with support and resources
Municipal candidates manage their own campaigns. This can be challenging for many, but especially for those from historically under-represented communities. The good news is that more organizations are offering support to help people overcome barriers. As well, AMO has created a guide, Lead Where You Live, for those considering running for municipal office. The booklet, available on our e-learning portal, puts the steps for running, expert advice, insights on municipal council and links to useful resources at your fingertips.
 
Below are links to just some of the organizations that support municipal candidates:

We all win when democracy is respectful and constructive
Vigorous debate about the future of our communities is important whether during an election, around the council chamber or on social media. It's important to remember that even if people have different opinions and experiences, everyone shares the goal of building a better community. Debate must respect diverse viewpoints. There is no place for bullying, threats or verbal abuse.
Online social media abuse can deter many people from running for elected office. The words and actions of a few should not keep the best talent in our communities from serving. Glitch is a UK-based charity working to end online abuse. It offers practical advice and tips for documenting and dealing with social media abuse.

Already on council and want to help?
If you are already serving on council, you know both the challenges and rewards of the job. You are also tapped into the work of many leaders across your community. Current and former elected officials can do their part by fostering relationships with community leaders and mentoring those who want to run for office.

You can also help spread the word about the importance of municipal government and encourage greater diversity by sharing our social media content. Please use the hashtag #WeAllWin to show your support.