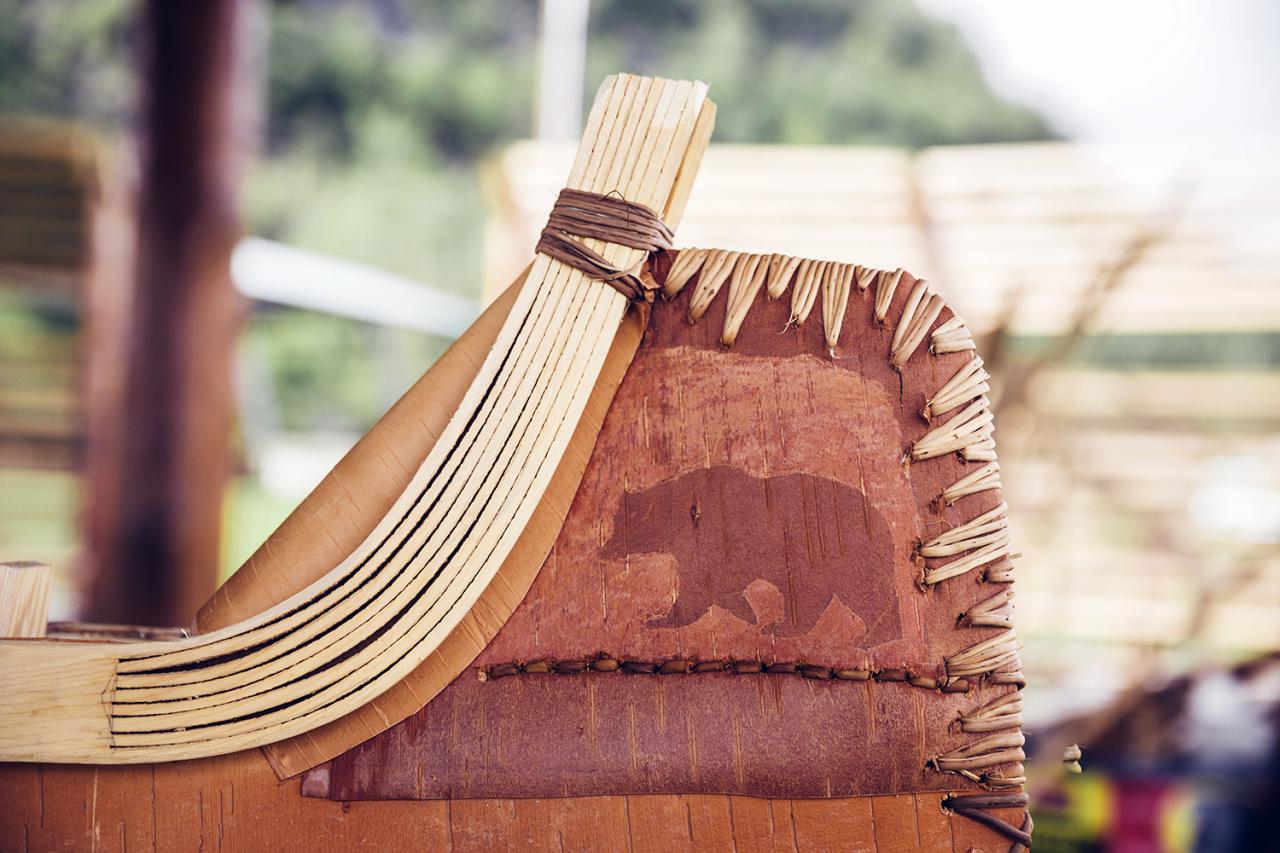 June - Honouring Indigenous History Month
June marks National Indigenous History Month. Find out more on the 215 Innocent Children.
The Truth and Reconciliation Commission of Canada - The work of the TRC has now been transferred to the National Centre for Truth and Reconciliation.
National Centre for Truth and Reconciliation. The NCTR is a place of learning and dialogue where the truths of the residential school experience will be honoured and kept safe for future generations.

Indigenous Canada - A Massive Open Online Course (MOOC) from the Faculty of Native Studies, University of Alberta, that explores Indigenous histories and contemporary issues in Canada.

From an Indigenous perspective, this course explores key issues facing Indigenous peoples today from a historical and critical perspective highlighting national and local Indigenous-settler relations.

Indigenous Canada is for students from faculties outside the Faculty of Native Studies with an interest in acquiring a basic familiarity with Indigenous/non-Indigenous relationships.

Take online for free - Take the course for free by choosing the audit option on Coursera.