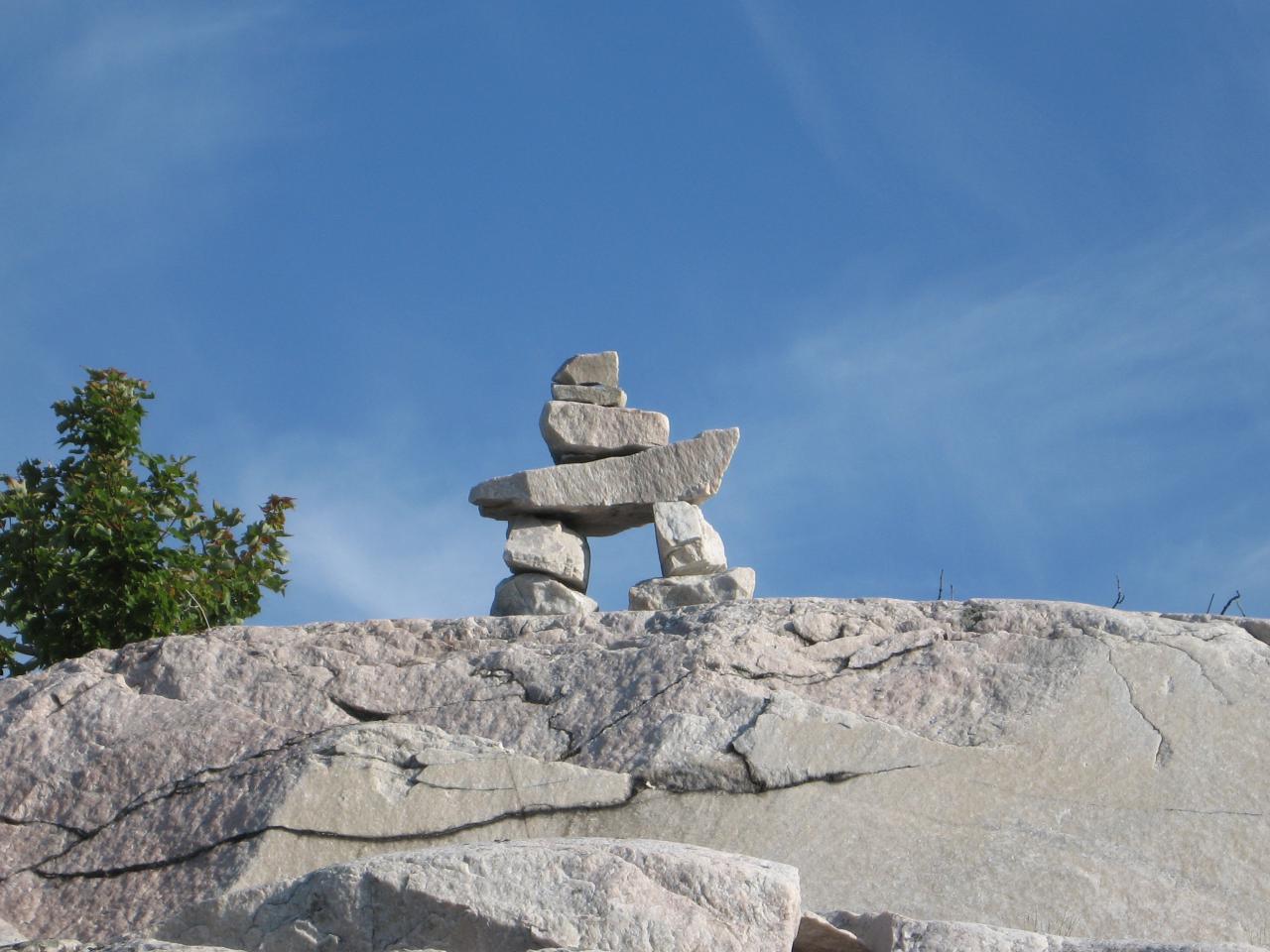 Municipal - Indigenous Relations
Municipal Support for Reconciliation
Strengthening relations with Indigenous people is important to Ontario's municipal governments which often work directly with Indigenous people living in their communities. Municipal government leaders and staff can support Indigenous communities and be part of the healing, learning, and restoration needed to support reconciliation with our Indigenous friends, neighbours, and communities.
To support this effort, the AMO Board has endorsed three resource documents for municipalities since August 2021:
An overview of the Truth and Reconciliation Commission's (TRC's) Calls to Action that municipal governments can address

.

Ideas and options for what municipal leaders/councils can do to better support and engage their Indigenous residents and neighbours at this time.
AMO recognized September 30th as National Orange Shirt Day (the National Day for Truth and Reconciliation) by sharing the stories of residential school survivors, their families, and their communities. AMO also prepared a draft resolution for municipalities to adopt in order to do the same.
AMO works closely with the Ontario Federation of Indigenous Friendship Centres (OFIFC) which serves Indigenous people living off-reserve in cities, towns, and rural areas. AMO and the OFIFC have worked together toward the co-development and signing of a Declaration of Mutual Commitment and Friendship. The Friendship Declaration, signed in August 2020, highlights the ways that AMO and OFIFC can work together on behalf of their respective members to improve the quality of life of Indigenous people across Ontario's municipalities. As part of this initiative, AMO encourages and will support local municipalities to develop local Friendship Declarations with Friendship Centres in their own communities.
Background
Recent discoveries of remains and unmarked graves across Canada has led to increased calls for all levels of government to immediately address the recommendations in the Truth and Reconciliation Commission's (TRC) Calls to Action.
All Canadians and all orders of government have a role to play in reconciliation. The TRC's 94 Calls to Action are addressed primarily to the federal, provincial, and territorial governments but also to municipal governments, the corporate sector, and the broader Canadian society. They cover a wide range of government responsibilities, including child welfare, education, language and culture, health, justice, commemoration, museums and archives, training for public servants, and a few specific initiatives related to reconciliation.
Strengthening relationships between municipal governments and Indigenous people helps ensure greater social equity. As such, the AMO Indigenous Relations Task Force and the AMO-OFIFC staff continue to meet regularly.
Many municipal governments have taken steps to improve relationships with neighbouring First Nation and Métis communities. AMO's 2019 paper on Municipal Governments and the Crown's 'Duty to Consult' is a helpful resource for municipal governments on consulting with Indigenous governments. The paper advocates for a clear, all-of-provincial government approach around the Duty to Consult that reflects municipal capacity limits while also respecting the rights of First Nations and Indigenous communities.
AMO continues to advocate for greater municipal inclusion in land claim negotiations and treaty implementation scenarios when there is a municipal impact. AMO resource documents are meant to be organic and will be revised/updated when appropriate and when more municipal resource materials are available.
---
Jamie McGarvey, AMO President and Jennifer Dockstader, OFIFC President, August 19, 2020